Welcome to Brabyns Lawn Tennis Club
IMPORTANT INFORMATION:
We are delighted to say that our Courts are now open following the Governments recent announcement. This is under the following rules in accordance with Government and LTA guidelines.
Court Booking
It is a requirement that you use the booking system in order for you to play. This is a key part of the social distancing rules we need to implement. Please go to our Membership page if you are not currently a member to sign up to one of our membership packages that suit a variety of circumstances.
To ensure fairness in allowing members chance to be able to have good access to the courts, we have set up certain rules within the booking system as follows:
A booking is for one and a half hours maximum
A maximum of 3 bookings can be made within each 7 day period
Bookings are permissible up to 14 days in advance
Courts 3 to 7 are fully open for bookings.
Health and Safety Rules
In relation to the other playing rules, as a reminder and extension/alteration of some aspects highlighted in yesterdays email following further assessment and guidance from the LTA, these are:
-You can play singles and doubles with people from your own household or another household.
- The same guideline for physical distancing of 2m remains in place
- We also ask members to wear gloves where necessary, or use antibacterial wipes, when coming in to contact with gates and locks, etc
- Take your own balls to save any transmission of germs, and please write your initials on the balls so that you distinguish your balls from any others being used by other players
- Avoid changing ends during play, or cross at opposite side of the net
- The Clubhouse will be closed and should not be used by members, which is to support ensuring social distancing is maintained, ensuring members remain outdoors within a safer environment, and to reduce the risk of transmission from surfaces within the Clubhouse
- Please ensure you take your own antibacterial wipes and hand sanitiser and you must wipe all areas you have come into contact with
- Please ensure you maintain all other hygiene requirements of washing hands thoroughly after play, and do not touch your face with your hands
- Clearly you should stay at home if anyone in your household is feeling unwell or showing any coronavirus symptoms under the normal self isolation rules
- Do not play if you are self isolating for any reason

With our very best wishes to you and your families. Take care and stay safe.
Brabyns committee

Brabyns Lawn Tennis Club



https://www.lta.org.uk/about-us/tennis-news/news-and-opinion/general-news/2020/march/coronavirus-covid-19-advice-for-venues/


Brabyns Lawn Tennis Club
Brabyns Tennis Club is located on Brabyns Brow, Marple near Stockport. We are a "Club for all", making tennis available to everyone regardless of age or ability.
We are a friendly club offering year-round social and competitive tennis on our three floodlit artificial clay courts and four Har-tru clay courts.
We offer: -
Social tennis for all abilities
Men's tennis night - Monday nights 6.30pm onwards
Ladies' tennis night - Tuesday evenings from 6.30pm onwards
Mixed social tennis - Saturday afternoons from 2pm onwards
Junior social tennis - every Friday evening
Cardio tennis sessions - every Thursday evening
Four Mens' and three Ladies' teams compete in North East Cheshire League
Mixed team in the 1st Division of the East Cheshire Winter League
Additional 5 teams in lower divisions
Annual club tournaments
Ladders for singles matches
Box leagues covering full range of abilities
Quality coaching from Mark Beaver and his team of LTA professionally qualified coaches
Brabyns have a range of flexible memberships with no joining fee and highly competitive rates. A family of five can play unlimited tennis for less than £35 a month!
Option for payment of membership fees by monthly direct debit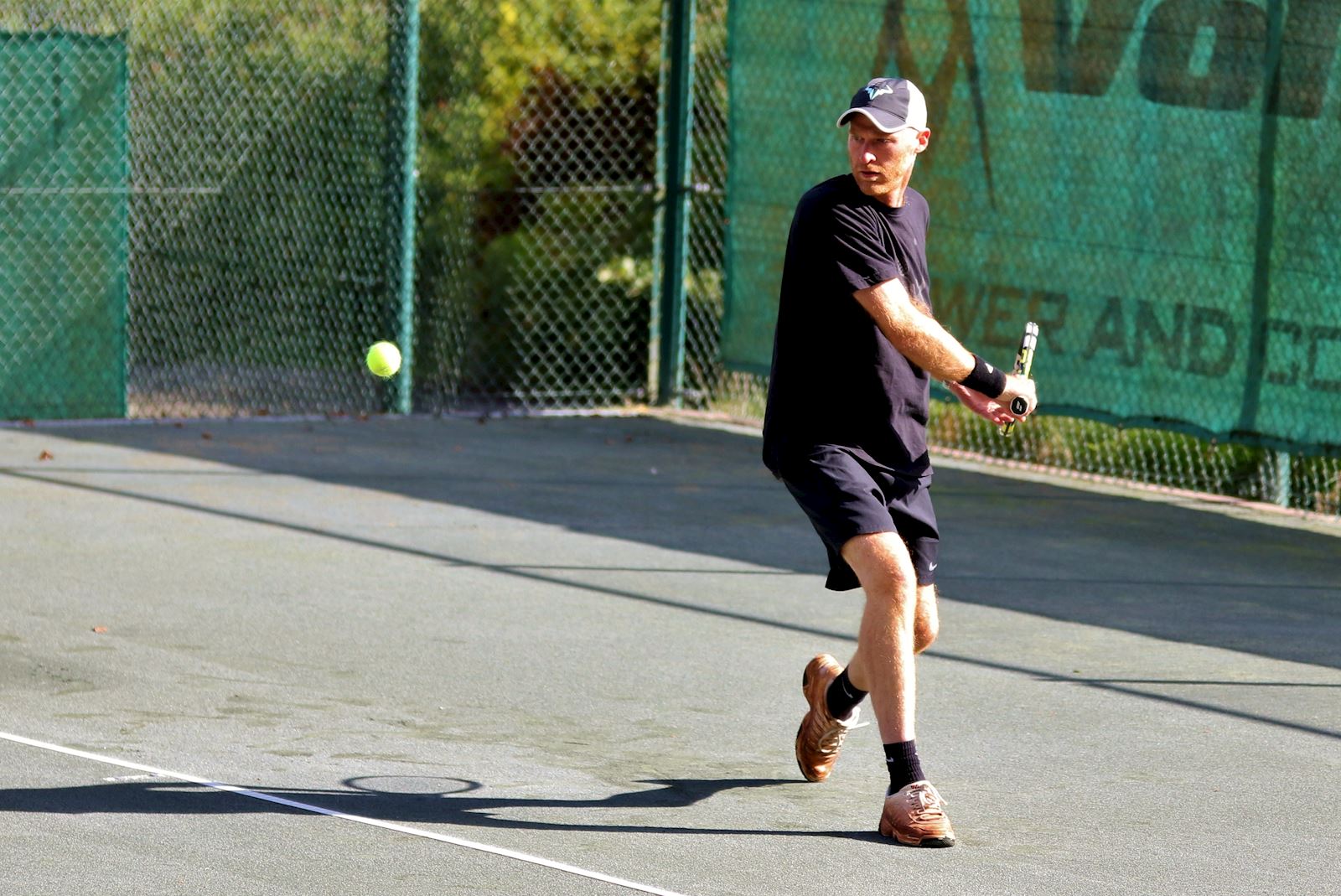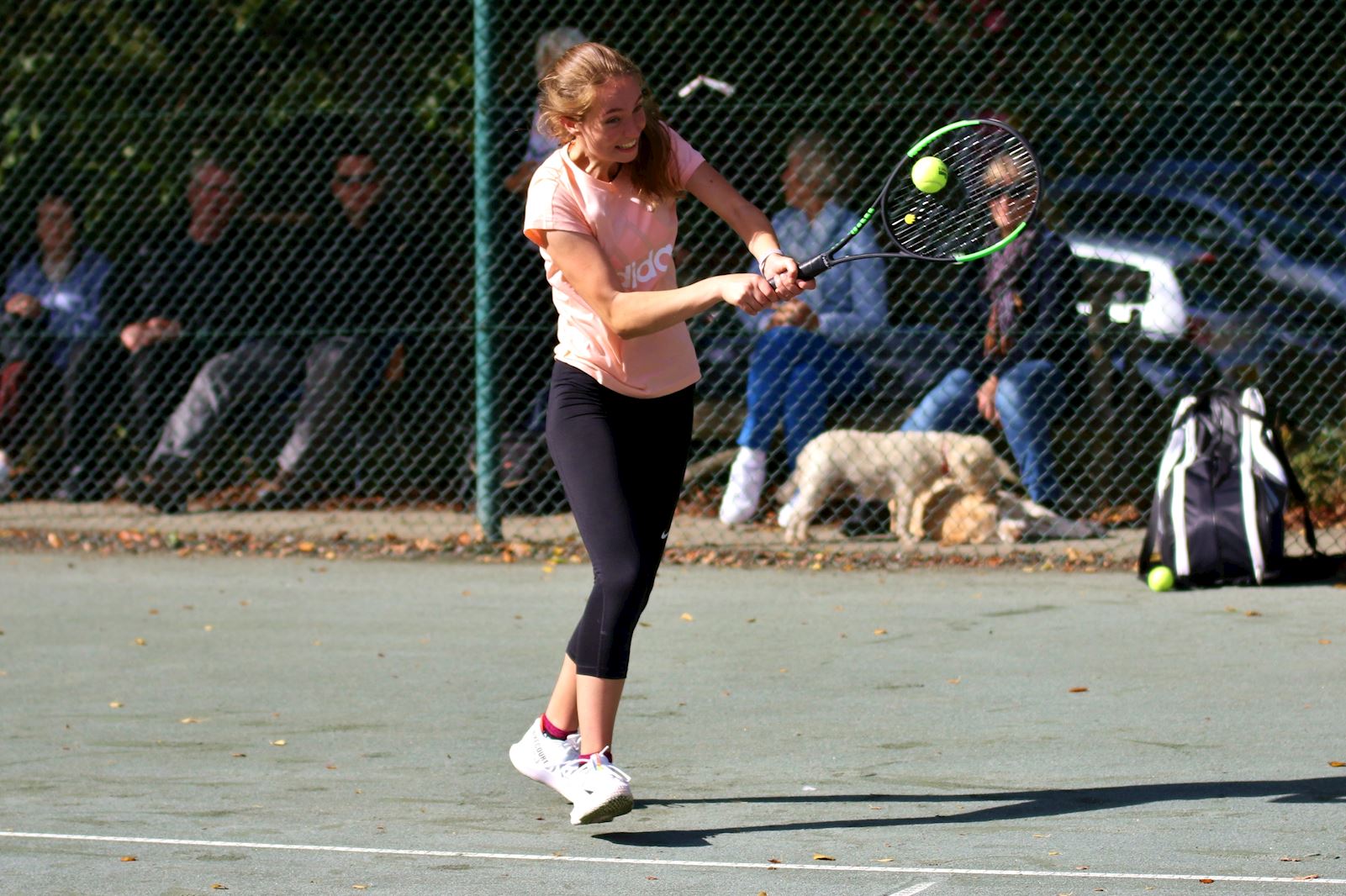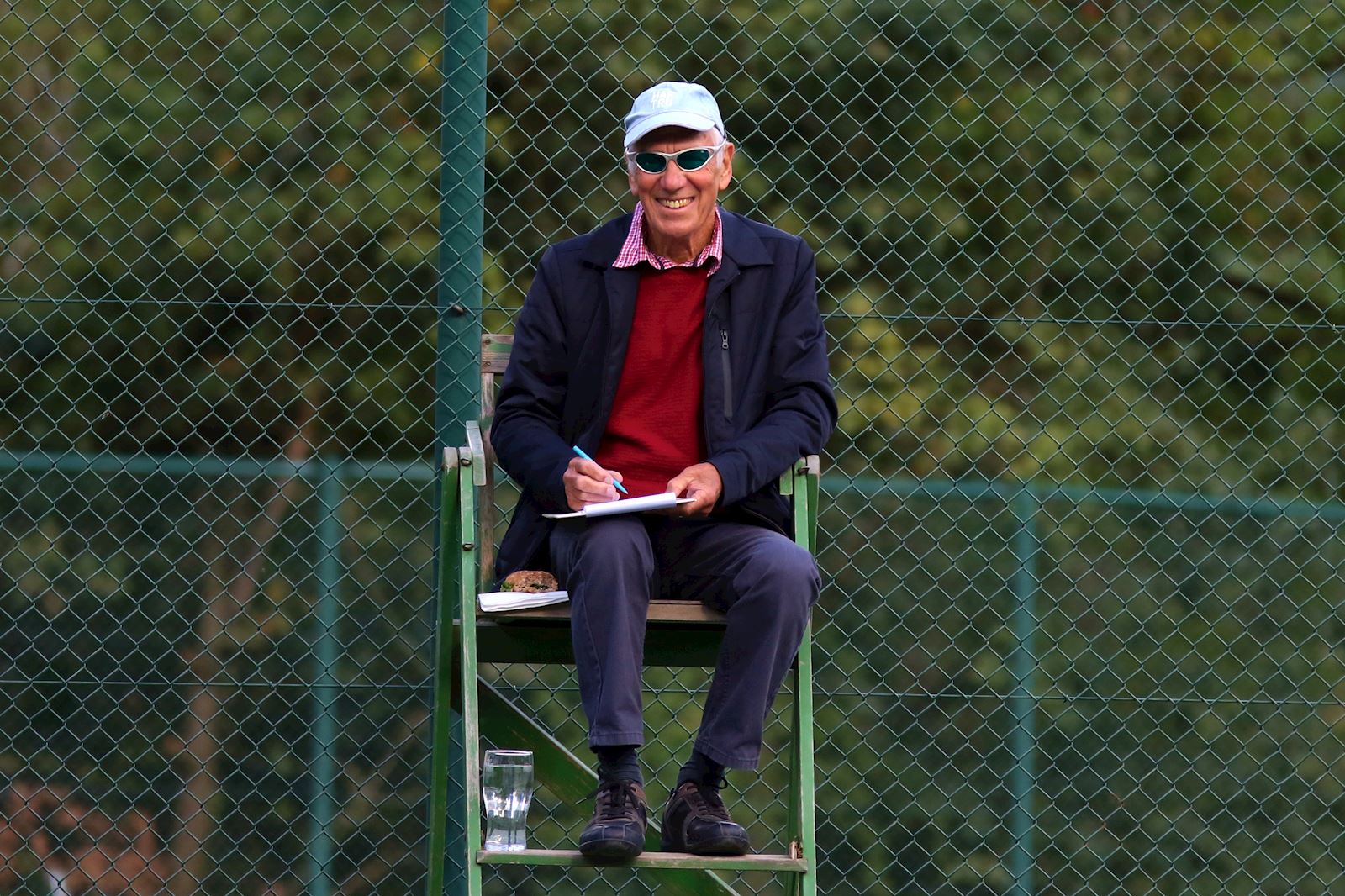 ---
Memberships
Please visit our membership page for further information about joining Brabyns LTC.
How to find us
Brabyns Lawn Tennis Club
Brabyns Brow
Marple
STOCKPORT
Cheshire
SK6 7DA

Get directions