The Bridgend Association of Bowls, Tennis & Squash CIC is fully committed to safeguarding and promoting the well-being of all its members. You can view our Safeguarding Policy usind the link below:
Club Welfare Officer
Our Welfare Officer is DEB SIMMONS and she is available to discuss any safeguarding concerns you may have.
Tel: 07973 510154.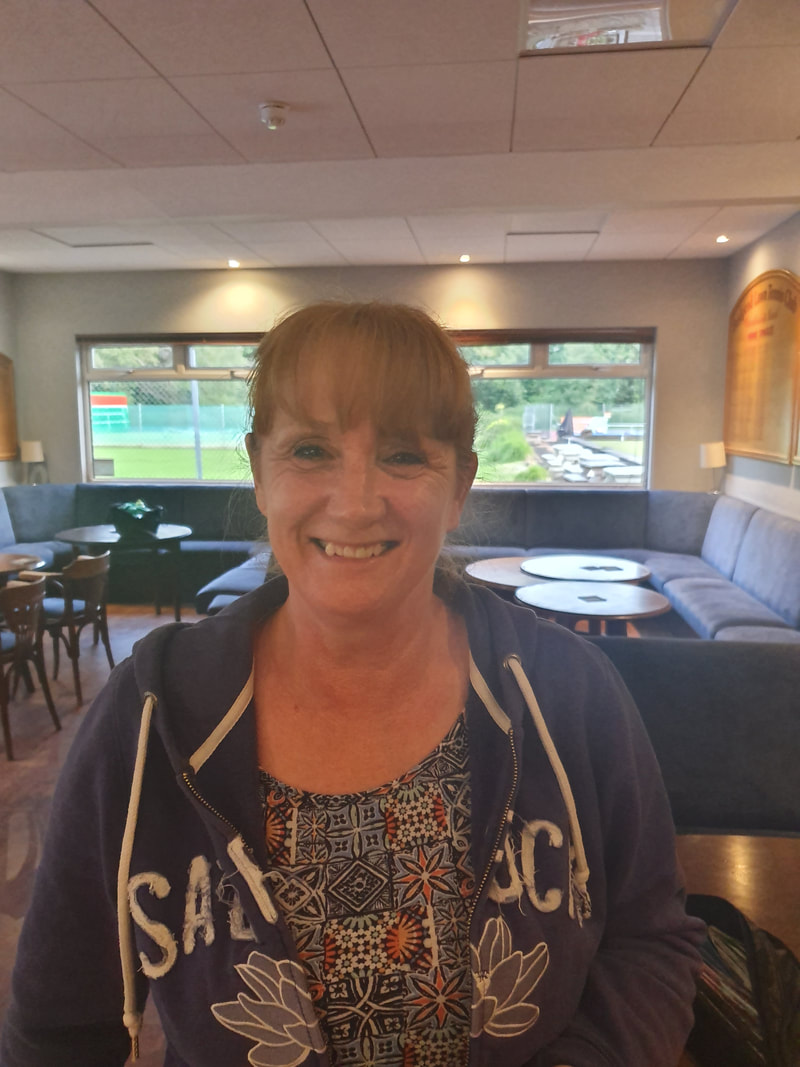 Here is also a useful link to the NSPCC Child Protection in Sport Unit resources.