All of Our Coaching is run by 'Tennis 4 All' who provide a wide range of high quality services;
There is a comprehensive junior coaching programme from Tots and juniors right through to Yellow Ball,
Adult coaching, Individual coaching, and Cardio tennis.
Contact [email protected] or [email protected] for more information.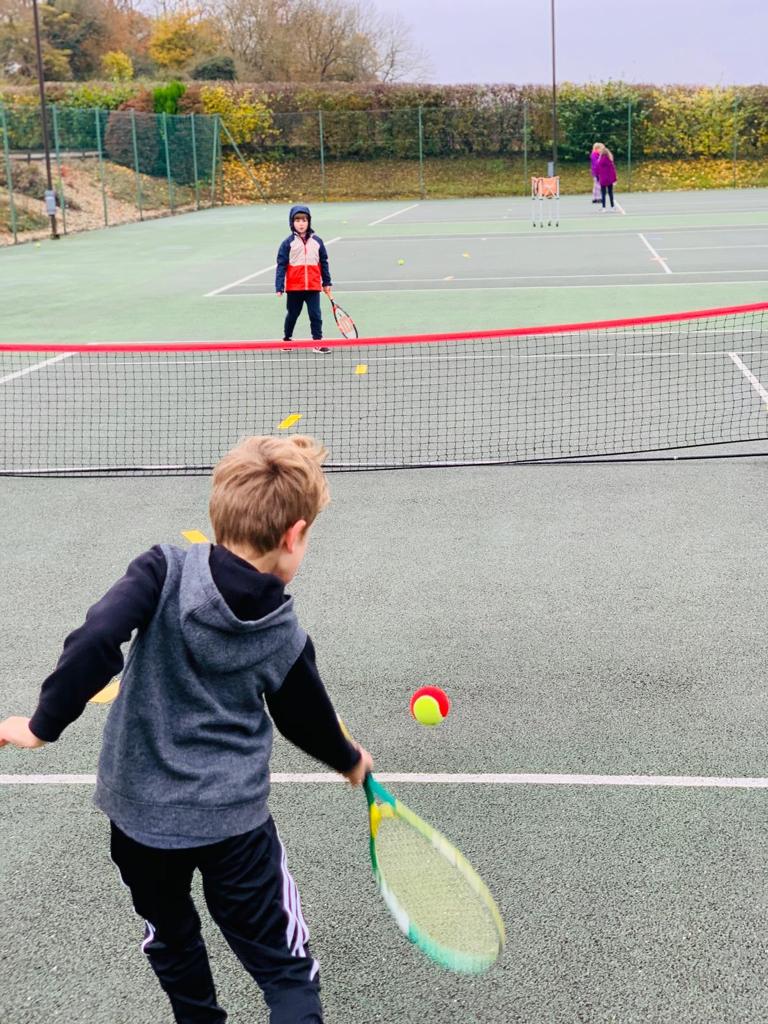 For full details please visit their website but below is a brief overview.
Group Coaching for Tots 2-4 years
Group Coaching for Juniors 4-18 years
Group Coaching for Adults
Adult Coaching days
Ladies only group Coaching
Match practice
Tennis Parties
Private coaching
Social events
Holiday tennis camps and multi sports camps
School and Nursery Coaching
After school clubs
Multi Sports Sessions
Performance Tennis Coaching
For full information and to make a coaching enquiry please visit www.tennis4all.org.uk
Competitive Play and Tournaments
We run men's and ladies singles, men's, ladies and mixed doubles competitions, regular American round robin tournaments,
For Juniors, we hold monthly Red, Orange, Green, Yellow Ball Team Leagues and Matchplays as well as the Quorn Family Tennis, Road to Wimbledon and the Notts Team Tennis events as well as LTA grade 5 and 6 open tournaments.
All coaches are licensed by the Lawn Tennis Association and are DBS ( CRB) checked.
Individual Coaching
Individual lessons will help improve your tennis!
The following coaches are available for individual lessons
James Harding : Level 4 Head Coach and Performance Coach
Jon Penney : Level 3 Club Coach
Maria Cotton : Level 3 Club Coach
Zef Antonio : Level 3 Club Coach & S&C Coach
Jamie McDermott-Brown : Level 3 Club Coach
James Thompson : Level 2 Coach
Annabel Bird: LTA Level 2 Coach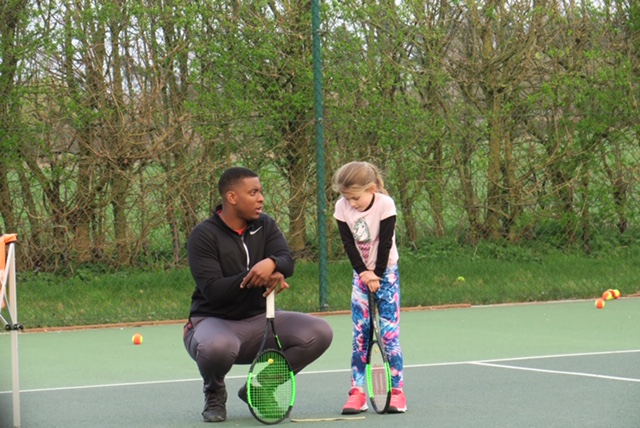 We are an LTA Safe to Play Club and all our Coaches are LTA Accreditated