Membership
Join Caunton Tennis Club!
Currently we have around 400 members comprising of around 200 juniors and 200 adults.
You can join the club as a new member at any time of the year and just pay pro rata for the remiander of the year.
Prices for adults are only £17.50 per month with discounts for younger adults/students and over 65's.
All prices are seen on the membership form which can be downloaded here
Download Membership Forms
To join please contact us or you can view and print the form below. If you have any problems please email [email protected] and request a membership form. Paper copies are also available at the club.
Membership Form 2021 – editable version – unprotected
Click here to view our Club Privacy Policy
Membership benefits include:-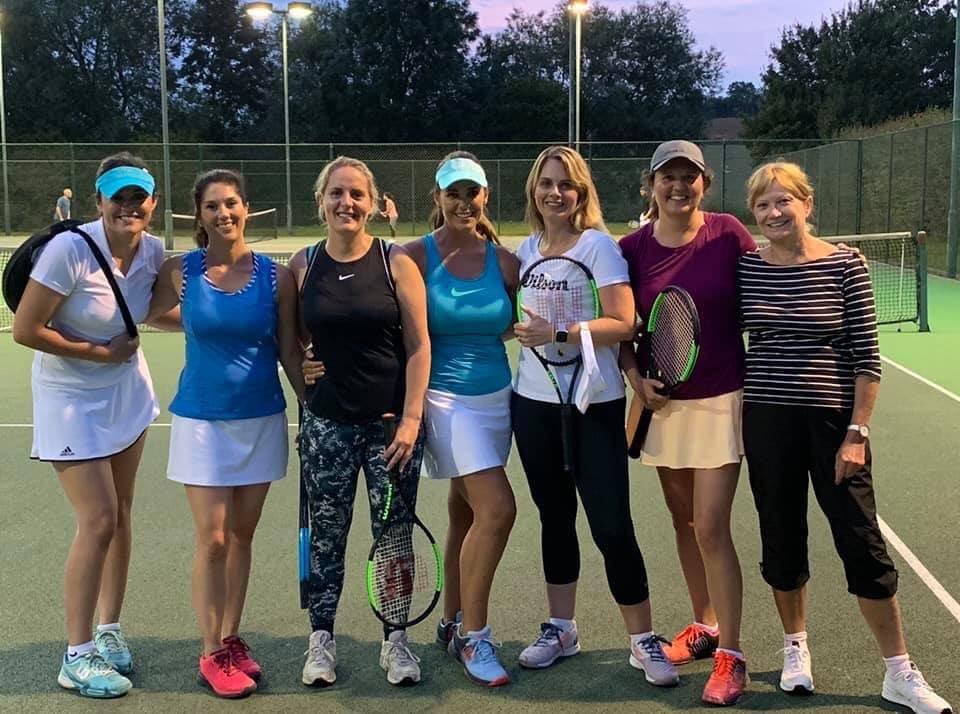 Use of fantastic facilities
Friendly membership
Entry as a British Tennis Member
Chance to buy Wimbledon Tickets in the club ballot
Play in various Social Club tournaments
Social Club Nights
Team Matchplay at all levels
Coaching by 'Tennis 4 All' All Coaching is in addition to the membership cost.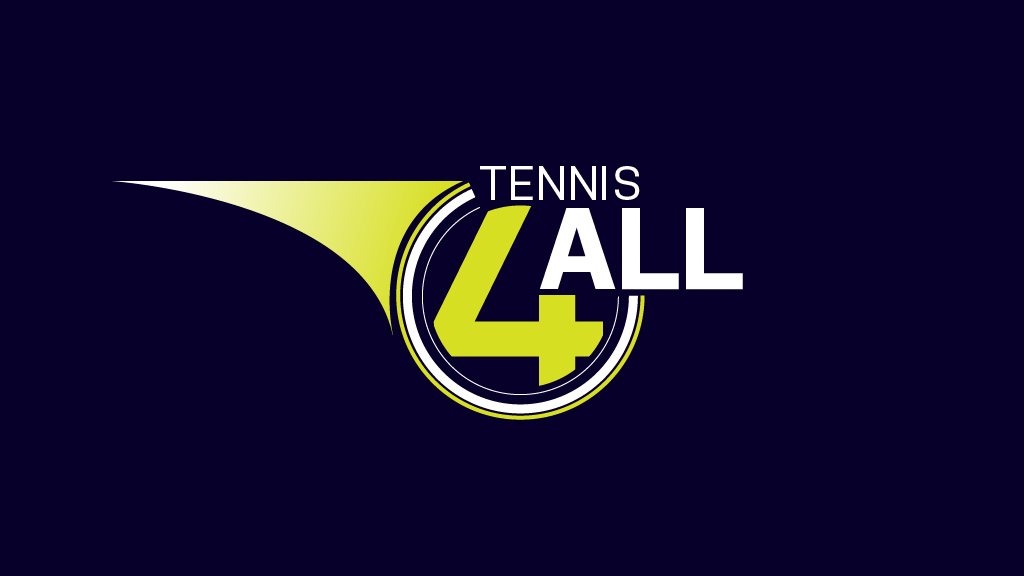 Comprehensive Junior Coaching Programme
Adult Coaching
Ladies only Coaching
Individual Coaching
Cardio Tennis
Tennis Holiday Camps
Multi Sports Holiday Camps
Tennis Parties
Junior Coaching
Performance Coaching
2021 Membership rates
(ages as at 1/1/2021):-
Please note: Total membership of £100+ can be paid by monthly standing order – just ask!
Family (2 Adults and Juniors under 19) – £415 (£390 if paid before 31/12/2020)
Young Adult (19-28yrs) – £138 (£130 if paid before 31/12/2020)
Adult (29-64yrs) – £205 (£195 if paid before 31/12/2020)
Senior Adult (65+) – £138 (£130 if paid before 31/12/2020)
Junior – aged 5-7yrs – £20
Junior – aged 8-10yrs – £40 (£35 if paid before 31/12/2020)
Student / Junior aged 11+ in full time education – £60 (£55 if paid before 31/12/2020)
Country (fully paid up member of another club) – £90
Social (non-playing) – £25