5/1/2021 – NATIONAL LOCKDOWN STOPS TENNIS ACTIVITY.
Mon, 04 Jan 2021 00:00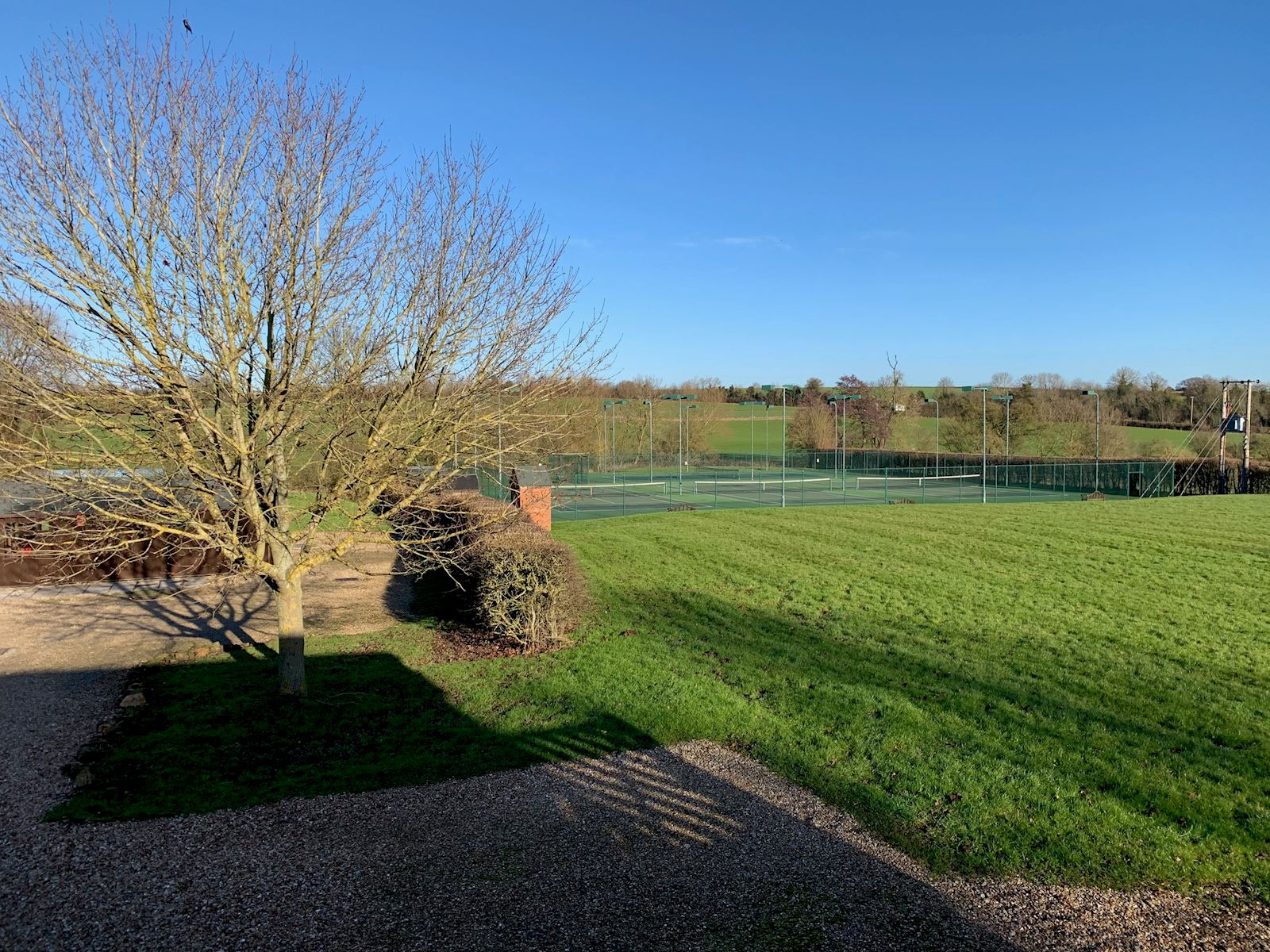 As all will be aware, from today England has now moved into National Lockdown and as such all tennis clubs and courts will be closed until further notice. As you can appreciate we are devastated to have to do this again at Caunton TC but as you know it is out of our control. It is not a great start to 2021 but hopefully this will be for the last time.
See extract for guidance on the LTA website: https://www.lta.org.uk/about-us/tennis-news/news-and-opinion/general-news/2020/march/coronavirus-covid-19—latest-advice/
If you have any questions about coaching please email James/Lisa at [email protected] or [email protected] and for 2021 membership details please check out the website.
We know things are tough and it feels never-ending but we really do appreciate all your support as the club would not be able to survive without our loyal members. Let's stay positive, this is just a 'blip' in what will be a great year of tennis. We all need to stick to the rules over the coming months and we will come out of this fit, healthy and vaccinated!
Please stay safe and well.