Junior Matchplay, Events & Tournaments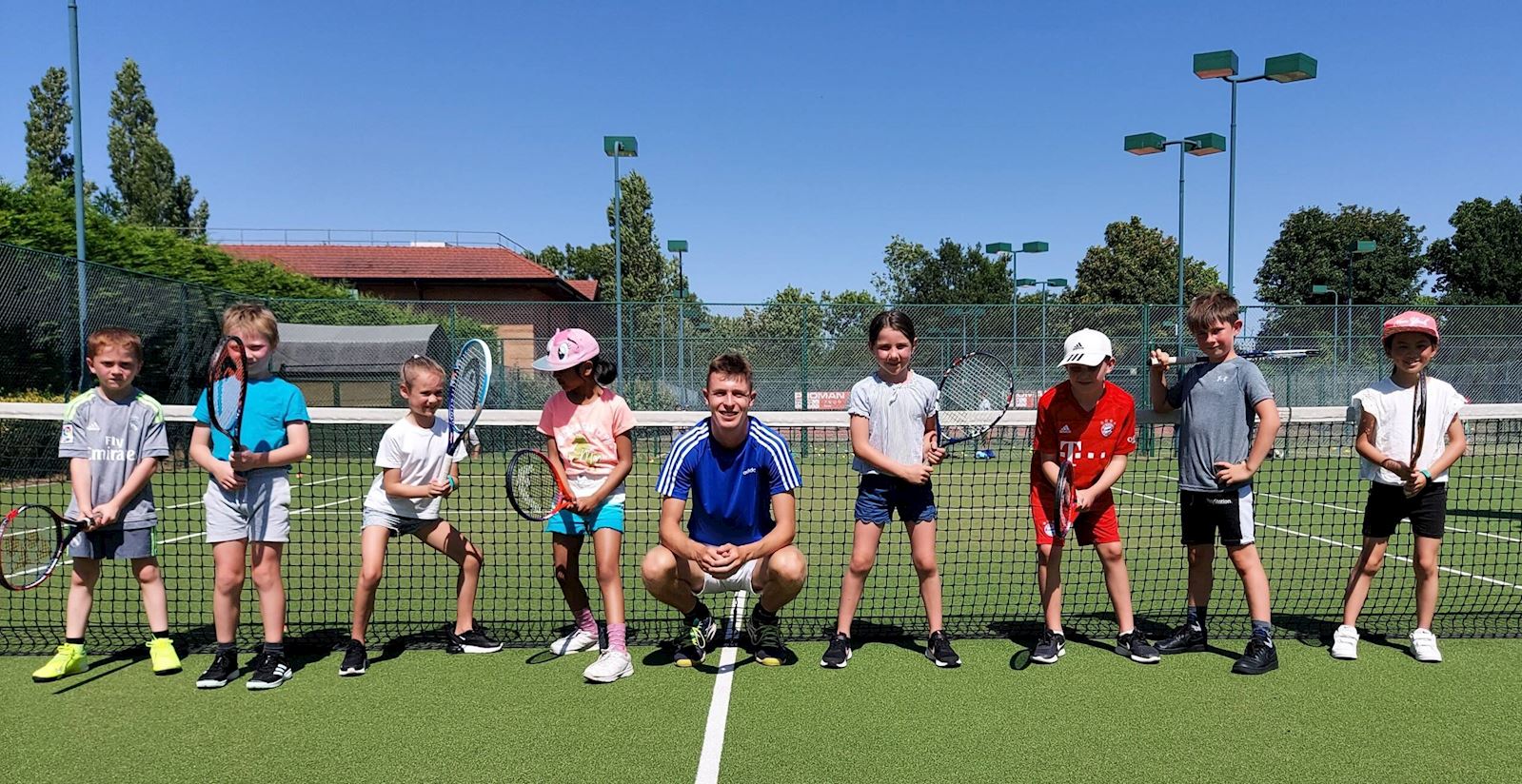 Upcoming Junior Events 2022
Junior National League runs from April to June 2022
If your child wants to play for a Cheam LTC team please get in touch with Ash or Amit
Cheam LTC May Junior Matchplay
Sunday 8th May 2022, 11am (Red 8U) - The winner was Andrew S
Sunday 29th May 2022, 1pm (Orange 9U / 10U) - Winners were Jacob T and Max G
Sunday 29th May 2022, 3pm (Green 10U / 11U) - Winners were Freddie W and Amba P
Cheam LTC July Junior Matchplay
Sunday 3rd July 2022, 11am (Red 8U) - The winner was Malik J
Sunday 3rd July 2022, 1pm (Orange 9U / 10U) - Winners were Ethan S & Joshua D-A
Sunday 3rd July 2022, 3pm (Green 10U / 11U) - Winners were Freddie & Rodin S
Sunday 3rd July 2022, 5pm (Yellow 12-18yrs) - The Winner was Rohit G
Cheam LTC Child and Parent Fun Tournament
Sunday 10th July, 5.00-6.30pm - Winners were Sam S & Malik J
Ace Coaching Match Week - RED V BLUE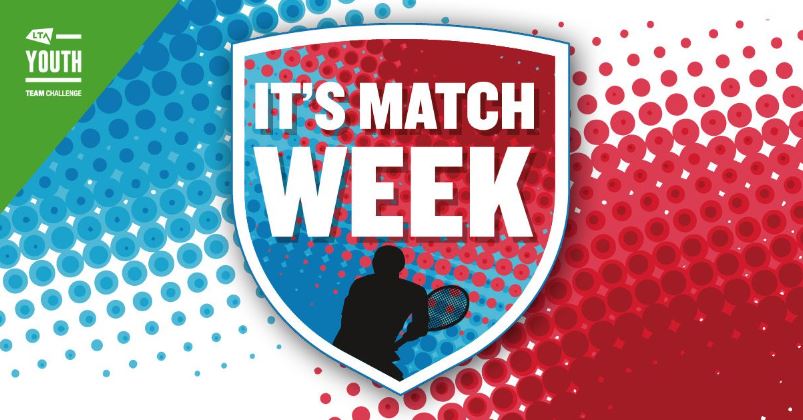 Running Monday 11th July to Saturday 16th July
Well done to TEAM RED on VICTORY
Cheam LTC Finals Day 2022
Saturday 16th July, from 1pm
---
Cheam LTC Junior Matchplay

Matchplay is a good chance for players at Cheam LTC to play some competitive tennis. In two-hour sessions, they compete in singles or doubles matches against players of a similar ability. Results will be submitted to the LTA and will go towards the player's ratings. If your child doesn`t have a BTM number then they can register for free with the LTA using the link. Please create the account for the junior player (not the parent): https://www2.lta.org.uk/advantage/
Internal competitions for players at Cheam LTC
Sessions last two hours
Round Robin format so each player gets lots of matches
---
Cheam LTC Junior Teams

We currently enter junior teams in the Surrey National League. This is a team-based competition with both singles and doubles.
Summer Junior Surrey National League 2022 – CURRENT STANDINGS
Winter Junior Surrey National League 2021/22 – FINAL LEAGUE STANDINGS
---
External LTA Competitions
If your child is looking to compete in external competitions, please take a look on the LTA site: https://competitions.lta.org.uk/tournaments
---
Ace Coaching Match Week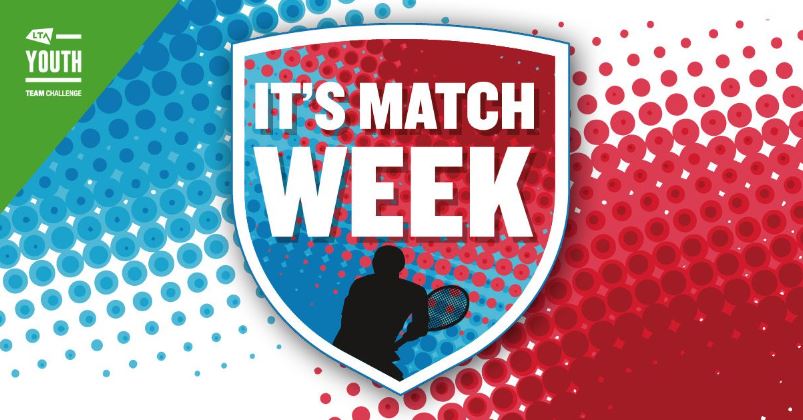 Ace Coaching Match Week is a fun competition designed for junior and adult tennis players. Match Week occurs during the last week of your coaching programme. Players compete in teams for points over a short series of challenges and games. The event is open to ALL players participating in lessons at Cheam LTC.
---
Please contact the Head Coach, Amit, on 07947408901 or email [email protected] if you have any questions regarding these events.