Coaching Team
Both our coaches are available throughout the week, providing individual, joint and group lessons to children and adults of all ages and ability.
They are LTA qualified and maintain their continuous development, so you can be sure you'll be receiving up-to-date, professional coaching. They are also LTA accredited, which means they are :
---
Insured
---
First Aid trained
---
Safeguarding & Child Protection trained
---
Enhanced DBS checked
---
Child Barred List checked
---

---
Simon Pethybridge - Head Coach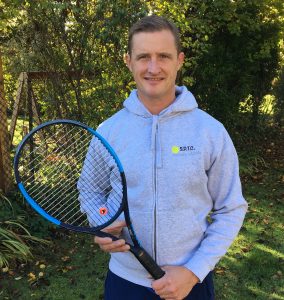 LTA Licensed/Accredited+ Coach. LTA Qualified Referee & Tournament Organiser
Surrey Tennis Development Coach / Elmbridge / Disability Coach of the Year
.... Tennis should be fun! My main objective is that all players enjoy their tennis, improve their understanding of the game, and stay in the game for many years to come.
With beginners, I focus on the basics of stroke development and movement through structured drills. As players develop, I help build confidence and introduce tactical aspects. For more experienced players, I identify and focus on specific areas for improvement.
Enjoyment is key – improvements in your skills, game and fitness will follow. See you on court.
07977 978210 / [email protected] / SimonPethybridgeTennisCoaching
---
Ian Cooper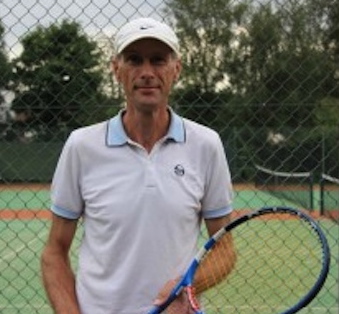 Ian is a Level 4 LTA qualified and licensed coach with 20 years experience in coaching all ages and abilities. He takes the group organised session for adults on Saturdays , as well as private sessions from beginners to more advanced.
Ian's coaching philosophy is "to keep things as simple as possible & declutter rather than clutter"
07862 253564 / [email protected]