Indoor Tennis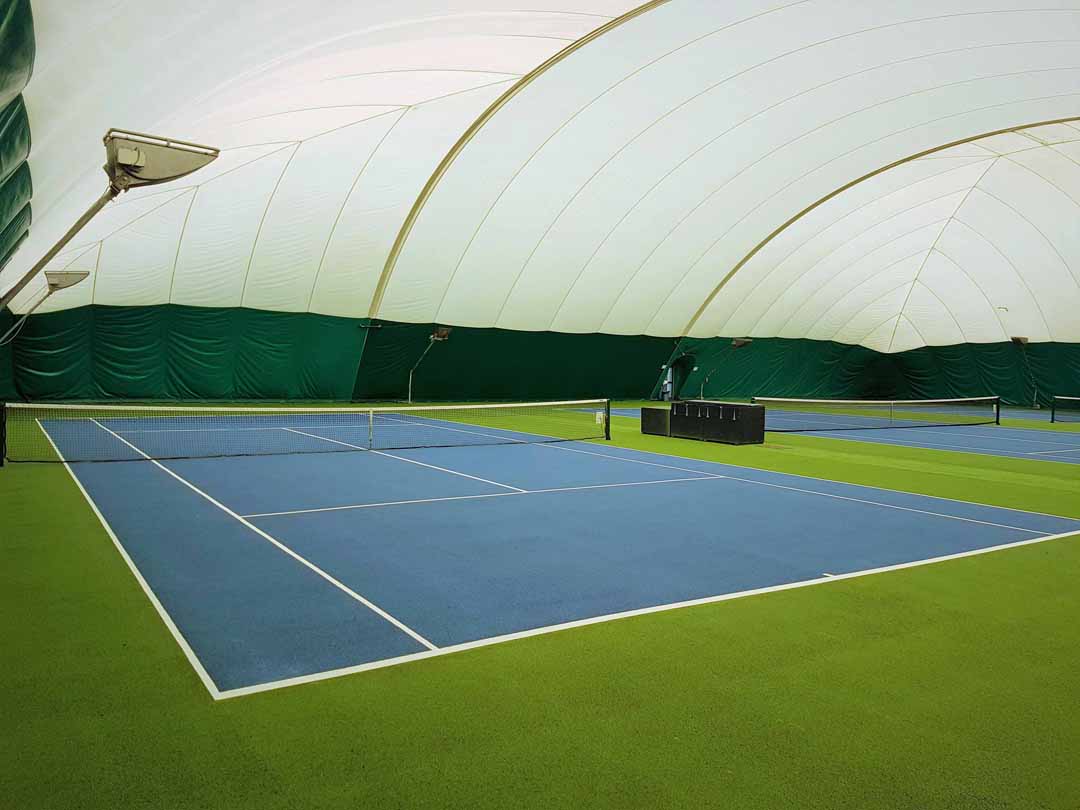 The Dome provides an excellent indoor facility which makes Crawley LTC one of the most sought after clubs in Sussex.
Members can book the indoor courts using our online sytem up to 7 days in advance, non members are able to book courts using 07948372611 but are limited to a maximum of 6 visits a year depending upon members being available to grant access and take payment.
Please call one of the club numbers to arrange a visit and we can show you around our fantastic facility. Or alternatively just pop in to have a look around, one of the members will be happy to show you around.
To find out more check out the Joining Centre page on this site or contact one of the members below:
01293 533388 or 07948 372611
We look forward to seeing you.