Club AGM 2021
Tue, 01 Jun 2021 00:00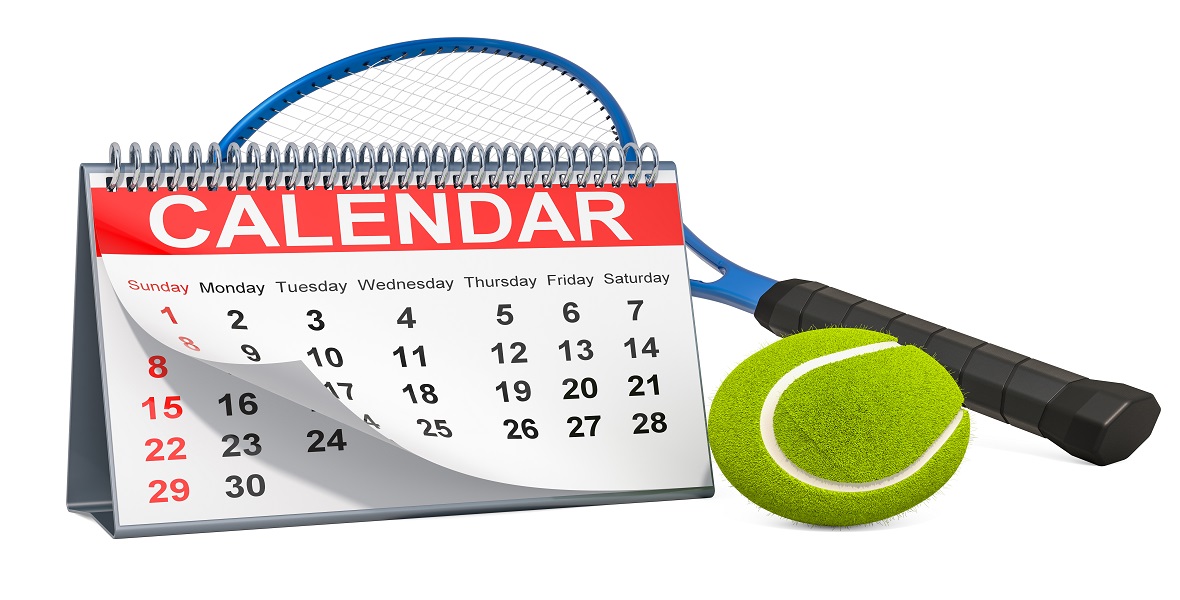 The Annual General Meeting took place as follows:
When - Wednesday 30th June 2021
Time - 19:00 - 21:00
Where - Green Meadow Golf and Country Club
Agenda - see below
Meeting minutes - click here
It goes without saying, this is an important meeting for the management of our Club and requires as many members as possible to attend in order to vote on key issues.
It's especially significant this year as will include important information regarding plans for the Club's future development.
If you're interested in joining the committee, please contact any committee member before the AGM. Refer here for Contact details.
Meeting Agenda
1. Apologies
2. Minutes of Previous AGM 2019
3. Chairman's Address
4. Treasurers Report
5. Election of Officers and discussion of roles and responsibilities

Chairman
Vice Chairman
Secretary
Treasurer
Membership Secretary
Junior Representative
Parents Representative
Welfare Officer
Additional Committee Members
Head Coach

6. Update on club key issues and development plans

Lease discussions
Facilities including courts
Coaching programme development

7. Club Social Engagement and Tournaments
8. Questions from the floor
9. Any Other Business (AOB)
10. Date of next AGM