Hard court resurfacing
Tue, 02 Feb 2021 00:00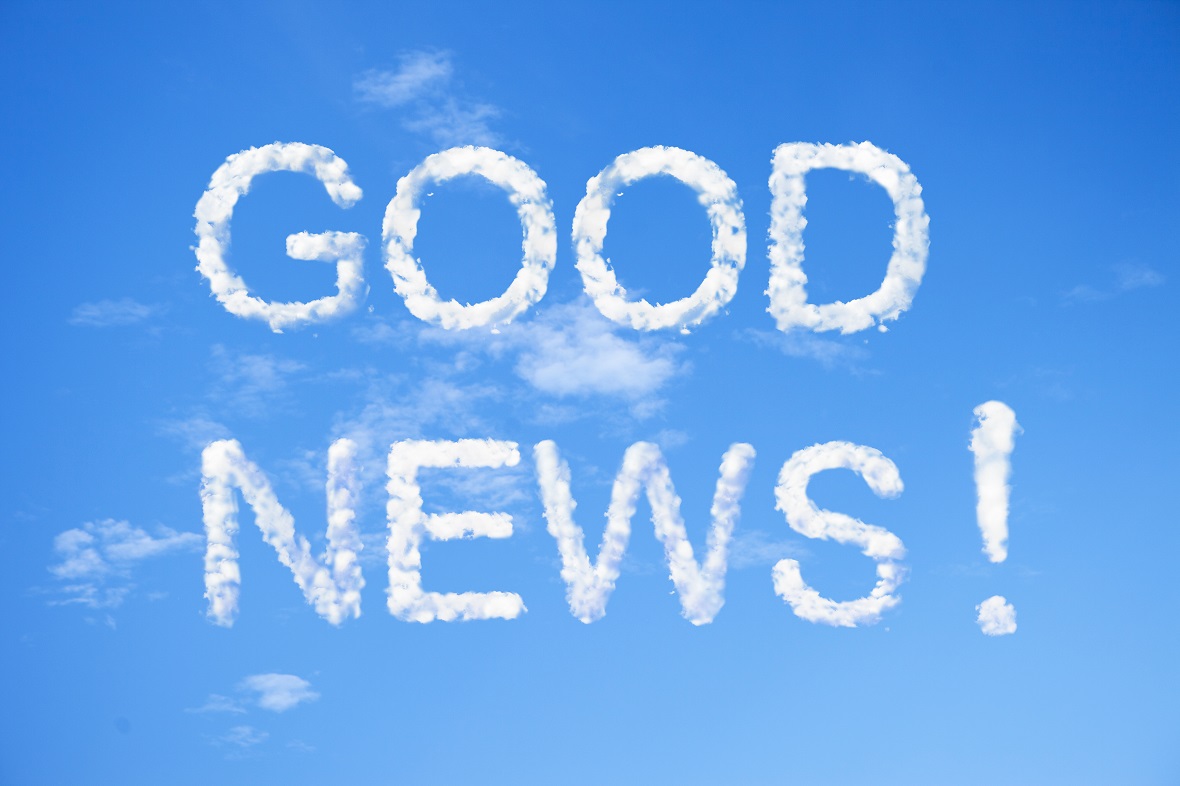 (02.02.21 - Email issued to all members)
Dear Member
We have excellent news that we have been given a £40,000 grant by Sports Wales to renew the surfacing on the hard courts at Cwmbran Tennis Club. The committee has been working on this project behind the scenes and has obtained great support from Tennis Wales to perfect our application and to achieve the correct result.
This is great news after the loss of our dome and the damage caused to the hard courts and it will allow us to provide a much better surface and playing experience for all our members and visitors.
A condition of this grant is that Cwmbran Tennis Club needs to provide a contribution of £13,400 by the 26th February 2021 but we currently have £8,500 in our accounts and need to raise the difference within the next 3 weeks or so. Clearly we would like the get the money in very quickly to ensure we can meet the deadline on 26th.
We need your help to do this and there are a number of ways can do this.
PAY 2021 MEMBERSHIP FEES EARLY
We are aware that COVID-19 has severely restricted playing but we are hoping to be on court by the end of May this year which will give us 11 months playing time in 2021. As an incentive to pay your membership fees early and in light of the reduced playing time caused by COVID, we are offering 12 months membership with a 33% saving. This effectively means that you are getting 12 months membership for the normal cost of only 8 months
The membership categories and costs are in the table below
| | | |
| --- | --- | --- |
| Category | Normal 12 month membership | 2021-22 Early Payment Cost |
| Adult Full | £165.00 | £110.55 |
| Adult Couple | £280.00 | £187.60 |
| Concession Single | £120.00 | £80.40 |
| Family | £300.00 | £201.00 |
| Concession couple | £195.00 | £130.65 |
| Student | £65.00 | £43.55 |
| Junior on Coaching | £50.00 | £33.50 |
| Junior | £60.00 | £40.20 |
MAKE A ONE-OFF DONATION
We are asking that anyone who wishes to do so makes a one-off donation however small to contribute to raising funds.
HOW TO PAY
The following options are available:
Online banking
We will not be using the membership payment system accessed via the Clubs website for this process so for those who are able please use online banking if possible by paying directly into the Clubs bank account. The details are given below.
Recipient name – Cwmbran Tennis Club
Sort Code 40-34-10
Account number 41253832
Reference to be used for online banking purposes:
For membership use - CTC early payment
For Donations use – Donation
Cheque or cash
Alternatively please drop a cheque or cash into the letterbox at the tennis clubhouse in an envelope with your name etc so we can track it . There should not be a problem with social distancing as the facilities are not in use. The Committee will regularly check the club-house for deposits.
This is an exciting time and we look forward to your assistance in getting this project off the ground.
Hopefully we can all get back to normal in the near future and I look forward to seeing everyone at the club this year. If you have any queries please email us or call the Chairman David Gullick on 07879 667399.