2019 AGM - new date
Wed, 06 Feb 2019 00:00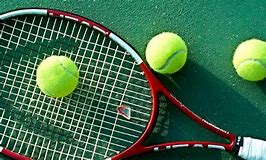 Details of the clubs AGM as follows:
When - Tuesday 2nd April 2019
Time - 7pm till 9pm
Location - Greenmeadow Golf and Country Club
Please make every effort to attend, this is your club and there are important issues all members need to be aware of and discuss.
If you'd like to raise an item for discussion or wish to join the clubs committee, please contact any committee member - refer Committee sub page for details.
See you there!