Court resurfacing
Wed, 16 Jun 2021 00:00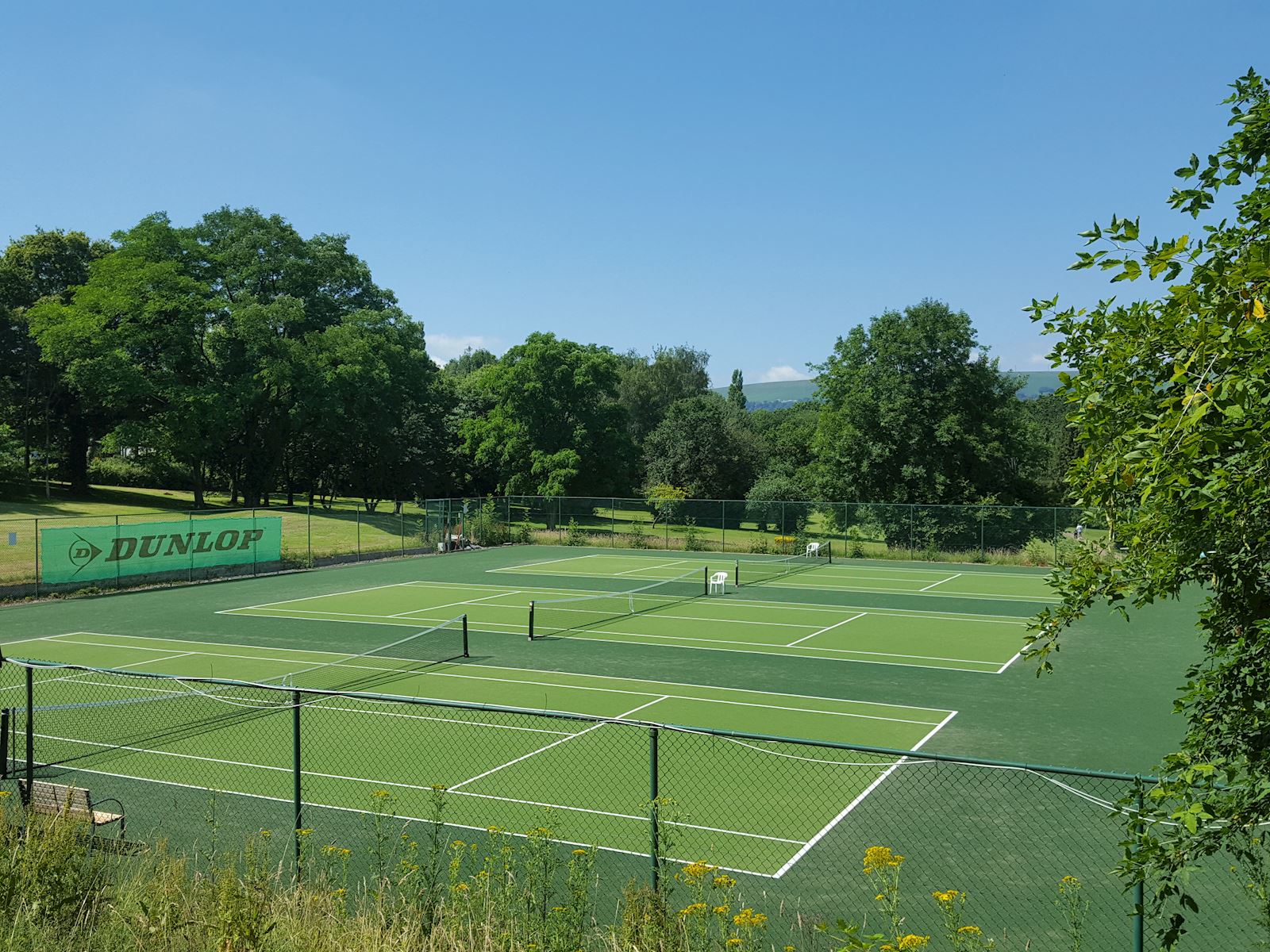 The newly resufaced hard courts are now available.
Take a look at the time lapse video.
We'd like to thank everyone for their patience through the duration of the court resurfacing.
Club socials (as from Tuesday 21st Sept 21):
Tuesday and Thursday evenings - use artificial grass courts 1, 2 and 3
Saturday mornings - use hard courts 4, 5 and 6
Grass court refurbishment- please refer to upcoming WhatsApp/Facebook/e-Mail communications as to when the existing grass courts are out of commission as this will be happening very soon. Let a committee member know if you'd like to be added to the Clubs WhatsApp group.

Court bookings - please, please continue to book courts online as this is now being heavily enforced and you will be required to move off the court if not booked. There is absolutely no excuse for not doing this and not booking online just causes friction when those who book online arrive at the club to see people playing on courts they have booked. Let a committee member if you need help with accessing the court booking system.

Members & Sponsors - we would like to take this opportunity to thank all members who made donations to the Club and also our Club sponsors for helping make the resurfacing work possible:
Coffiology
Harrian LTD
Hathways Estate Agents
Pyramid Hygiene
Prosys Computing
SW20 Radio
Finally, enjoy your tennis, enjoy our fantastic brand new courts and hopefully see you on court soon. 🎾 Wimbledon has certainly been inspiring this week.