Coaching
Junior Coaching Programmes Available from 25th April 2022
Wed, 20 Apr 2022 00:00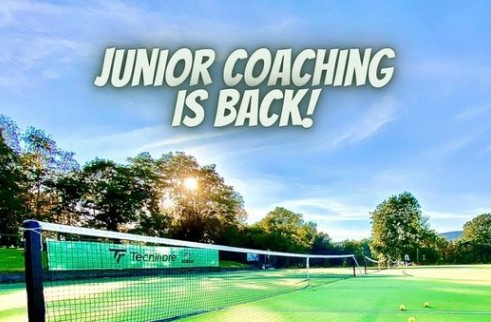 These sessions are aimed at coaching juniors from the age of 5 up to the age of 18 and the programmes run over a course of 13 weeks.
Cwmbran Tennis Club has always had a thriving Junior Coaching Programme and to support this year's demand, we have brought on a new coach, Jo Hill, to help administer classes so we ensure all juniors have the opportunity to attend sessions. Jo is a very experienced coach and her full bio is available on the coaching link below.
Please use the following link if you, or family members are interested in participating:
https://clubspark.lta.org.uk/CwmbranLTC/Coaching
We would also like to ask that if you know of any potential juniors that would like to join a course then please pass on the link so they can get involved.