Here's what makes the tennis membership package so good:
Eight floodlit courts
Coaching programmes
Junior squads
Social tennis
The lovely setting, part of the historic Althorp estate
League fixtures and box leagues
Club Championships
Social and charity events
Friendly committee members
Great value for money and payment options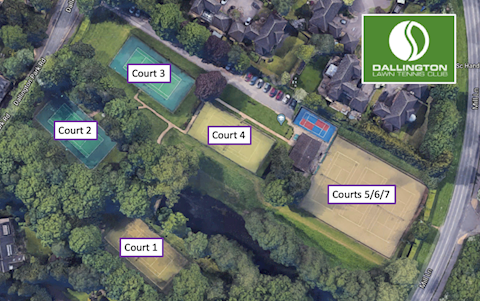 Our membership year runs from 1st April to 31st March and the subscription fees are based on one full year. Due to Covid-19, this years membership is starting on 1st June 2020 and have been signifcantly reduced. Your membership subs can also be spread over several months using the on-line link below.
Click here if you have questions regarding membership and the club
Members can also bring a guest to DLTC on three occasions and can now use the new 'guest fee' link below to pay the £8 fee.