Competition
Wooden Rackets Tennis Event - everyone welcome
Tue, 13 Aug 2019 00:00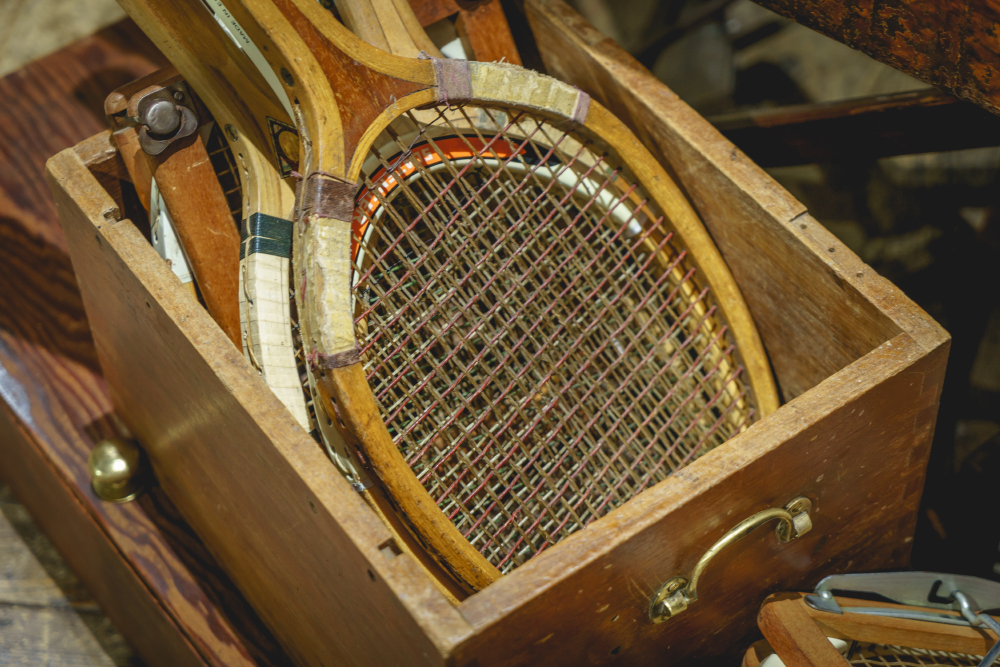 The DLTC annual wooden rackets tennis event is planned for Saturday 21st September from 2pm through to 5pm.
Lisa Hodges-Cox will be organising this and a sign up poster will be in the clubhouse soon (or you can contact Lisa on 07890 196960.
Everyone welcome to enter and channel their inner McEnroe......