Club
D Team Update
Mon, 09 May 2022 00:00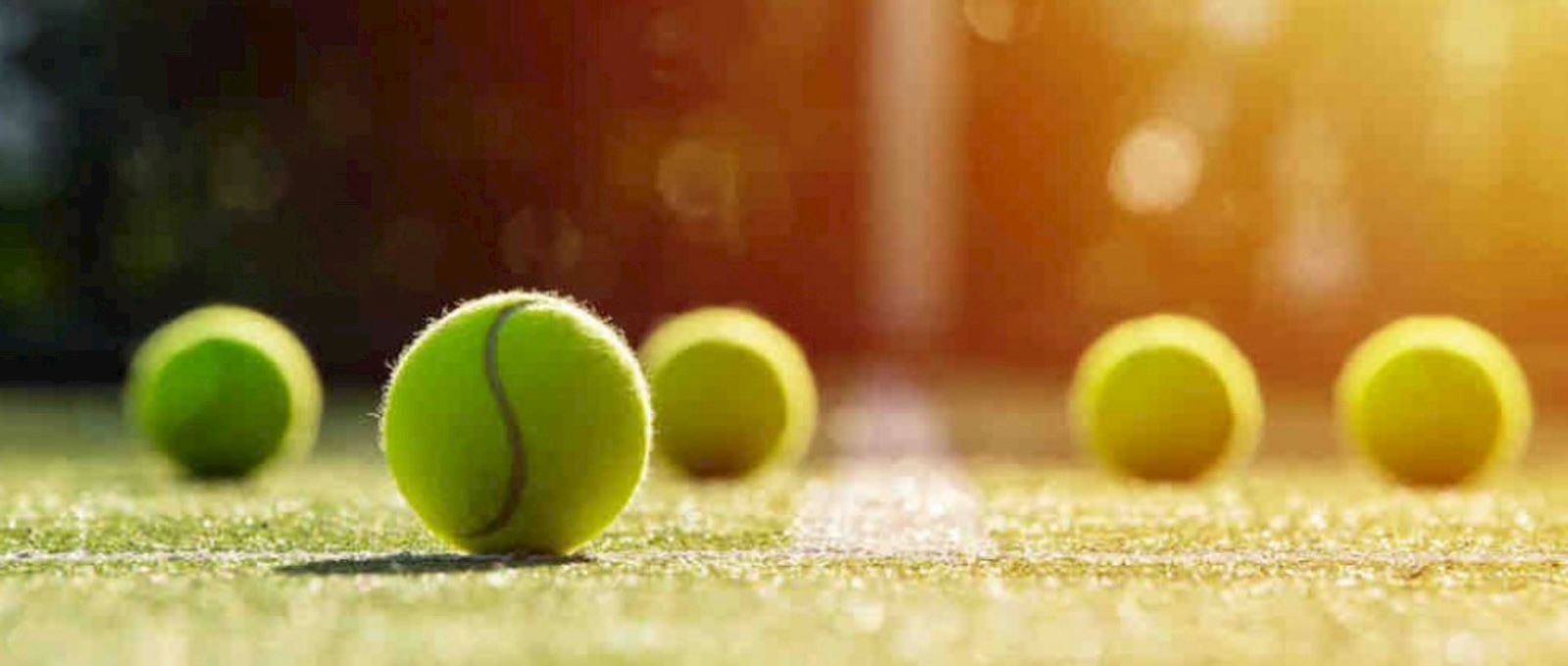 The opening game of the D Team season got off to an interesting start….. managed to fry my phone whilst on holiday in South Wales and couldn't set up a WhatsApp group so had to rely on old fashion method of communications – email! Following on from Aileen's magnificent spreadsheet, it was going to be down to Paul/Howard/Aileen/Kate to play. However Kate was unable to make it due to a parental emergency (hope all is well Kate) and would certainly like to thank Kate and Aileen for ringing round to try and find a last minute replacement. However, not to be so we went with just Aileen and Paul. It was a home match against Rushmere B and Aileen and Paul obviously made a strong pairing as they won both their matches leaving us at a draw overall – so very well done guys!
Paul and Aileen vs Luke Percival & Gill Williams 6-3 6-1
Paul and Aileen vs Lee Dixon and Jane Cooper 6-3 6-3
Next up is Wednesday 18th May WITH A 6.30 PM START at Brixworth with the team comprising of Aileen, Nicky, Ian and Richard. Nicky have you down as captain if that's okay. Any problems, let me know.
My phone is now fixed and will get the WhatsApp group sorted!
In other news I had a great birthday yesterday (although did manage to celebrate all weekend) and can confirm that being 62 is not too scary …….
Cheers
Sheila x