Competition
Club Championships - Finals 15th September
Tue, 18 Jun 2019 00:00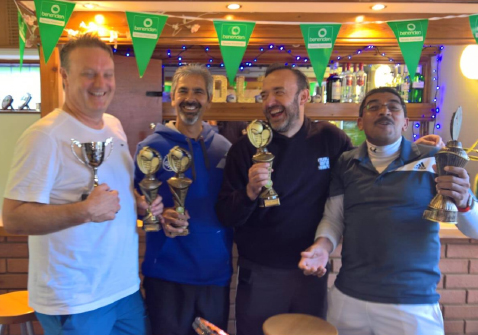 The seeding process and the draw has now been completed, many thanks to Andy Guy and the Coaching Team for overseeing this process.

The draw for the senior events will be placed up in the clubhouse later this evening, with the junior events to follow in due course.

A list of peoples telephone numbers (with some parent contacts) has also been placed alongside the draw paperwork. If anyone needs to amend their number, please do so.

You now have eight weeks before 'Sunday 15th September' when the finals day is held, so please start to organise your first round of play.