LTA Youth - Tennis For Kids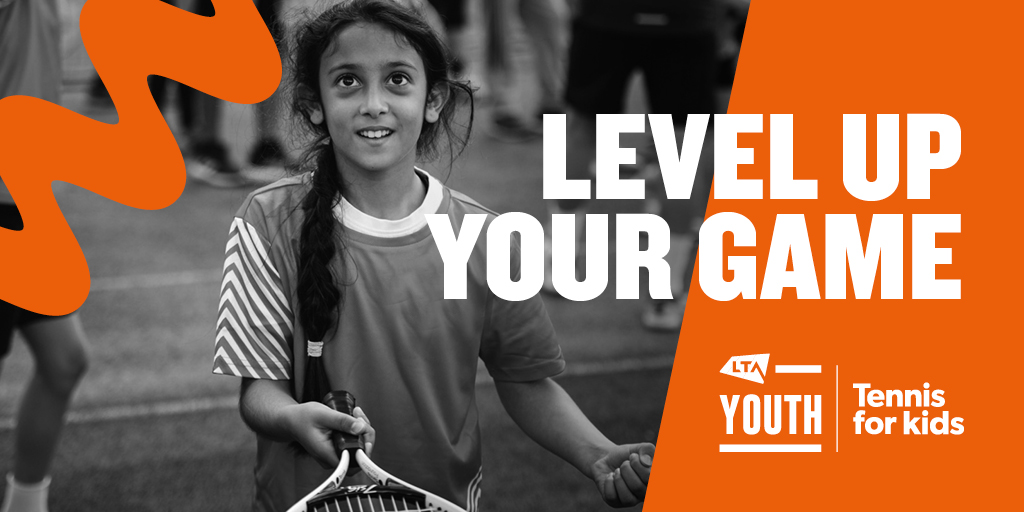 6 week introductory tennis course for ages 4 to 11 years.
LTA Youth Tennis for Kids is a fun introductory course for children aged between 4 and 11 who have either never played tennis before or have played a very limited amount of the sport (i.e. school taster sessions). Packed full of games and drills to get kids active, it also gives parents the chance to join in too.
The LTA Tennis for Kids package includes six tennis sessions led by an accredited LTA coach, a t-shirt, a racket and ball set - all delivered for just £25 (+ £4.99 P&P). Courses are available up and down the country and at Dawson Park we will be delivering the Tennis For Kids classes throughout the year.
To book a space on any of our Tennis For Kids courses please go back to the main coaching section of this website.
What happens at the end of my childs LTA Youth Tennis For Kids course?
After completing LTA Youth Tennis For Kids, your child is now ready to enrol onto one of our LTA Youth Blue classes. Information on the LTA Youth Blue stage can be found in the sub-tabs at the top of this page. To book on to a LTA Youth Blue stage class please go back to the main coaching page of this website or contact the head tennis coach (Details can be found in contact us page of this website).