Welcome to
Deeside Tennis Academy
Inspire Motivate Achieve
What's on Offer
Junior Core Coaching
Junior Competiton Squad Coaching
Junior Performance Coaching
1-2-1 Lessons
Small group lessons with friends
Hitting Partners
Competition Support
Strength and Conditioning Sessions
Video Analysis
Match Analysis
HotShot Tour (Matchplays for Red/Orange/Green/Yellow level)
Coach Mentoring
Competition Squad Camps Abroad
Holiday Tennis Camps
Performance Coaching
Parent Support
Club Support
Find all the latest news on our Facebook page.
Contact
https://www.facebook.com/Deesidetennis/
Improve skill! Increase confidence! Transform your game!
1: HIGH QUALITY COACHING
Graham Kay has an honours degree in psychology in which he specialised in sports psychology in his final year, focusing on the tennis serve! He also gained an HNC in sports coaching, which provided a great educational background for a future in tennis coaching. Graham completed his "LTA Club Coaching Award" in Oxford on a unique 19 day course spread over 4 months. He was mentored by highly respected coaches Kris Soutar and Mark Malcolm during these times.
During his five years as the Adult Tennis Professional at David Lloyds Aberdeen, (one of Scotland's largest tennis clubs), Graham undertook extensive training across all aspects of tennis club management. These 5 years at David Lloyds taught Graham how to manage a large and vibrant Tennis Coaching Program where he was surrounded by high quality coaches, players and management. With the added bonus of having also gained many David lloyds qualification certificates this was the perfect start for him as a Tennis Coach.
Attaining a certificate in 14u Performance Coaching has helped Graham to fuel his passion for developing the most committed juniors to achieve their maximum potential. This passion resulted in him having a coompetition squad of over 60 juniors in a village of only 3000 people. Graham has led the way in Scotland by taking groups of his squad players to Barcelona Tennis academy where he learned how Spanish Tennis Academies train their top athletes, he has been able to take valuable training methods back to his local area.
While he has an impressive proven track-record of producing tournament winning, district-level juniors of all age-levels in his time as NE district Head coach, Deeside Tennis Academy Director and Adut Tennis Professional at David Lloyds Aberdeen; it is his record of inspiring large numbers of local players to compete across Scotland that he is most respected for. He has also inspired amny adults and juniors of all ages and backgrounds to take up tennis and enjoy it as part of a fulfilling and healthy lifestyle.
2: EXTENSIVE EXPERIENCE:
Graham has 10 years experience building up an award winning tennis academy/ tennis club in Deeside (shortlisted for Scottish coach of the year 2017 (Graham Kay). Winner of Scottish Tennis club of year 2018 (Aboyne Tennis). Added to this he has 5 years experience as Adult Tennis Pro at David Lloyds Aberdeen during award winning years. Here he learned from Sports manager of the year Susie Malcolm alongside highly respected coaches Kris Soutar, Mark Malcolm, Darren Nicol and Keith Meisner. He also has experience as a ski instructor, football coach, volleyball coach and a PGL multi activity instructor where he learned how to make lessons really fun and engaging! He has experience leading a group of young scottish athletes to Barcelona tennis academy, Hes a former North East District coach, Organiser of the successful HotShot Tennis Tour, He has run the succesful Deeside Competition Squad for 10 years which has produced several tournament winning juniors and has provided the local district with lots of players, Graham has management experience organising coaching teams, tournaments, programs, players during his time in the afore-mentioned roles.
3:THE COACHING TEAM
Chrisitne Fyfe has over 15 years experience coaching juniors and managing the Aboyne Tennis Club program before Graham came along. Christine is a Level 2 qualified coach and recently won the Scottish Tennis mum of the year award becasuse of her inspiring efforts for local tennis! Graham has guided several Deeside Squad juniors to become coaching assistants over the years and some of these have then become level 1 and level 2 qualified coaches and beyond. Respected local players William Mcllellan, Neil Thomson-Mitchell, Grant Mcmurtrie, and Cameron Smith are LTA level 2 Coaches whilst Kalya Mitchell-Mehta and Emily Marshall are level 1 coaches They have all helped with academy coaching in recent years and have gone through the jouney from talented local juniors to inspiring LTA qualified coaches.
4: YOUR JOURNEY
Everything here is set up to give players technical and tactical coaching delivered in an enjoyable and engaging manner. It delivers the best Academy level coaching right on your doorstep! The aim is to inspire, nurture and support the heart, body and mind of all our players. We understand that each individual will have their own personal journeys across many possible stages and settings. From beginner to advanced level in either a social or competitive environment we will support you all the way.
5:VOLUNTEERS
The Academy is led by Graham who is supported by an extremely talented group of volunteers from the commitees of Aboyne and Torphins Tennis Clubs. Volunteers such as Christine Fyfe, Rachael Esson, Alan Curran, Andrew Fyfe, Julie Mitchell-Mehta and Martin kay have all helped Graham significantly with their various expertise over the years.
6:OUR COACHING PROGRAMS
We are based in Deeside at Aboyne LTC, Torphins LTC we also occasionally coach at some smaller clubs in this area as well.
Our Coaching program is split into three streams: Core Coaching, Competition Squad Coaching and Performance Coaching. We also have Adult Coaching for all levels.
Our big training words are RESPECT, FUN, DISCIPLINE, RESILIENCE, EFFORT, CULTURE, ENCOURAGEMENT, SPORTSMANSHIP, ENGAGEMENT, FOCUS, DETERMINATION, MOVEMENT!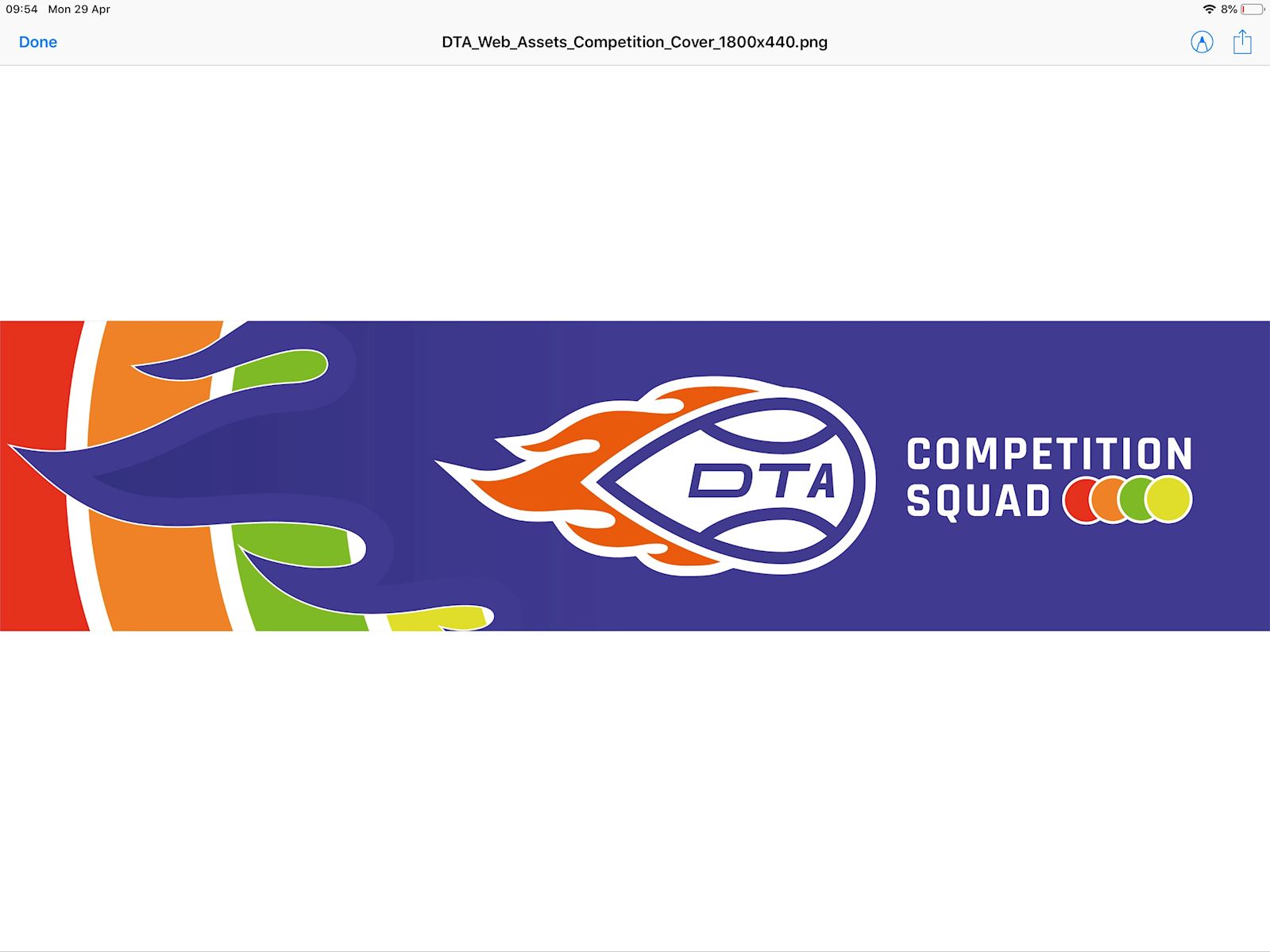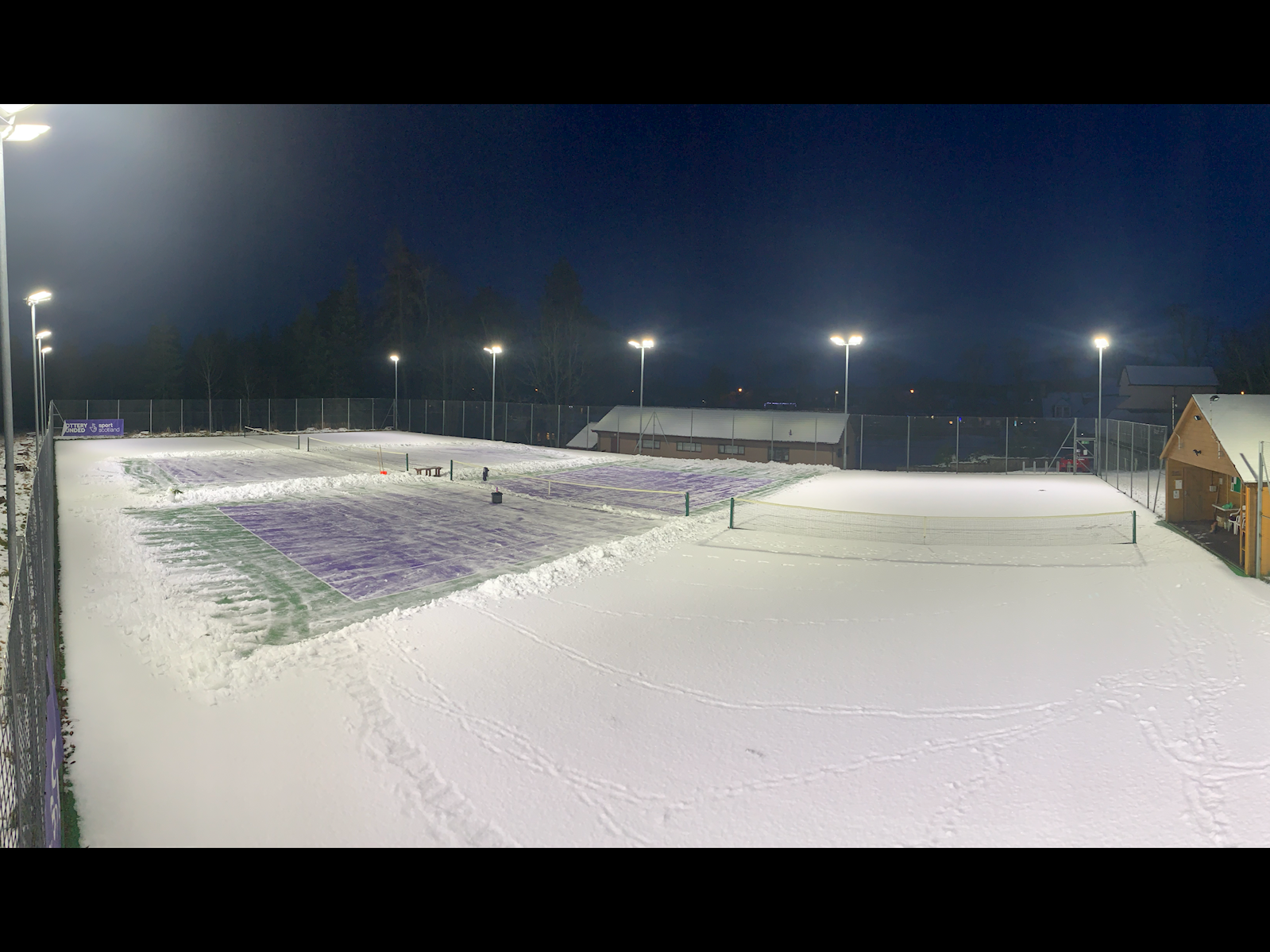 ---
Where we teach
Here are the Deeside Tennis Academy venues where you can play.
1

Aboyne LTC

Ballater Road, ABOYNE, Aberdeenshire, AB34 5HY

2

Torphins LTC

Torphins Lawn Tennis Club, Grampian Terrace, Torphins, BANCHORY, Kincardineshire, AB31 4JS
Torphins LTC
Torphins Lawn Tennis Club, Grampian Terrace
Torphins
BANCHORY
Kincardineshire
AB31 4JS

Get directions