Welcome to
Deeside Tennis Academy
Introduction
1: HIGH QUALITY COACHING
Graham Kay :
-Shortlisted for Scottish coach of the year 2017 (Graham Kay).
-Winner of Scottish Tennis club of year 2018 (Aboyne Tennis Club)
-Head coach of Aboyne Tennis Club
-Head coach of Torphins Tennis Club
-Honours degree in psychology (Dissertation on mental imagery and tennis serve)
- HND in sports coaching
-LTA Club Coaching Award
-LTA 14u Performance Coaching Certificate
-Former North East Scotland District Head Coach
-Former Adult Tennis Professional at David Lloyds Aberdeen
-Mentored by highly respected coaches Kris Soutar and Mark Malcolm
-Head Coach of Deeside Tennis Academy
-Founder of Deeside Tennis Squad. A thriving junior competition Squad that has over 60 regular competing juniors
-Proven track record training tournament winning, district-level juniors of all age-levels.
-Deeside Tennis Academy Head coach
-Aboyne Secondary School Head coach
2:THE COACHING TEAM
Chrisitne Fyfe
-Over 15 years experience coaching juniors and managing the Aboyne Tennis Club program before Graham came along.
-Christine is a Level 2 qualified coach and recently won the Scottish Tennis mum of the year award becasuse of her inspiring efforts for local tennis!

Several local juniors have become coaching assistants over the years.

LTA level 2 Coaches
William Mcllellan
Neil Thomson-Mitchell
Grant Mcmurtrie
Cameron Smith
Level 1 Coaches
Kalya Mitchell-Mehta
Emily Marshall
3: YOUR JOURNEY
Everything here is set up to give players technical and tactical coaching delivered in an enjoyable and engaging manner. It delivers the best Academy level coaching right on your doorstep! The aim is to inspire, nurture and support the heart, body and mind of all our players.

We understand that each individual will have their own personal journeys across many possible stages and settings. From beginner to advanced level in either a social or competitive environment we will support you all the way.
4:VOLUNTEERS
The Academy is led by Graham who is supported by an extremely talented group of volunteers from the commitees of Aboyne and Torphins Tennis Clubs. Volunteers such as Christine Fyfe, Rachael Esson, Alan Curran, Andrew Fyfe, Julie Mitchell-Mehta and Martin kay have all helped Graham significantly with their various expertise over the years.
5:OUR COACHING PROGRAMS
We are based in Deeside at Aboyne LTC, Torphins LTC we also occasionally coach at some smaller clubs in this area as well.
Our Coaching program is split into three streams: Core Coaching, Competition Squad Coaching and Performance Coaching. We also have Adult Coaching for all levels.
Our big training words are RESPECT, FUN, DISCIPLINE, RESILIENCE, EFFORT, CULTURE, ENCOURAGEMENT, SPORTSMANSHIP, ENGAGEMENT, FOCUS, DETERMINATION, MOVEMENT!
WHAT WE OFFER
Junior Core Coaching : After school and weekend group coaching sessions. These provide the core skills.
Junior Competiton Squad Coaching : Competition squad coaching with a great atmosphere. Usually a players second session of the week.
Junior Performance Coaching : For top performing competition players. These are usually a players third session of the week and provide detailed and specific help for the best players.
Private Lessons : 1-2-1's and private groups for all levels
Hitting Partners : We can arrange hitting partners to meet your level and we also have level 1 and 2 qualified coaches who could help
Competition Support
Strength and Conditioning Sessions
Video Analysis
Match Analysis
HotShot Tour (Matchplays for Red/Orange/Green/Yellow level)
Coach Mentoring
Competition Squad Camps Abroad
Holiday Tennis Camps
Parent Support
Club Support
Find all the latest news on our Facebook page.
Contact
Improve skill! Increase confidence! Transform your game!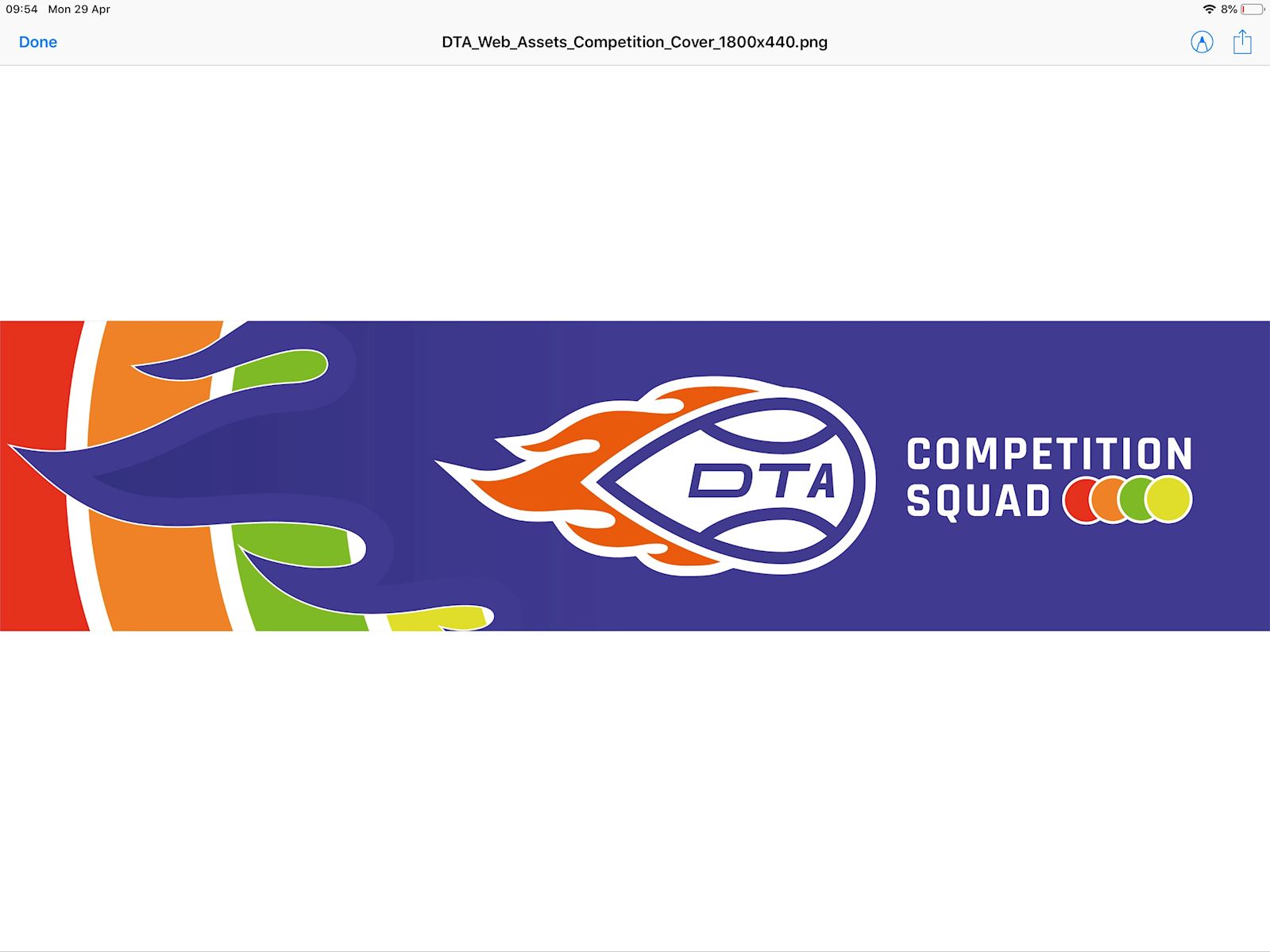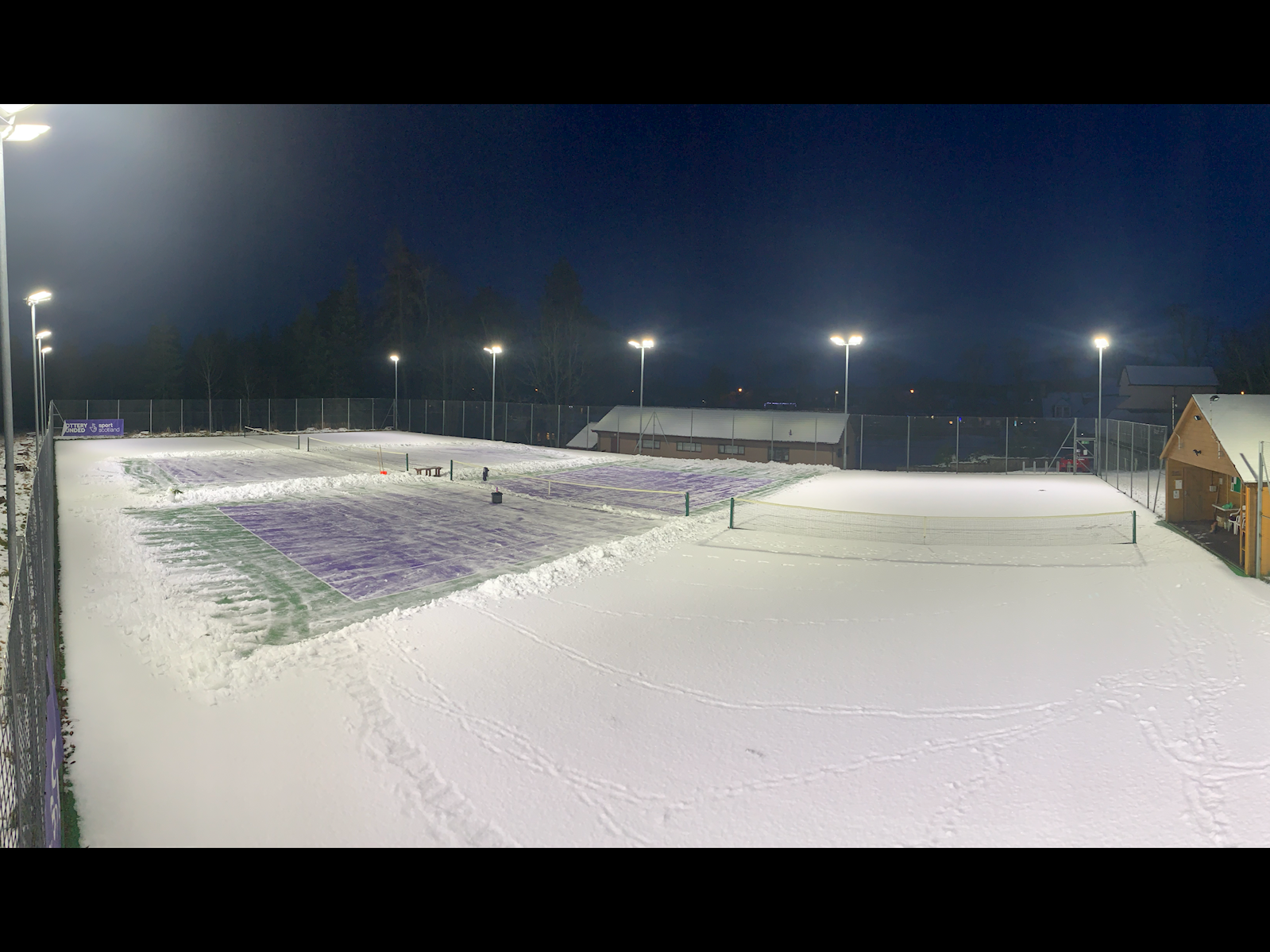 ---
Where we teach
Here are the Deeside Tennis Academy venues where you can play.
1

Aboyne LTC

Ballater Road, ABOYNE, Aberdeenshire, AB34 5HY

2

Torphins LTC

Torphins Lawn Tennis Club, Grampian Terrace, Torphins, BANCHORY, Kincardineshire, AB31 4JS