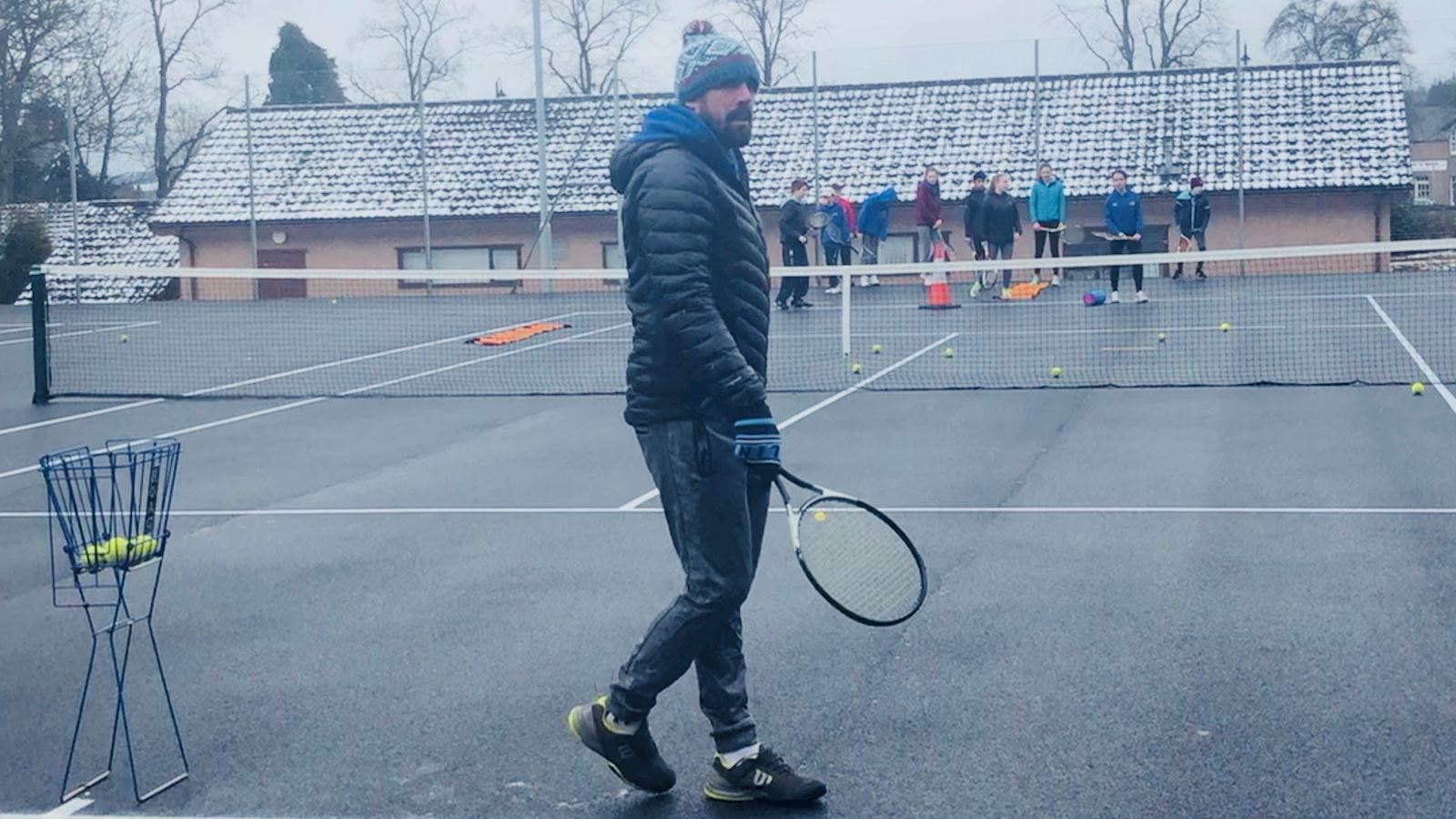 Junior Core Coaching explained:
All lessons overseen by Graham Kay (LTA licensed Coach)
Fun and engaging coaching
Improves concentration, respect, team work, listening skills, communication, self-belief, confidence
Coaches a broad array of athletic skills
Balance, agility, coordination, speed, strength, stamina, flexibility, mental strength, discipline, teamwork
Promotes good sportsmanship
Trains problem solving skills
Encourages staying positive, overcoming problems, group social skills, self-empowerment, and much more)!!
Lessons are high quality vibrant occasions
Lessons are challenging, safe and fun
Players will gain a sense of achievement and self fulfilment from each lesson.
We already have an amazing junior program in action!! Come and join us!
How Do I Book?
Please email [email protected] to book.
Club membership is required to participate in the coaching program.
Weather / "Force Majeur" policy:
Core Coaching Courses are booked in blocks and in the event of bad weather cancelations....
1 bad weather session per course per term will be rescheduled/credited for a later date. Players can also double up their sessions the following week by attending another similar session.
If 2 or more bad weather cancelations per course occurs then this will be given back by adding extra time to following sessions/ doing a double session the following week or players attending an alternative extra session from the timetable. Players who want to catch up may also arrange to attend similar sessions until they have been reimbursed and caught up on missed time.
in the event of extreme circumstances 1 session will be reimbursed and players who wish to catch up can join as many extra sessions in the week that they can until they have caught up.