A bit about the history of the club ...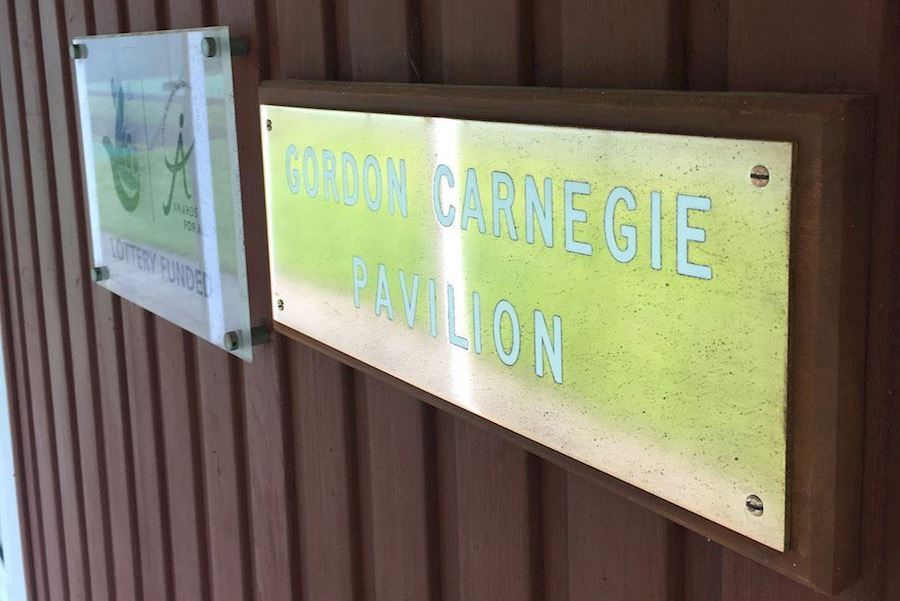 The aim of the founders of Welwyn Garden City was to provide an environment where people could live, work and play. Hence the attention paid to landscaping and environmental features. Dellcott Close was one of the first roads to be built in the early 1920s and it forms one side of a triangle of roads. Its design left a convenient gap in the centre of the triangle and this is where the farsighted founders of the Garden City allocated space for a tennis club. Founded in 1924 records show that the Club was thriving in 1925.
The ethos of the Club has always been to encourage family based tennis where local families can play together with neighbours in a relaxed atmosphere. The emphasis has always been on enjoyment although we have always strived to develop a Wimbledon Champion – but have not yet succeeded.
In keeping with the family approach, the Club has always had amenities for children and we have swings and a climbing frame, and a tennis wall to keep them amused.
The court surfaces have changed over the years, reflecting the changing nature of tennis in this country. Shale has given way to hard courts, much to the relief of our maintenance team, but proving harder on the feet. We have had three courts for many years now although, during the war, as part of the Dig For Victory campaign, two courts were turned into allotments. The remains of these can be seen behind Court 1.