Coaching
Rob Salmon: Why County Tennis Is ACE!
Sun, 03 Oct 2021 00:00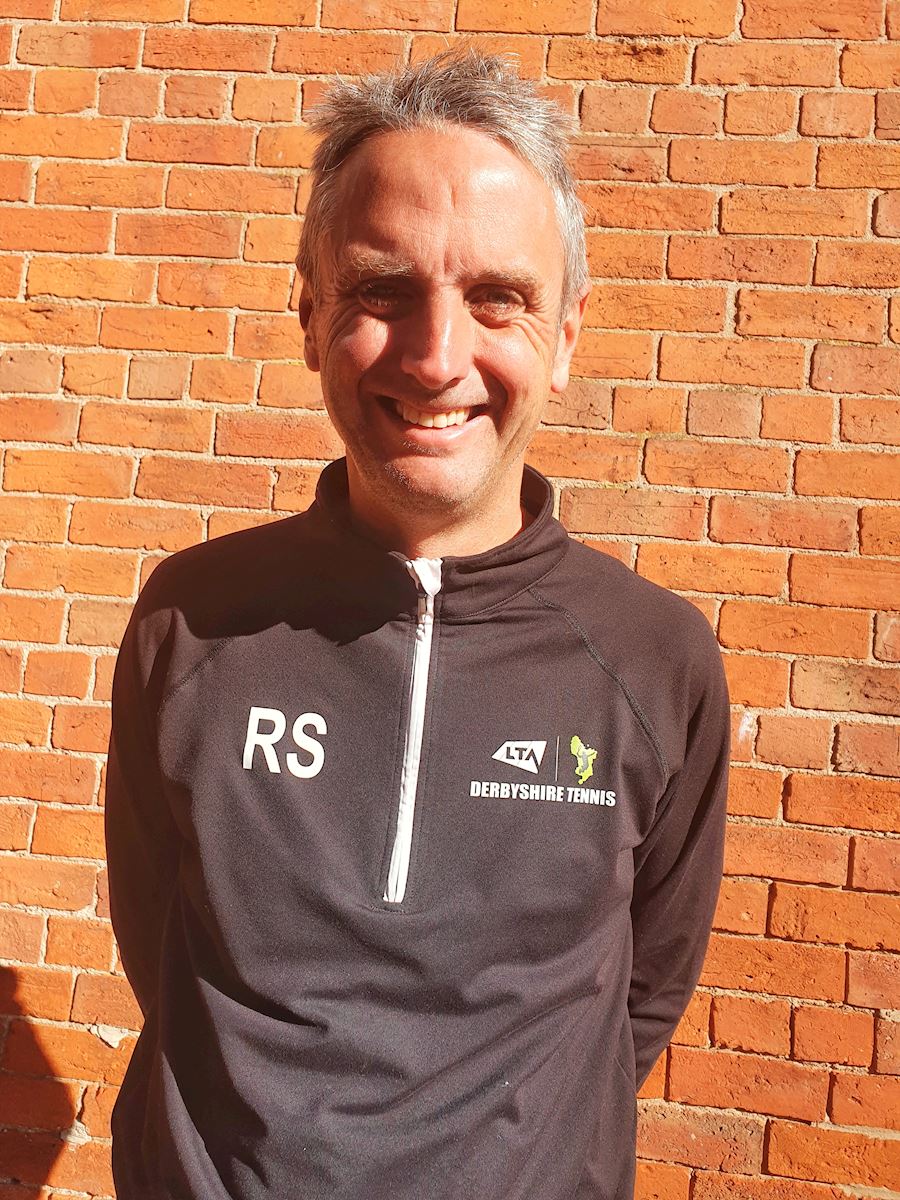 Rob Salmon: Why County Tennis is ACE!
To mark becoming a part of our County Training coaching team, Derbyshire's Rob Salmon has shared his thoughts on the My Tennis Journey podcast on why he loves County Tennis...
LISTEN HERE:
As you'll hear, County Tennis has been a constant and positive part of Rob's journey through life and he hopes he can play a part in our Junior's having an equally positive experience.
If you'd like to contact Rob, please visit the Serve & Volley website.