Competition
Interview: The ITF World Tennis Number is LIVE!
Wed, 27 Oct 2021 00:00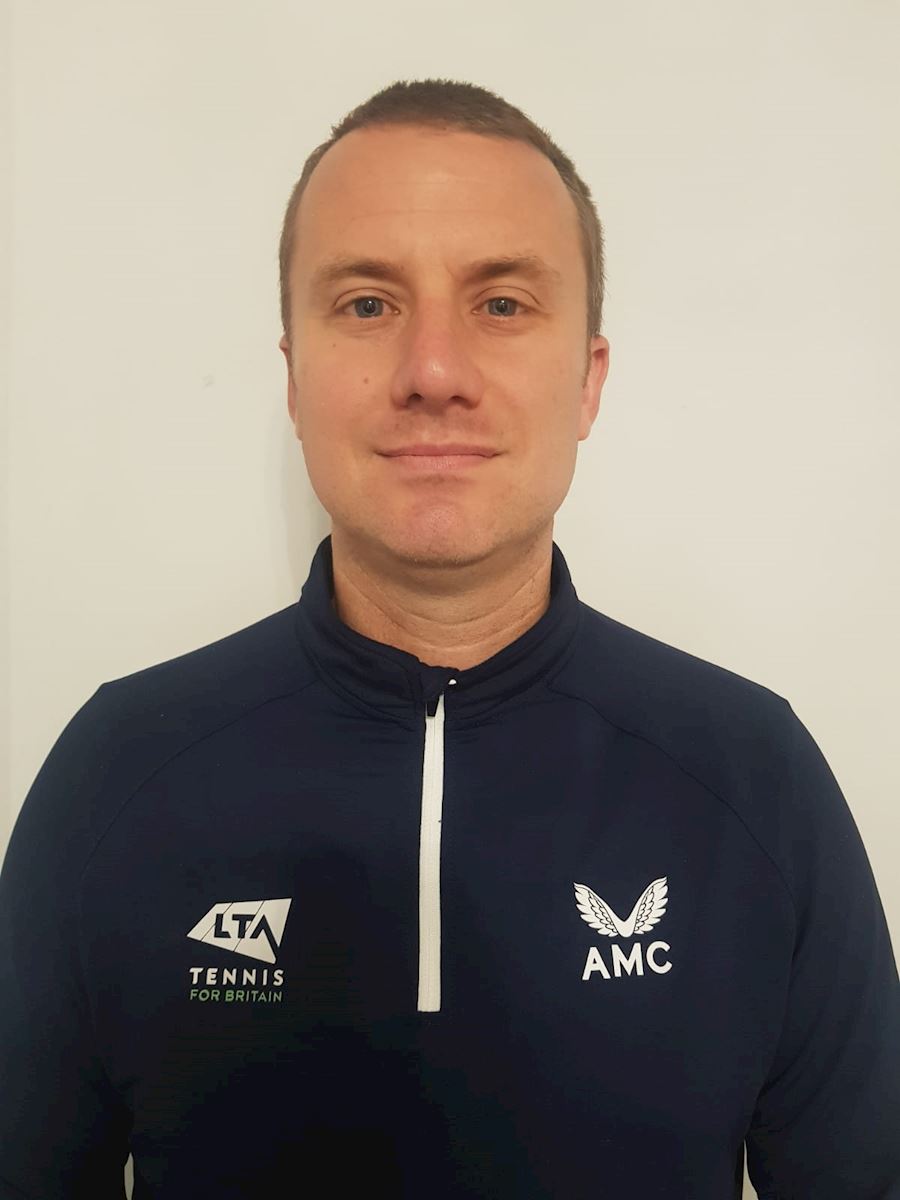 INTERVIEW: THE ITF WORLD TENNIS NUMBER IS LIVE
In this interview, Keith Carder, the LTA's Head of Competition, tells the DTA's Rob Salmon all we need to know about the new ITF World Tennis Number which launches today.
We get to the heart of this exciting new ITF system which is being adopted by the LTA and tennis federations around the World.
As you'll hear, the World Tennis Number is kind of similar to the golf handicap system. It aims to be at the heart of a new global tennis community…
LISTEN ON APPLE (it would be amazing if you'd hit SUBSCRIBE!)
LISTEN ON SPOTIFY (how about hitting that FOLLOW button?)
LISTEN ON AMAZON (once again, a FOLLOW would be much appreciated!)