Competition
Millie Devey Smith On My Tennis Journey Podcast
Sun, 26 Sep 2021 00:00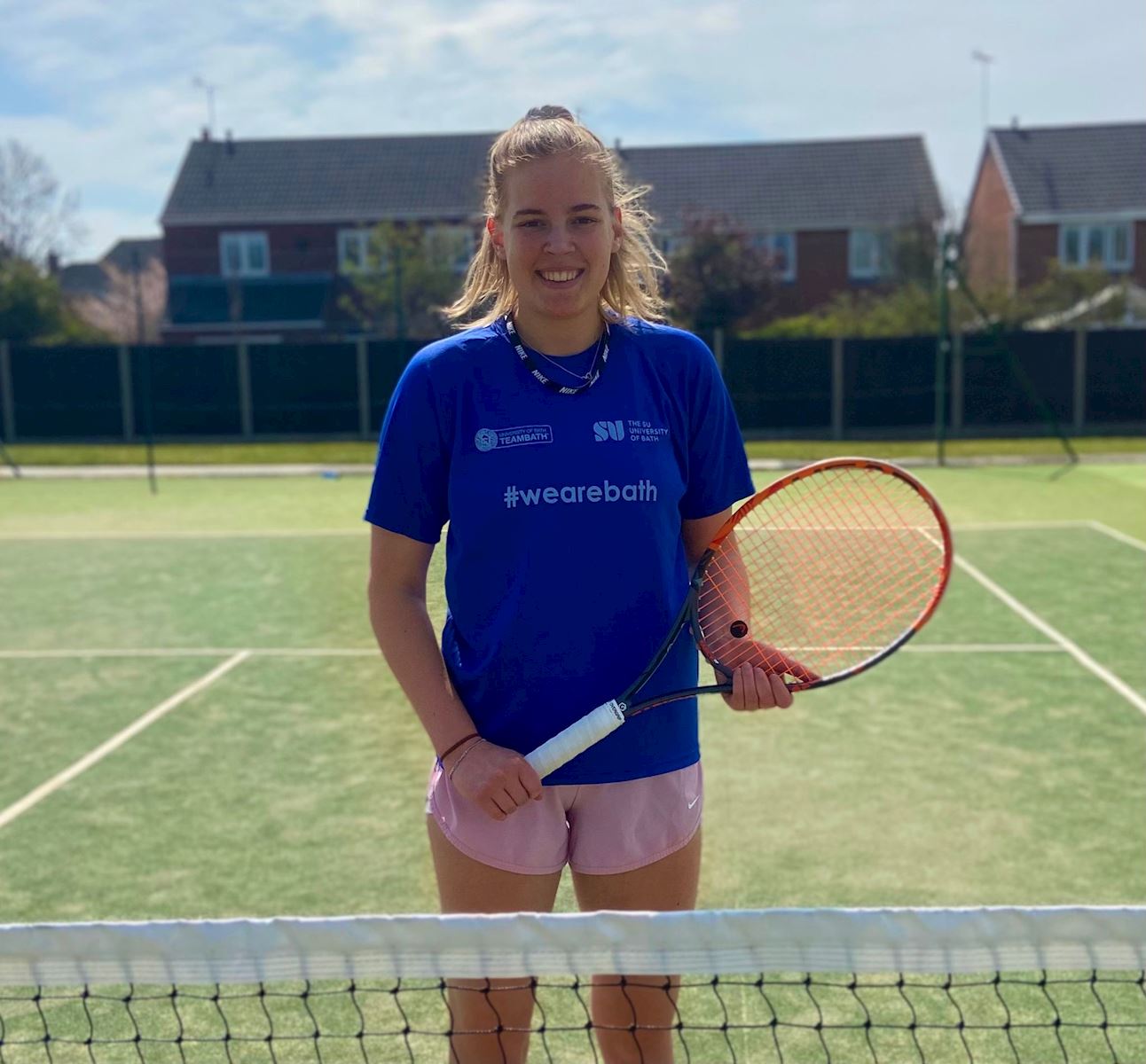 MILLIE DEVEY SMITH ON MY TENNIS JOURNEY
Millie Devey Smith has represented Derbyshire from an early age and is now a member of our Derbyshire Women's team.
Millie is the latest member of our Derbyshire Tennis community to appear on the My Tennis Journey podcast.
In the podcast she explains to Rob Salmon why she decided to attend a top UK tennis university and what is was like to play Emma Raducanu.
Millie also talks about how much representing her County means to her and her placement year at Nottingham Forest Academy.
Please click the link to listen to Millie Devey Smith's podcast