Whatever you want out of your tennis, we have - whether you want competitive matches against like minded opponents, fun, social tennis or anything inbetween, we've got something for everyone.
Facilities
We have 3 AstroTurf, 3 Poraflex and 2 Hard Tennis courts. Four of the courts are floodlit making tennis available all year round. Our AstroTurf and Poraflex courts are amongst the best in the local area.
Matches
If team play is what you are looking for, we have various men's, ladies and mixed teams playing in both the Sussex and Weald leagues. We are very interested in welcoming those who would like to play competitive tennis and will always try to ensure that you get to play regularly in matches.
EGTS&RC currently run 2 Mens Teams & 3 Ladies Teams in the Sussex Tennis League.
(Known as Mens 1/Mens 2 and Ladies 1/Ladies 2/Ladies 3)
EGTS&RC currently run 3 Mens Teams, 2 Ladies Team & 2 Mixed Teams in the Weald Tennis League.
(Known as Mens A/Mens B/Mens C and Ladies A/Ladies B)
Weald League - Fixtures
Fun for Everyone
Our thriving friendly mixed social tennis sessions run on Saturday afternoons, Wednesday mornings and Wednesday evenings, with a men's session on Tuesday mornings. They are open to all to turn up, mix in and play. If you are new to tennis, or new to the area or the club it can be a great way of getting to know people. We also run regular 'American' Mixed Doubles tournaments and Box Leagues throughout the year which everyone stands a chance of winning, no matter what their ability.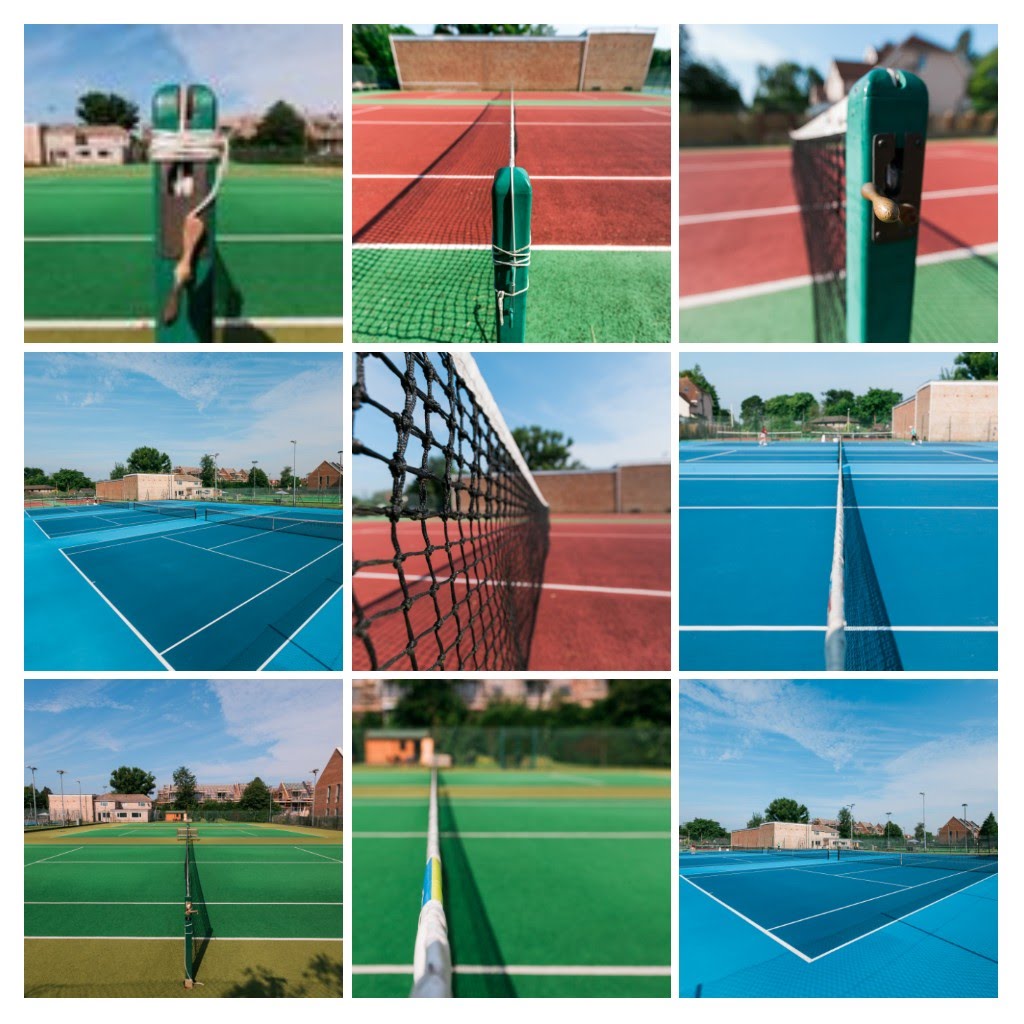 Photo credit: Sam Brolan