New court progress pictures
Below are a selection of the progress of new courts that are being completed currently, take a look at the progress.
Week 2 - October 19th 2020
Fencing being prepared, some power tools and the old turf being carted out. All so exciting.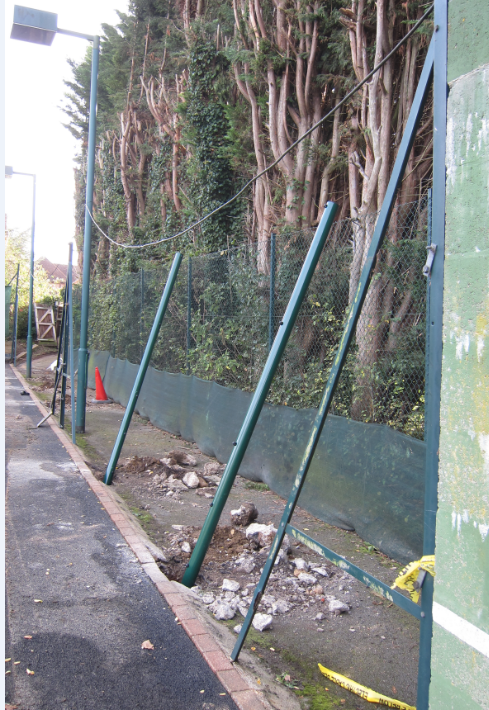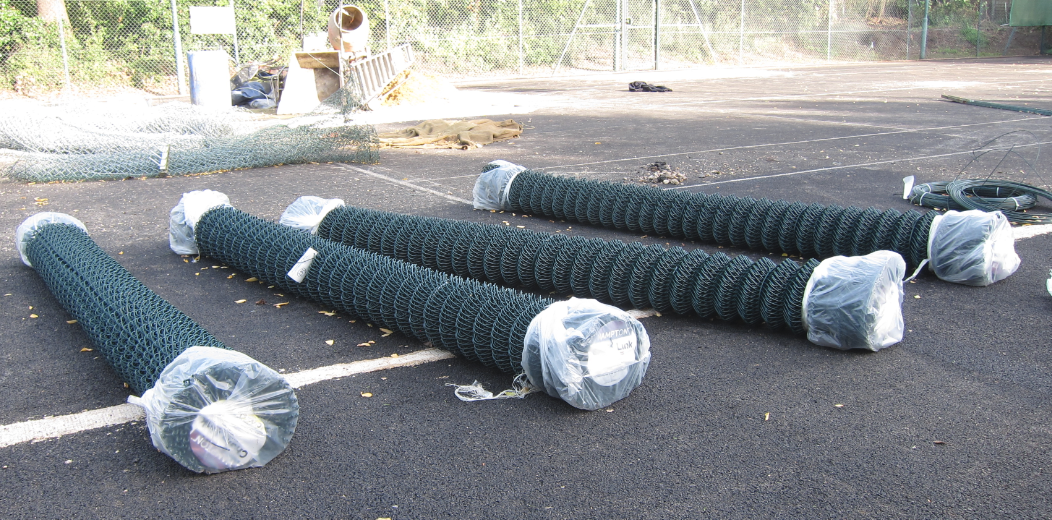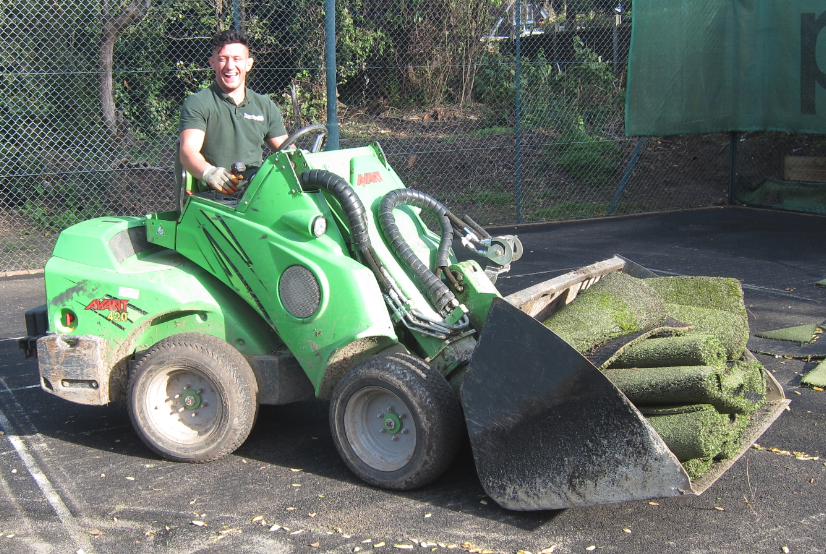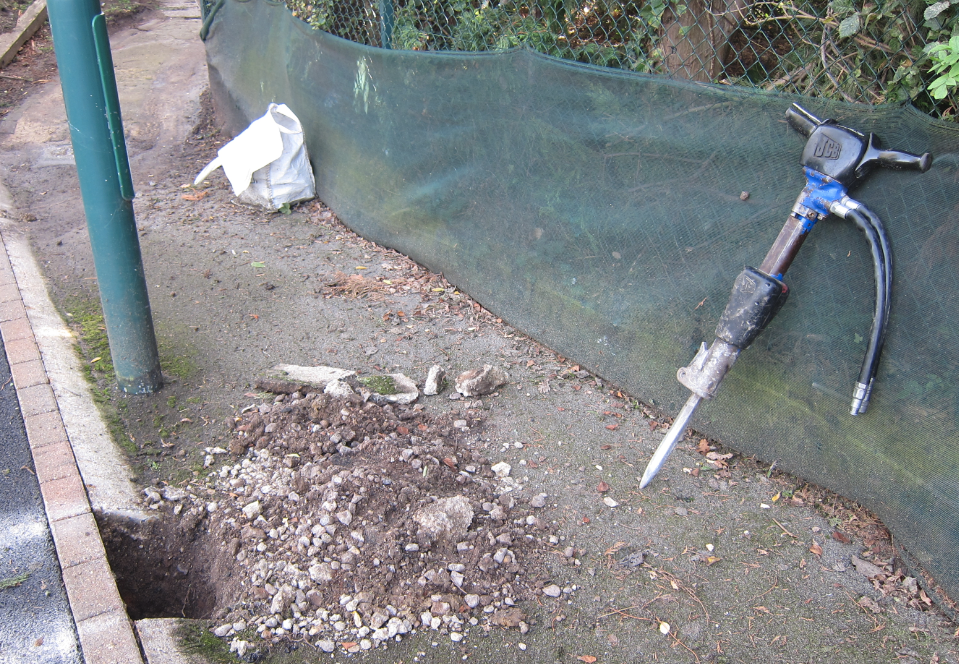 Week 1 - October 15th 2020
Old court surface being rolled up and base surface being cleaned. Its so exciting.