GDTennis
GDT was established in 1999 by Gary Drake, to offer tennis coaching and programme management solutions to clubs and schools. Today GDT has become a passionate team of tennis coaches managing community sites and working closely with some of the best clubs in Berkshire and neighbouring counties.
GDT prides itself on always working very closely with site owners/management, whether that is a club committee, local council or corporate management, to ensure that the site maximises the opportunities to drive tennis participation while supporting the long-term delivery of enhanced and sustainable tennis facilities.
Quick Links:

Contact Us:
T : 0118 947 7885
"As an active team member of Wargrave tennis club for some 10 years plus and having been a RFC Rugby Coach at Oxfordshire RFU and Henley RFC before that, it has been a pleasure over the last year to have GDT and team as coaches at Wargrave. Since their arrival there has been a noticeable raising of standards of play and competitiveness at all levels from senior teams, through ordinary club players and club evenings to juniors both in play and numbers. As a coach with over 20 years experience, all be it in another sport, it is clear that the team are creating a very positive and successful atmosphere and performance in the club which is much appreciated by all, not least for the effort and time spent but also in the friendly yet challenging way their duties are fulfilled".
- Tim Price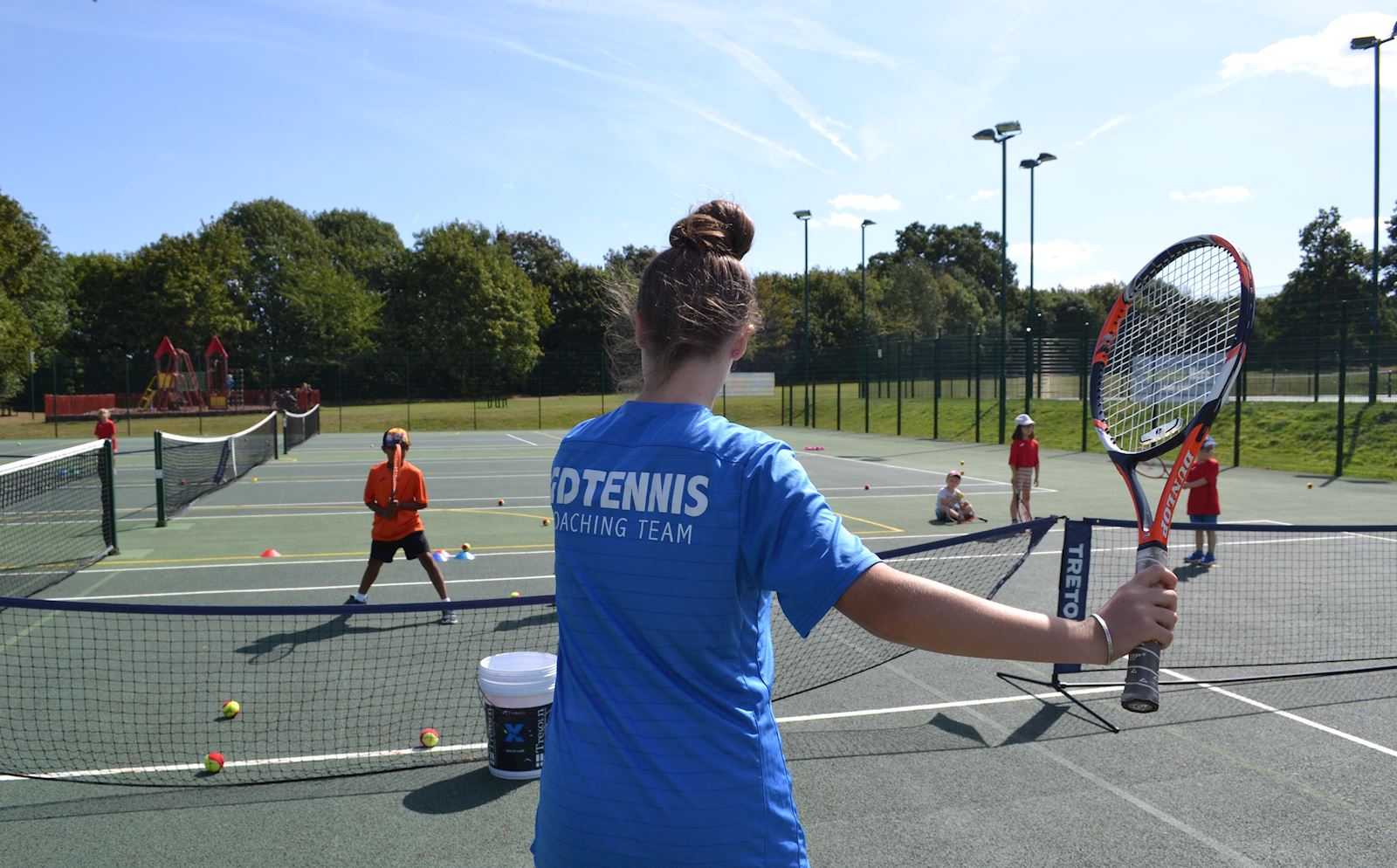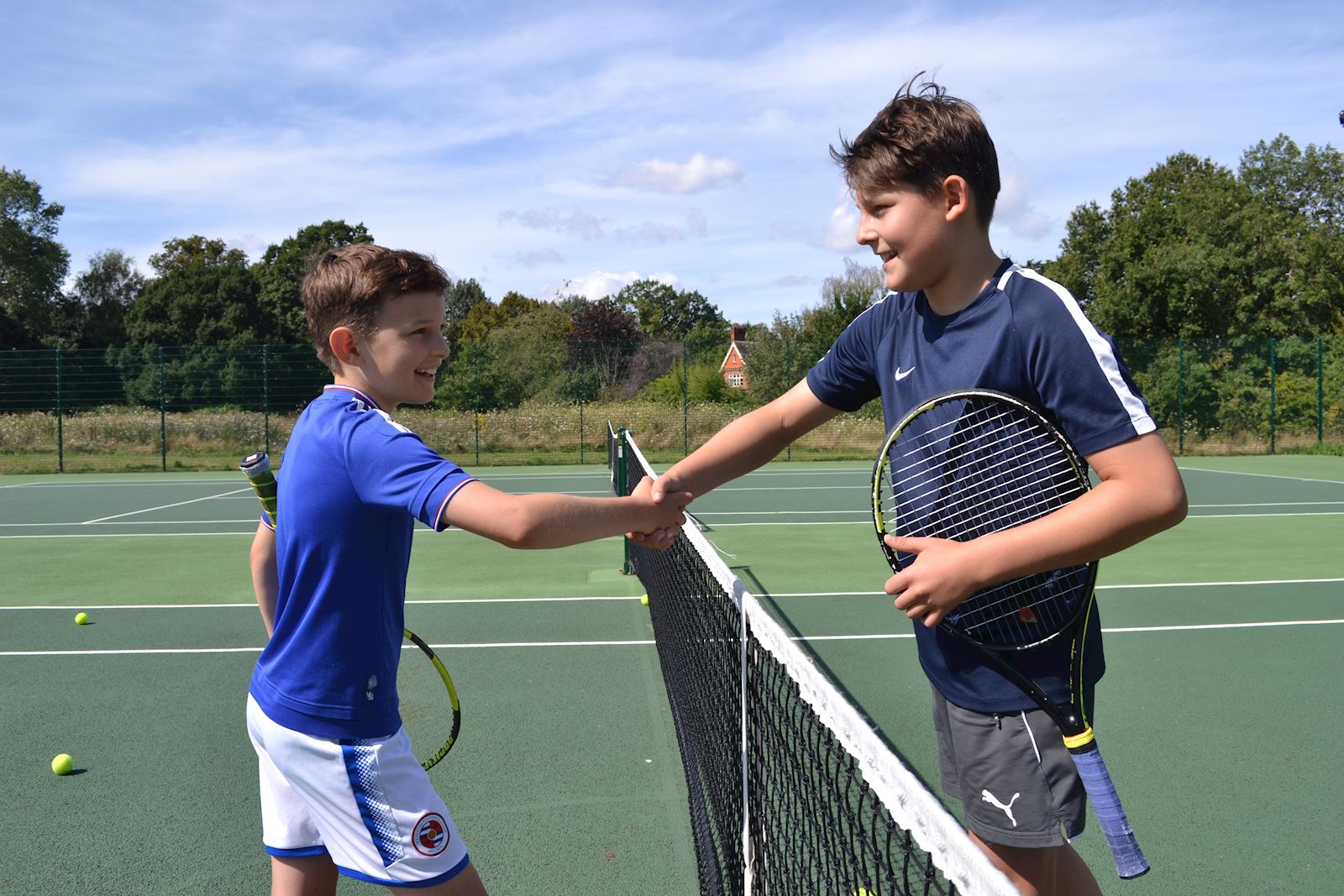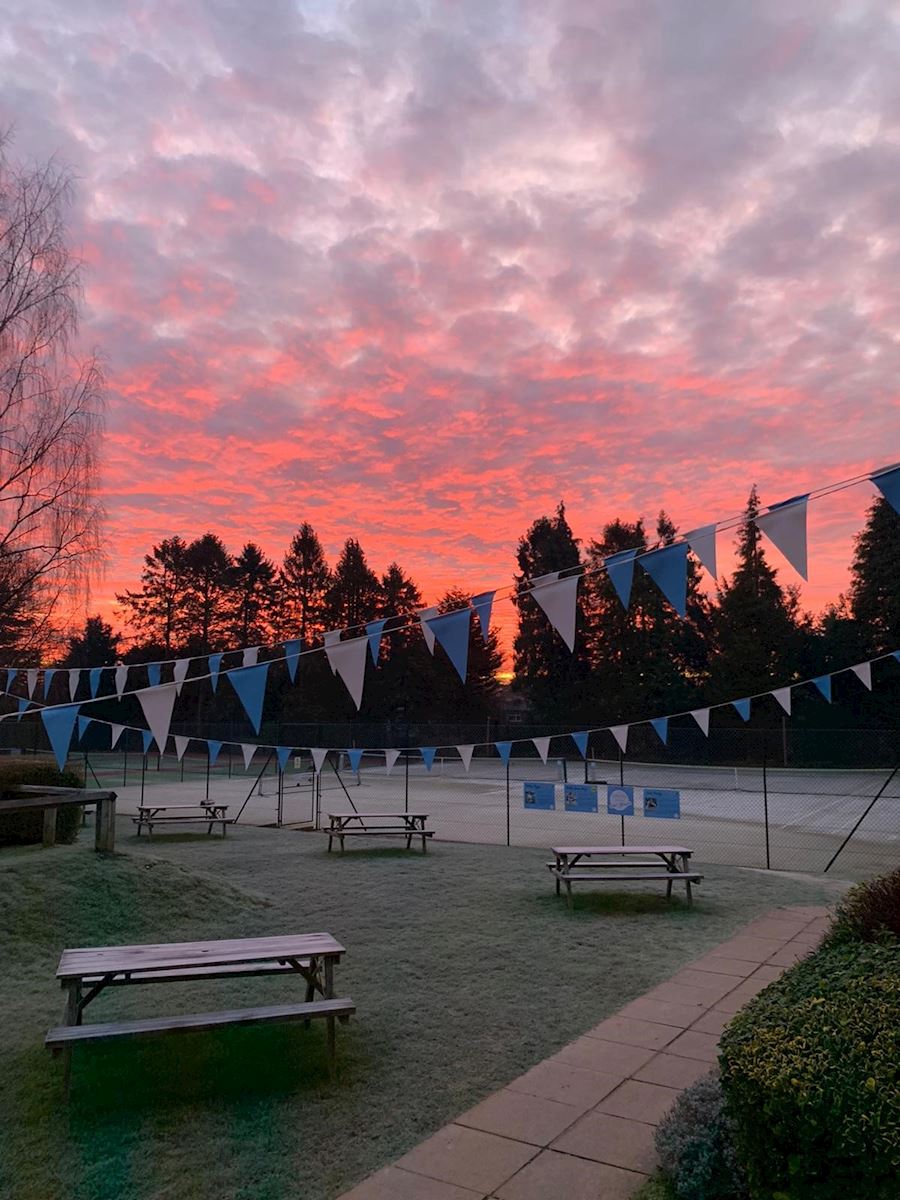 ---
Where we teach
Here are the GDTennis venues where you can play. Choose a venue to visit...