GDTennis
Due to circumstances regarding Covid-19, all GDTennis coaching programmes and Easter tennis camps at all venues will be suspended from 7.30pm on Friday 20th 2020 until further notice.
Click here to read the full announcment
_____________________________________________________
GDT was established in 1999 by Gary Drake, to offer tennis coaching and programme management solutions to clubs and schools. Today GDT has become a passionate team of tennis coaches managing community sites and working closely with some of the best clubs in Berkshire and neighbouring counties.
GDT prides itself on always working very closely with site owners/management, whether that is a club committee, local council or corporate management, to ensure that the site maximises the opportunities to drive tennis participation while supporting the long-term delivery of enhanced and sustainable tennis facilities.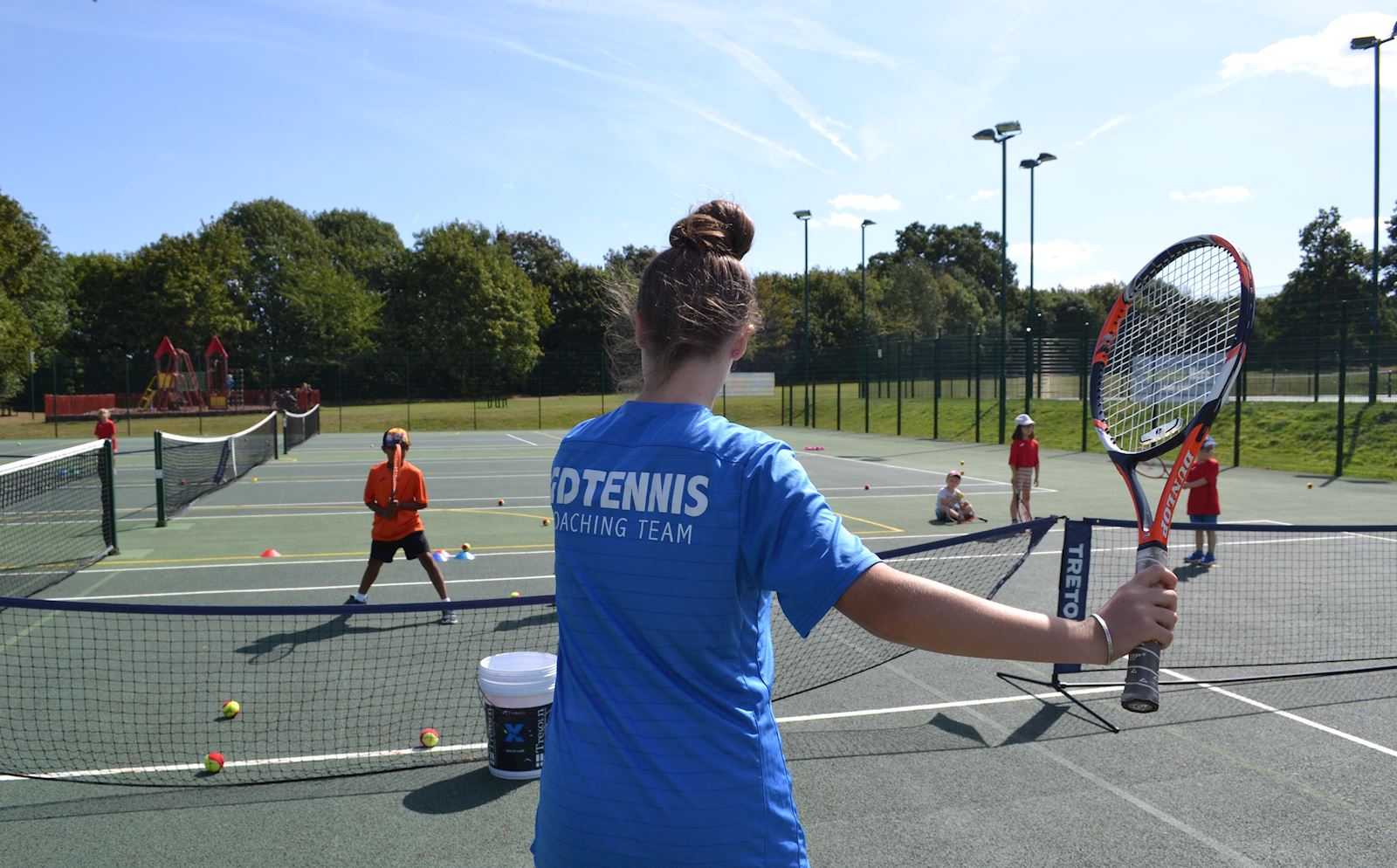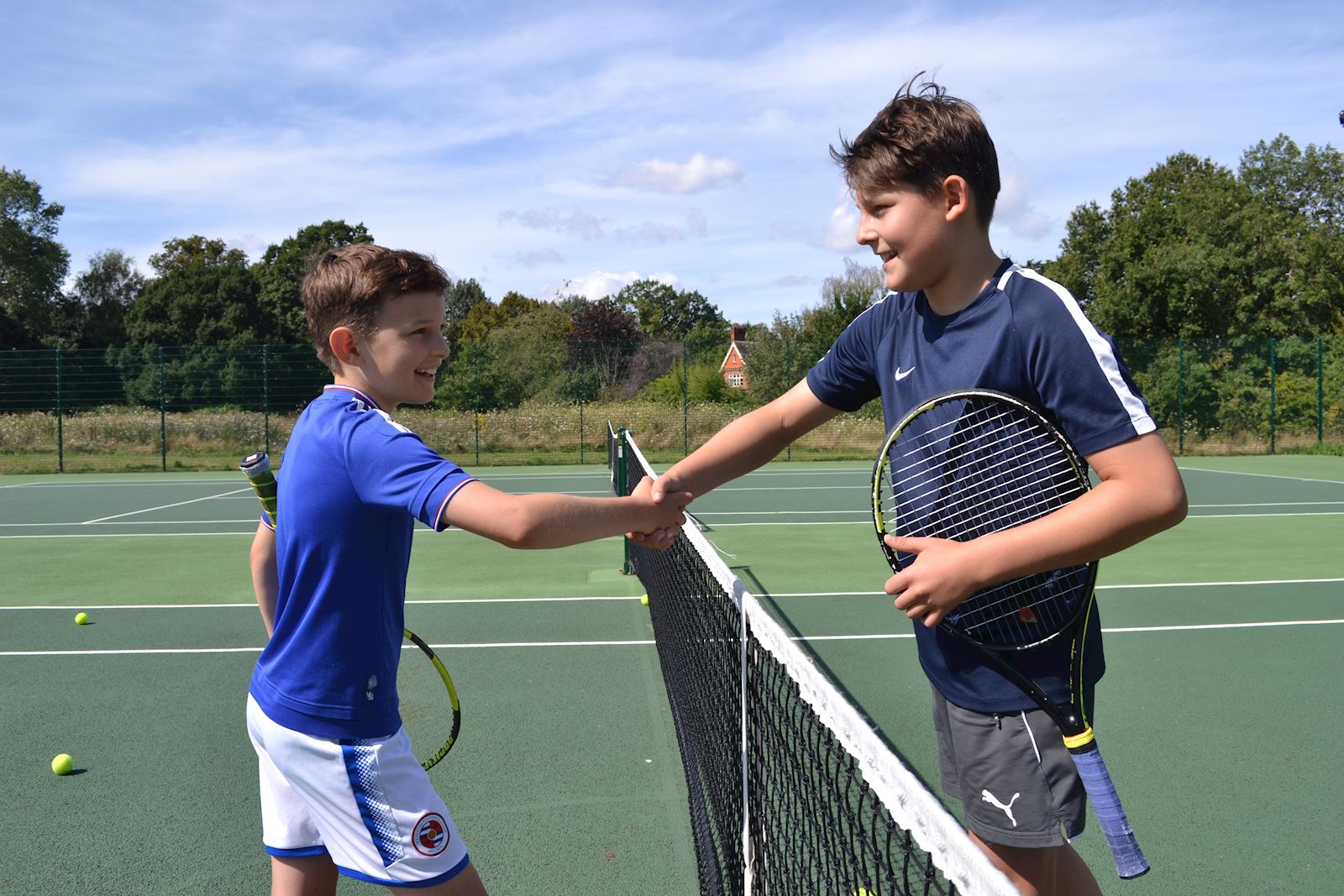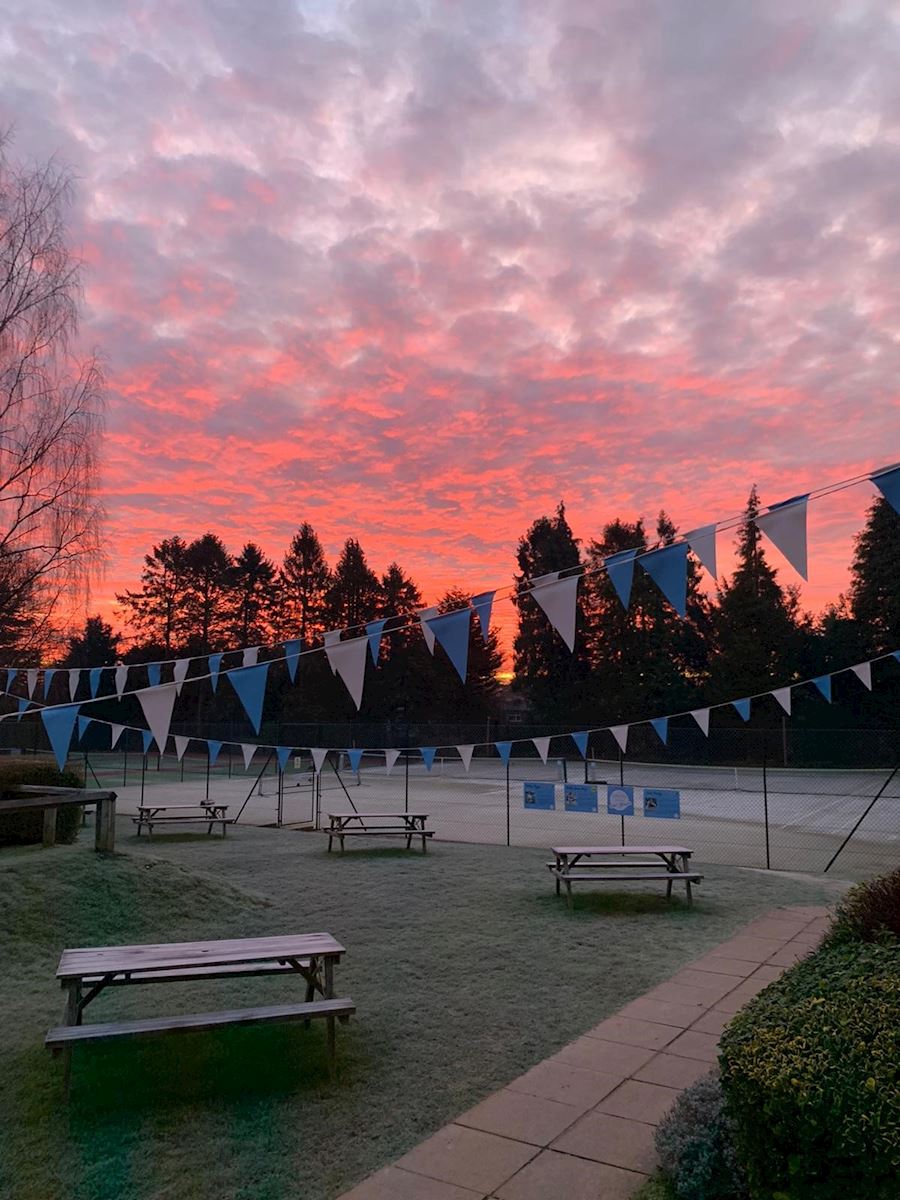 ---
Where we teach
Here are the GDTennis venues where you can play. Choose a venue to visit...