GDTennis
18/05/2020 - GDT COVID-19 Update – Return to 1:1 Lessons
We are pleased to announce that our coaches will be returning to court from Monday 18th May. Although group coaching is currently not available, our coaches will be offering individual, 1:1 coaching. To organise a lesson please do so directly with your coach, who may have already been in contact.
Please be aware that the TennisPark at Reading University and the courts at Wellington Health and Fitness are currently closed so coaches may offer lessons at an alternative location.
Our coaches, will of course, be following the LTA guidelines on coaching during this time. Players should adhere to the Government's social distancing guidelines (staying at least 2m away from others), and practice public health advice for hygiene. All LTA and Government guidelines must be followed.
We are also pleased to also announce that return to restricted play at our park sites will resume from 09:00am Friday 15th May at Cantley Park and Christchurch Meadows. *UPDATE* - Restricted Play will also resume from 09:00am on Tuesday 19th May at Chestnut Park, Woosehill and GDT Slough, Salt Hill Park.
Court booking is available online:
www.christchurchmeadowstennis.co.uk
IMPORTANT: Do not leave your home to play tennis if Government advice means you should stay at home because you or someone you live with has or has had symptoms of COVID-19, or you are in the most vulnerable category and have been advised to shield from the coronavirus.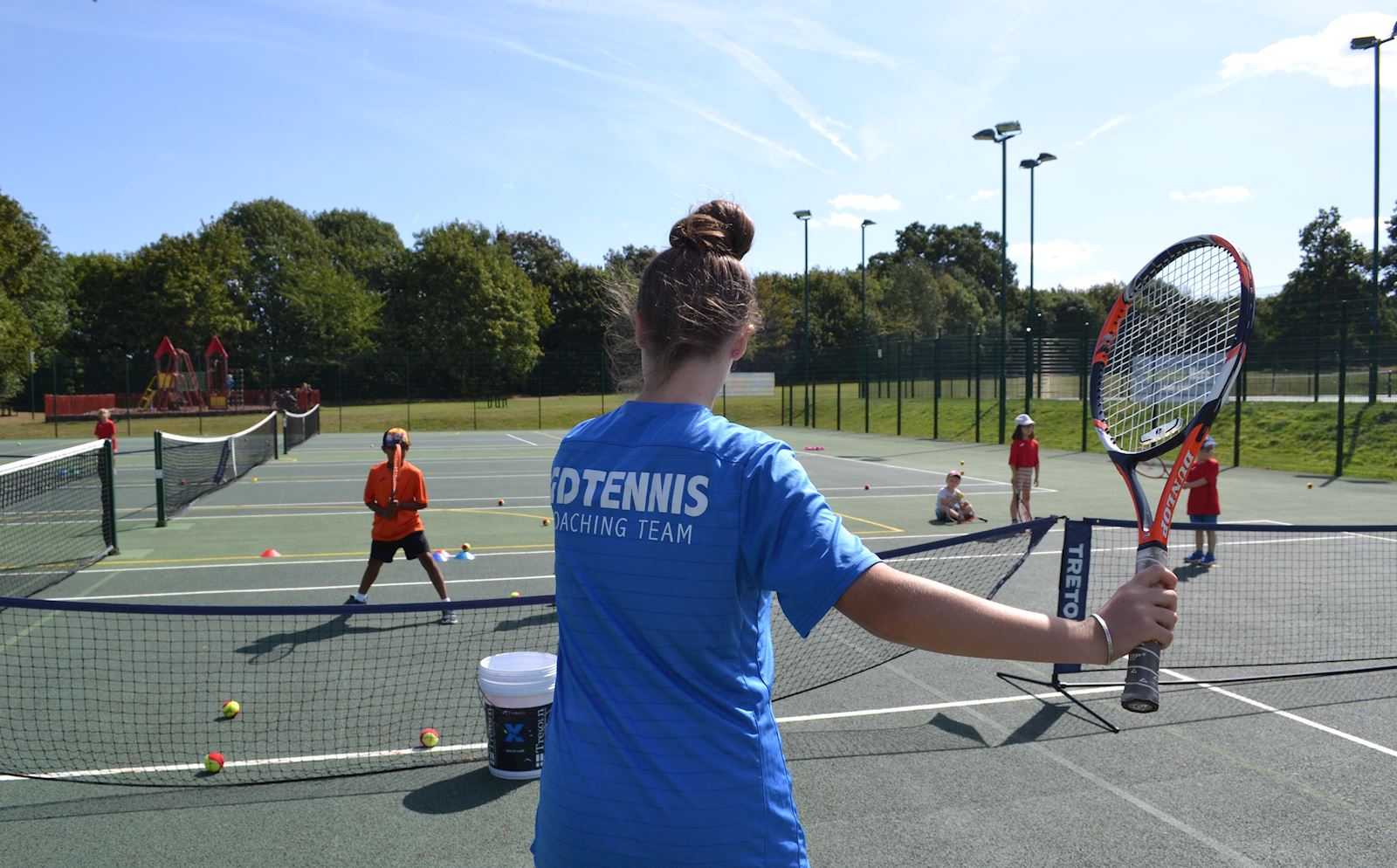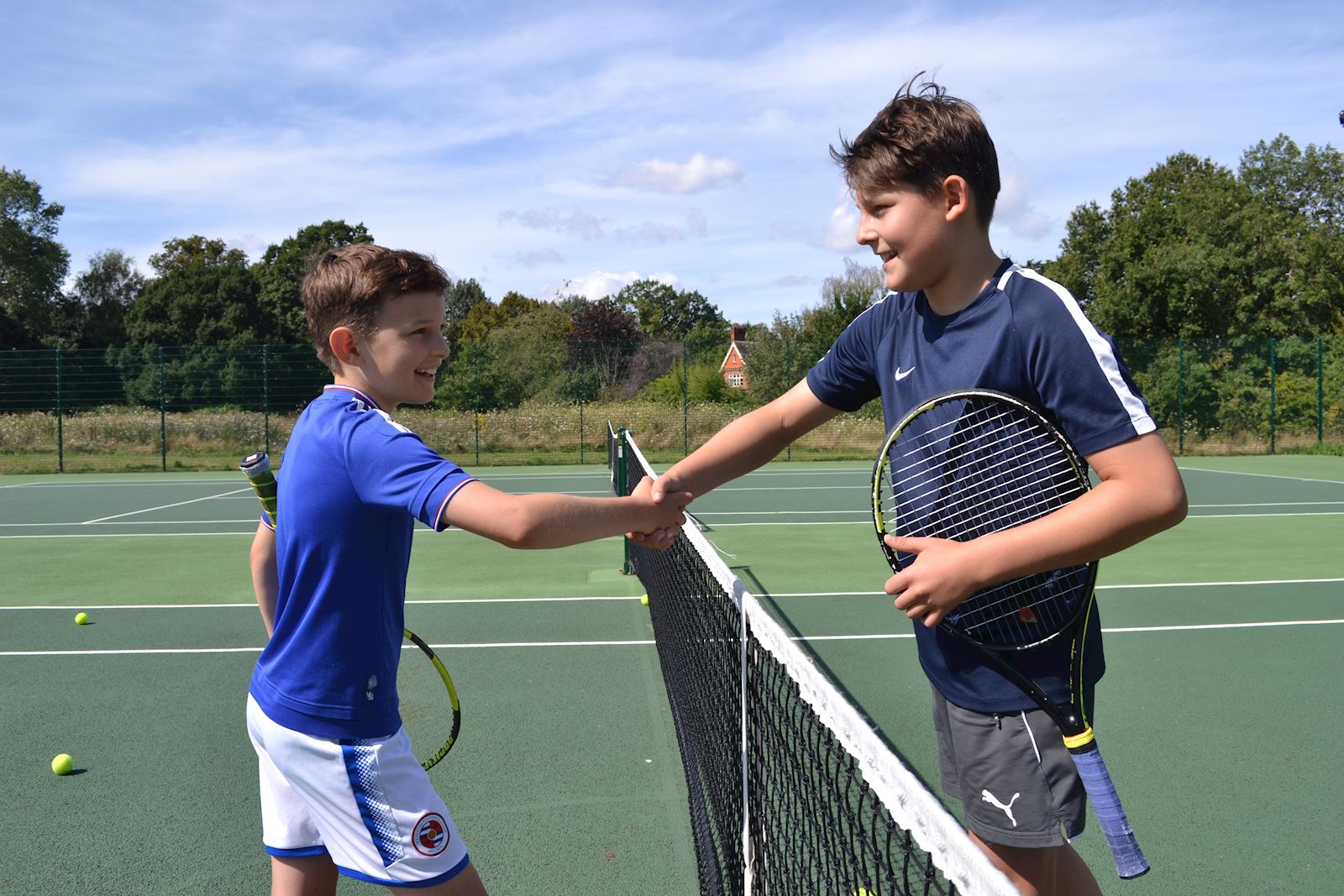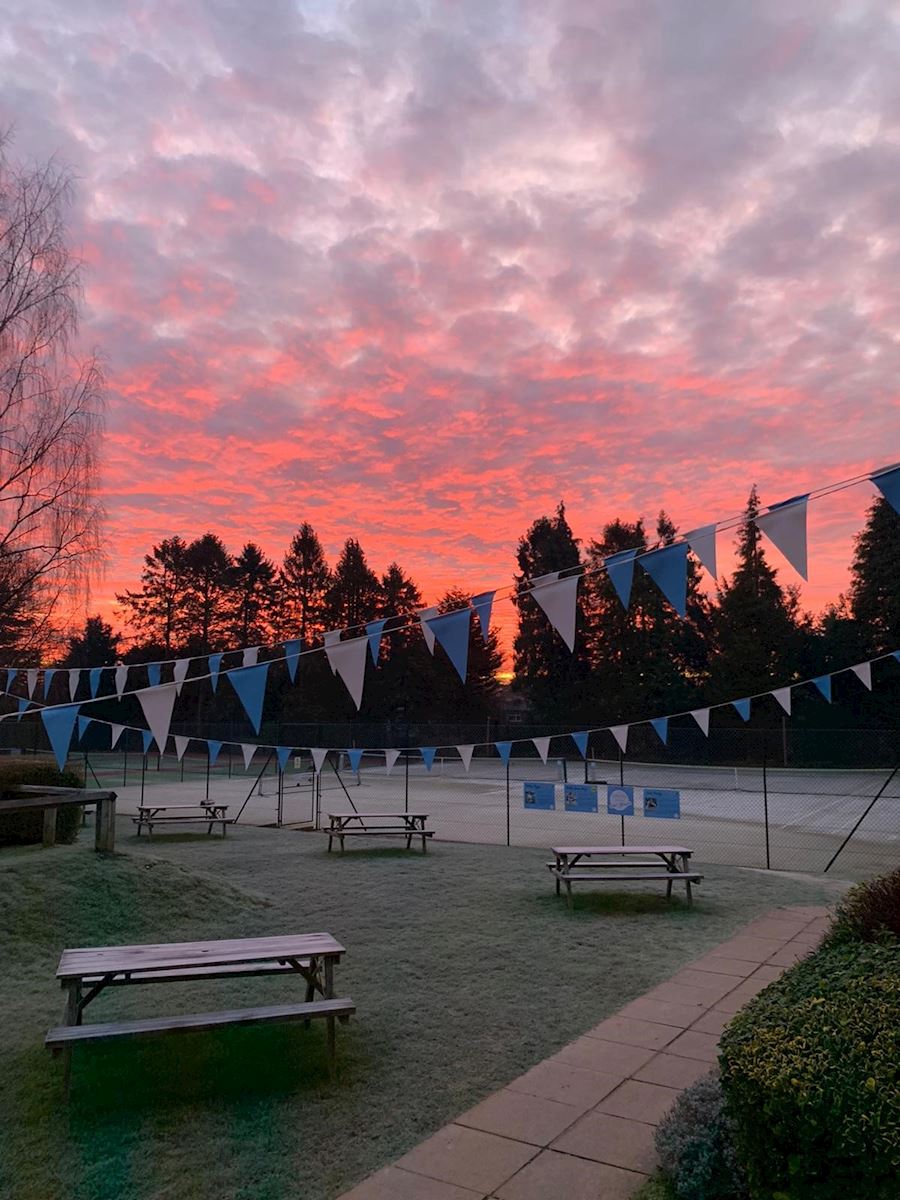 ---
Where we teach
Here are the GDTennis venues where you can play. Choose a venue to visit...