About Gary Drake Tennis
GDT was established in 1999 by Gary Drake, to offer tennis coaching and programme management solutions to clubs and schools. Today GDT has become a passionate team of tennis coaches managing community sites and working closely with some of the best clubs in Berkshire and neighbouring counties.
GDT prides itself on always working very closely with site owners/management, whether that is a club committee, local council or corporate management, to ensure that the site maximises the opportunities to drive tennis participation while supporting the long-term delivery of enhanced and sustainable tennis facilities.
GDT Currently manages 20 full time coaches across its venues, along with over 40 assistants and numerous tennis leaders.
We are proud of:
Increased participation and growth of our clubs and centres
Training and mentoring schemes for tennis leaders and assistant coaches
School link programmes introducing tennis to thousands of children
Close work with clubs to help grow their membership
Online bespoke software for bookings, promotions and coach support
Consultancy work for both the LTA and Tennis Foundation
Strong partnerships with local Borough Councils
Gary Drake
Company Director
LTA Level 4 Qualified and Licenced
All England Club Member (Wimbledon)
Former British Singles and Doubles Champion
Full International Honours
GB over 35 international
Devon County Team (1986-2010)
Member of the International Club (I.C Club of GB)
Ricky Dennis
Operations Director
LTA Level 4 Qualified and Licenced
Head Coach Caversham LTC
Berkshire Coach of the Year 2007
Hayley Randall
Business Strategy Manager
LTA Level 3 Qualified and Licenced
Former Berkshire County Player
Partners: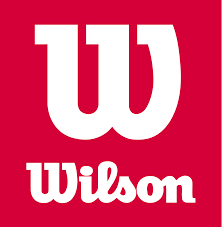 We are very pleased to be partnered with Wilson for all our racket and equipment needs. From recreational play to Wimbledon and Federer, Wilson Tennis Equipment plays to win. Visit the Wilson website, and ask your coach for a demo racket.
Charity Partner
Sadie Bristow Foundation
The Sadie Bristow Foundation aims to continue Sadie's legacy by inspiring more children like her, to take up sports and to improve allergy education.
https://www.sadiebristowfoundation.org.uk/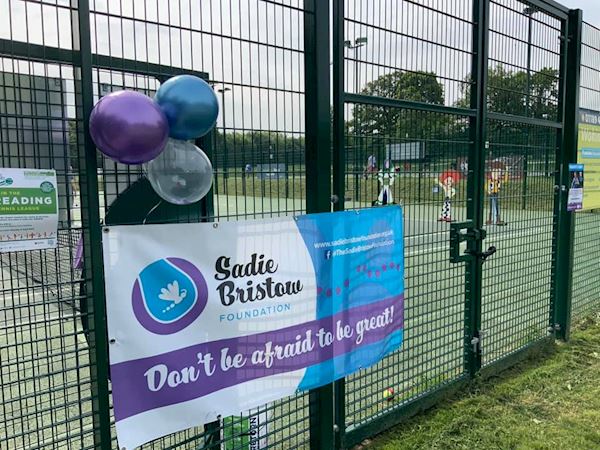 Where we teach
Here are the GDTennis venues where you can play. Choose a venue to visit...