Intra-Club Doubles Matchplay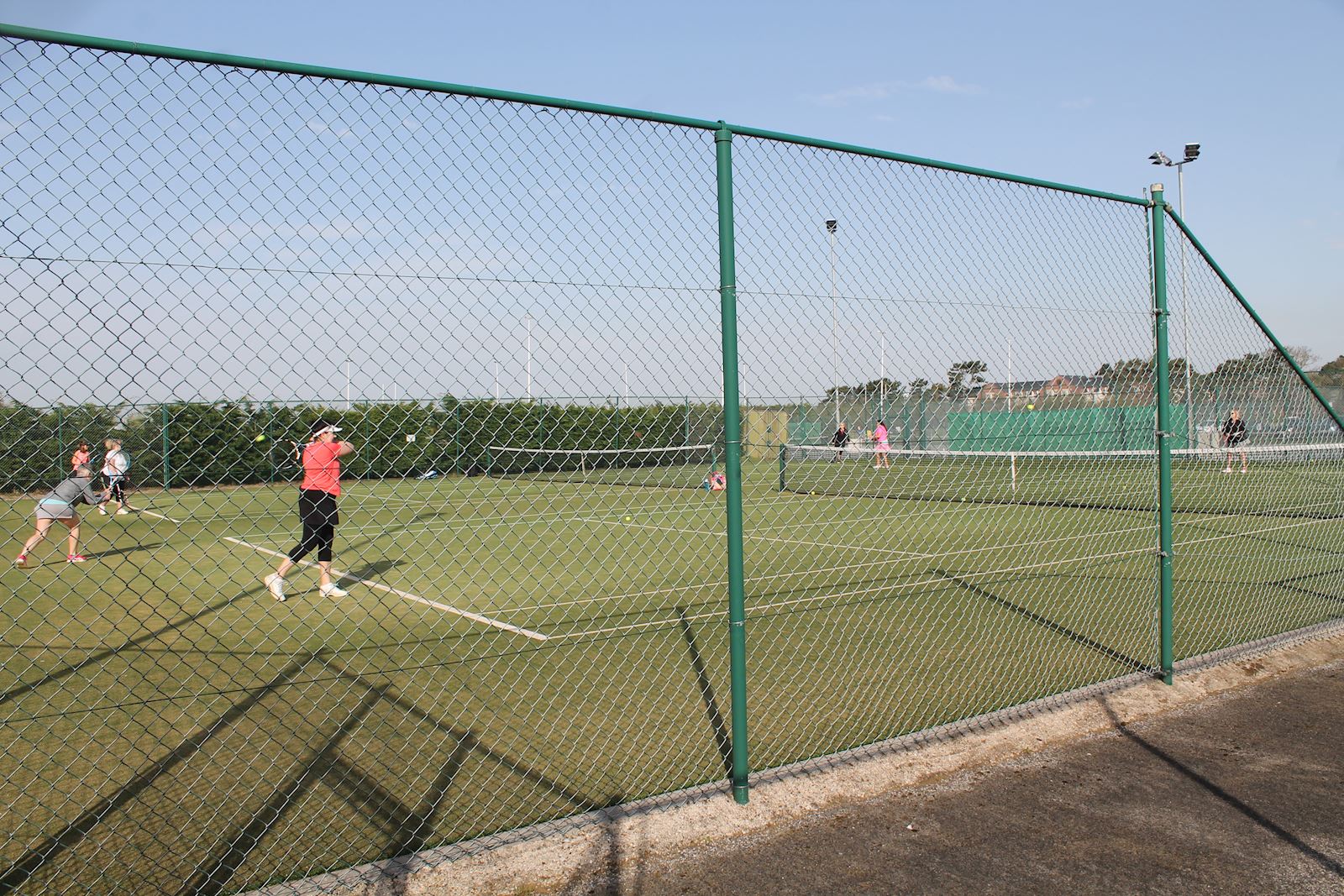 Read on below for the scoring format and steps on how to get started:
All matches will be played in a fun and social environment that is inclusive of all regardless of ability. You are able to enter with up to 3 different partners.
All players have the responsibility of contacting opponents and arranging date/time.
STEP 1. Decide who you would like to play with + see if they are up for it.
STEP 2. Let us know you are interested in participating via email: [email protected] + you will be added to the list.
STEP 3. Challenge another pair to a match from the list below!
STEP 4. Organise a date and time + book your court!
Those that have signed up can be found below - contact a pair to arrange a date and time to suit.
If you do not have contact details for a pairing, please contact either Steve Turnbull or Rob Smith, whose contact details are below:
Steve Turnbull: – mobile – 07795 517 880
Rob Smith: - mobile - 07484 110 171
SCORING FORMAT / RULES:
2hr matches with 2 x 12-game rubbers to be played.
Players must use their own balls (both pairs bring a tube and toss a coin to decide which used)
No entry fee.
Must be a member of GTC.
Men's, Ladies' and Mixed Doubles available.
Social + fun!
.
NOTE: You must have signed up by no later than Thursday 30th September.
Men's
Ladies'
Mixed

Ryan Gardiner + Will Butterill

Martin Oldridge + Mick Healey

Graham Bullass + Mick Healey

Pete Strauss + Graham Bullass

Terry Savage + ...

Nick Gale + ...

Karen MacQueen + ...

Kim Strauss + Anita Blades

Shelagh Elcock + ...

Rosy Retallick + Lesley Sherburn

Liz Boville + Lesley Sherburn

Valerie Bell + Jo Earl

Margaret Ward + Jill Street

Margaret Ward + Lesley Savage

Maria Butterill + ...

Ryan Gardiner + Valerie Bell

John Briggs + Rose Briggs

Will Butterill + ...

Paul Hughes + ...

Lesley Sherburn + Ron Wilson

Lesley Sherburn + Martin Oldridge

Jo Earl + Matt Lowe

Geoff Earl + Jo Earl

Mick Healey + Lesley Sherburn

Mick Healey + Tracy Butler

Graham Bullass + Janice Bullass

Lesley Savage + Terry Savage

Martin Oldridge + Maria Butterill

Nick Gale + ...

Kim Strauss + Pete Strauss