Intra-Club Singles Matchplay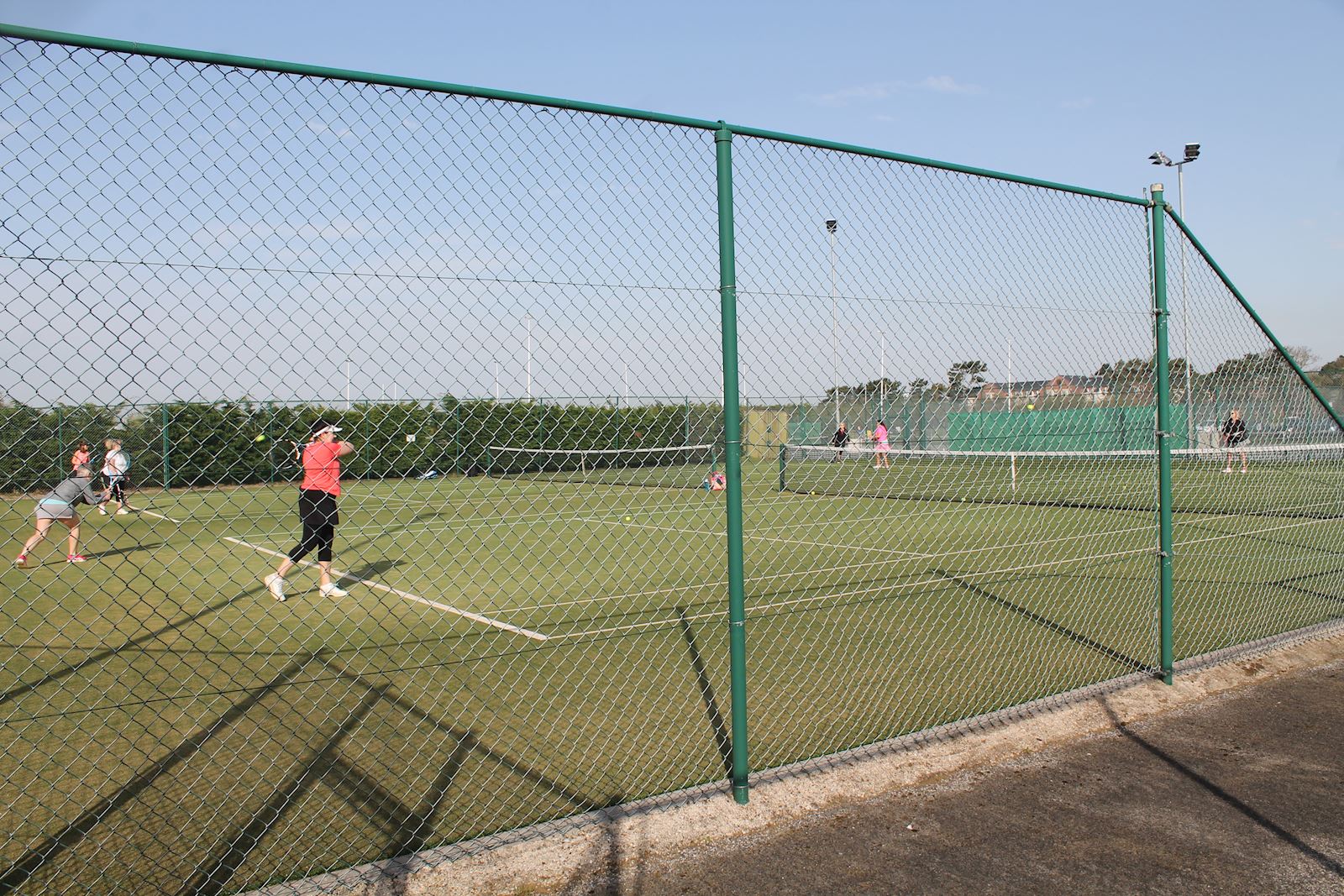 Read on below for the scoring format and steps on how to get started:
All matches will be played in a fun and social environment that is inclusive of all regardless of ability.
All players have the responsibility of contacting opponents and arranging date/time.
STEP 1. Let us know you are interested in participating via email: [email protected] + you will be added to the list.
STEP 2. Challenge someone to a match from the list below!
STEP 3. Organise a date and time + book your court!
Those that have signed up can be found below - contact someone to arrange a date and time to suit.
If you do not have the relevant contact details, please contact either Steve Turnbull or Rob Smith, whose contact details are below:
Steve Turnbull: – mobile – 07795 517 880
Rob Smith: - mobile - 07484 110 171
SCORING FORMAT / RULES:
1hr matches of 11 games regardless to be played.
Sudden-death deuce.
If 5-5, play first-to-7 tiebreak.
Players must use their own balls (both bring a tube and toss a coin to decide which used)
No entry fee.
Must be a member of GTC.
Men's + Ladies' available.
Social + fun!
.
NOTE: You must have signed up by no later than Thursday 30th September.
Men's
Ladies'

Ryan Gardiner

Marco Maccio

John Briggs

Will Butterill

Terry Savage

Nick Gale

Gary Proctor

Rob Smith

Lesley Sherburn