Members Update
Sun, 09 May 2021 00:00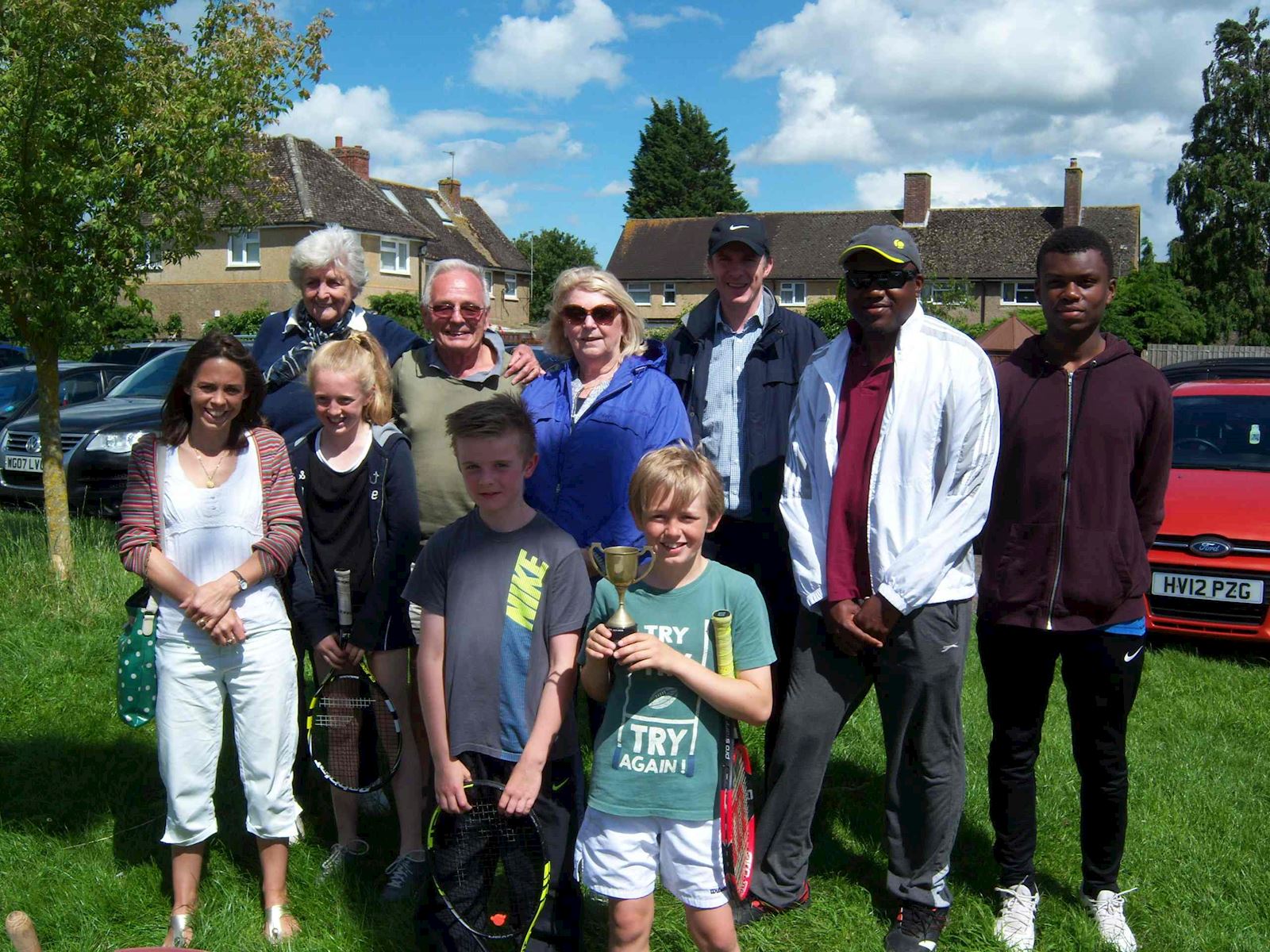 Dear Members,
We do hope that you have been able to get down to the courts this season and stretch your legs on the courts, despite the rather unseasonal weather!
As we have a number of new members and there have been some changes, we would like to give everyone a bit of an update on what is happening and our plans for the future.
Covid Pandemic
We have been lucky that tennis is one activity that can be safely played under the current Covid restrictions and as the situation eases, we hope to get back to 'normality' on the tennis courts soon, but we obviously need to stress that the current government regulations should be kept to.
HTC website
We have set up our new website on https://haddenhamtennis.co.uk/ which uses the LTA 'ClubSpark' platform and thanks in particular to our membership secretary Julie Burton who has done some great work here.
Members should use the new court booking system if they want to come and play outside the regular club sessions. To book courts members need to sign in to the web site, so remember your sign on for future bookings!
All courses, coaching and organised sessions are on the booking calendar.
Court Booking
We are pleased to see that the club has a very healthy membership, but as we only have three courts plus two new Mini Courts, as a courtesy to other members, please make sure that you turn up for your booking and if you can't make it, make sure to cancel your booking the day before. This will allow other members to use the courts.
Members can bring guests, but remember to provide their name and pay the guest fees (£2/half hour) and details how to pay under Booking Terms https://clubspark.lta.org.uk/HaddenhamTennisClub/Booking/BookingTerms . Maximum of 6 visits a year before they are expected to join.
Courts and Nets
The main courts are overdue for resurfacing and this has been delayed because of the problems with tree roots. We have repaired the damage done to courts 2 and 3 and treated the roots with herbicide but need to wait and see if this has been effective. All being well we plan to resurface the courts in the Autumn or Spring next year.
The current net posts on court 2 and 3 are coming out of the ground due to the net cords being over tightened. The nets are now pre tensioned and should only be adjusted using the centre strap adjuster. New centre measuring sticks have been made for each court.
Mini Courts
It is great to see our new Mini Court used so much and a huge thanks to Haddenham Parish Council for building for us. It was not possible to have the formal planned opening and hand over to the club due to the pandemic, but we are hoping to have a ceremony this year to mark the occasion. The date has not been set yet.
Floodlights
Our floodlights have been overhauled and new switches, a digital timer and courtesy light fitted.
Note that we have a 10:00 pm curfew on the floodlights and there is an automatic cut off, so any one using them in the evening should vacate the courts by 10:00 so they don't end up in the dark. Some guidance notes on using the floodlights are being posted on the web site in the next few days.
We do hope that you are all enjoying your tennis and being a club member and look forward to seeing you all on court.
Best wishes
Bev Wilson
HTC Chair