Club
New Club House
Tue, 01 Feb 2022 00:00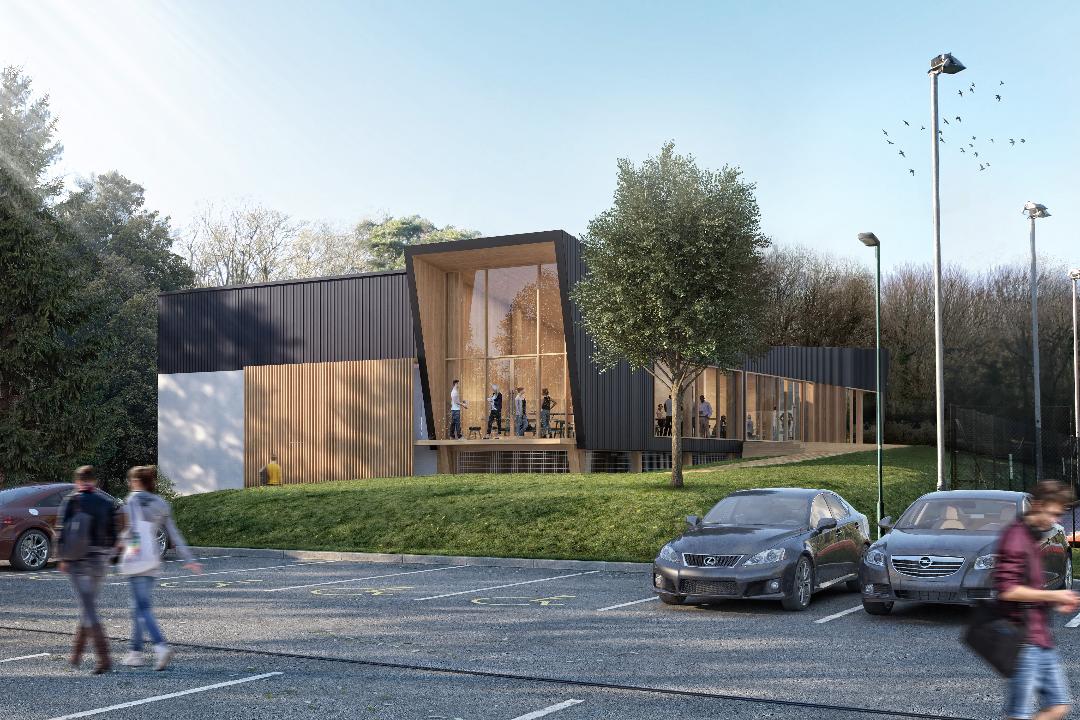 Developments on the proposed new club house are progressing well:
We presented plans for the new club house to the AGM in February and also shared these plans with Solihull Metropolitan Borough Council (SMBC) and the Parish Council - all recipients were favourable to our plans.
The plans have been submitted to SMBC for planning approval and we expect to hear the outcome of this early in 2022.
We have raised around 30% of the funds required to build the new club house from our own reserves and the successfully securing a grant from the George Fentham Trust.
Currently we are discussing potential further funding with an external provider and we will hopefully know more about this early in 2022.
Finally we will be opening discussions with a potential building contractor who can confirm our cost estimate and provide more clarity on the likely building programme and timeline.