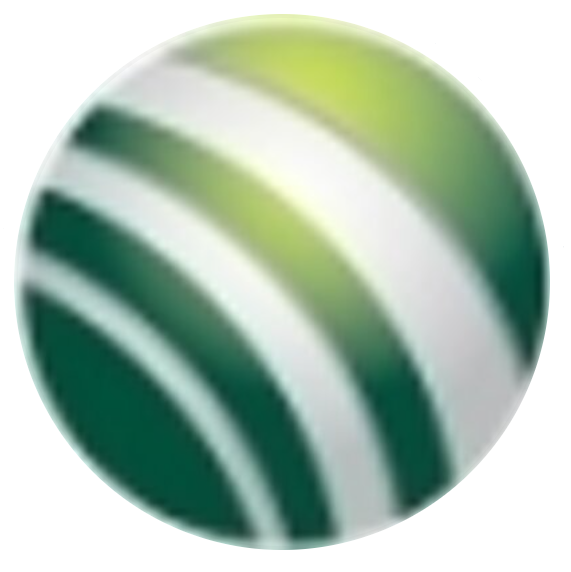 Welcome to Hampton in Arden Squash & Racketball Club!
The Squash & Racket Ball Club has been in Hampton for many years. We have 2 of the best kept courts in the Midlands, always warm, light and well maintained.
The range of players goes from the novice to county level. We run squash and racket ball leagues so everyone can join a league and meet fellow players of a similar standard. During the season we run daytime fun tournaments organised by the members plus we have a full coaching program (see club coaching).
Facilities
We have 2 well-maintained Squash courts with a spectator's area on the balcony above with LED lighting which is free of charge. We cater for Squash and Racketball players of all standards, and also have an increasing junior section. Coaching is available for both juniors and seniors.
Join the Club
We offer a number of different membership types. You can find them here.
Squash Court Booking
Courts can be booked on the Booking page.
Useful links
Contact
Contact us here.
Follow us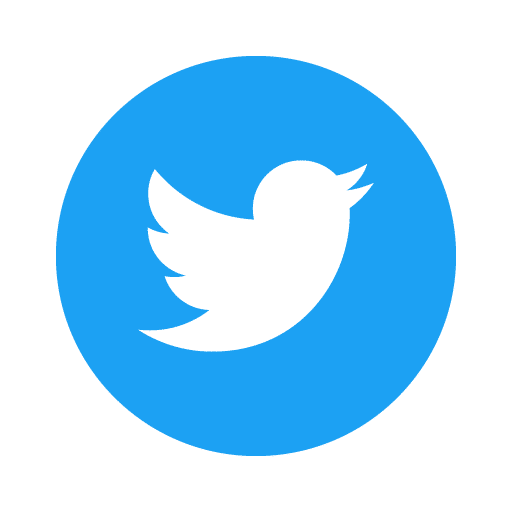 How to find us
Hampton in Arden Squash & Racketball Club is hosted in the grounds of Hampton in Arden Sports Club.
You can find the location and directions here.