Competition
Championship Entry Guidelines
Sat, 29 May 2021 00:00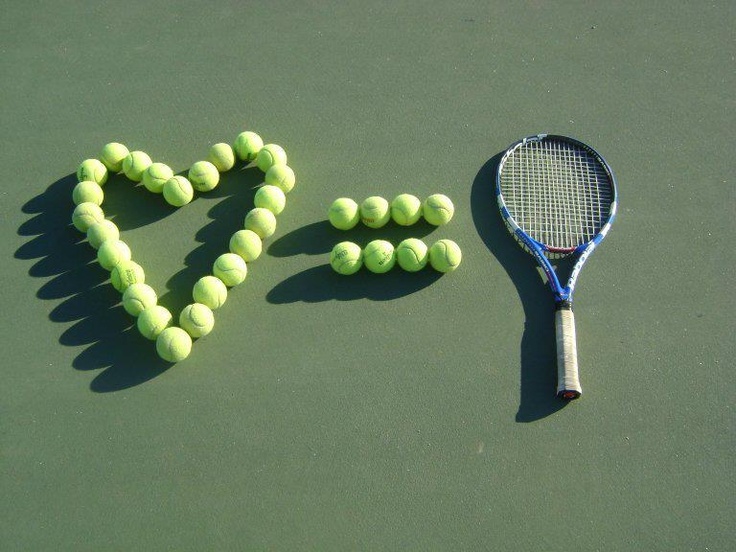 Go to Championships page on the website or click here
Please note the date given is the deadline for competition entries and the timings can be ignored. The finals date is Saturday 2nd October 2021.
Choose events you wish to enter
Click on Book at the bottom right of each applicable event to place item in your basket
When you have selected each event you wish to enter, go to the top of the page and click on the trolley which will have the number of clicked events shown next to it.
This opens to show which events have been selected.
Click on the blue 'Book now' box for each event.
If you wish to pay for an additional player click 'Add new player' and complete their details.
Please note for doubles, partners will be allocated for you after all entries have been received.
If you have entered before, details may be prepopulated, tick next to the name to complete
Click next or confirm
Costs are shown on the right hand side
When all have been completed, please read the terms and conditions and tick box to say you accept them.
Click 'Confirm and pay now' box which will have turned blue. If this is still grey a step has been missed.
Make payment online only.