Coaching
Juniors Try Us For 14 Days For £1
Unlimited access to all sessions in our coaching programme.
Click here to book today!
New Adults 6 group lessons and a racket £45
Click here to book today!
Cardio tennis Tuesday 7.30 Trial session £1.

Tennis is for all ages and abilities, give it a try today!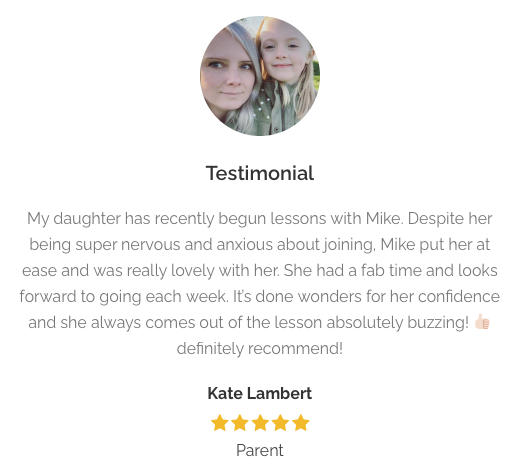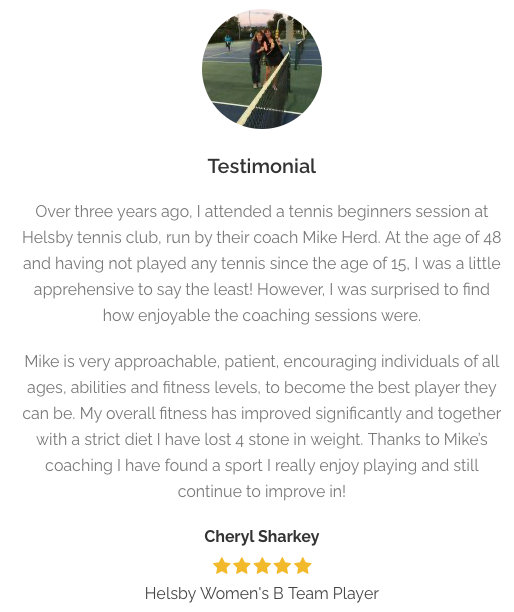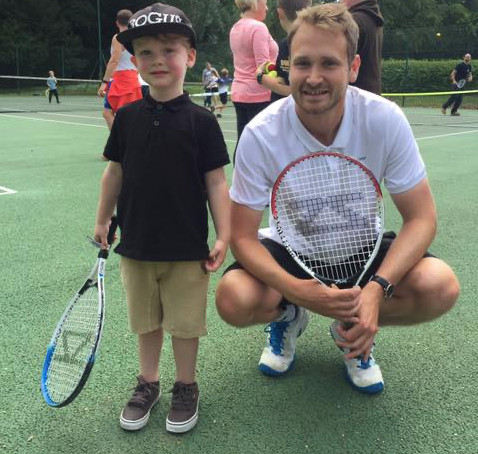 Our Head Coach at Helsby Tennis Club is Mike Herd (pictured above) an LTA Accredited + Level 4 Senior Club Coach, with over 12 years' experience, working with all ages and abilities.
Mike, and his team, offer a full range of coaching, social and competition opportunites all year round, to learn and practise tennis skills in a fun environment.
In addition to our weekly programme we offer individual and small focus groups. Please do get in touch with Mike if you want to know more about the more personalised coaching options we have available for you.
Book one of our great offers today
To book or for further information:
Click here to view the junior programme. £1 for 14 days coaching trial.
Click here to view the adult programme. £45 for a racket and 6 sessions

www.mikeherdtennis.co.uk
07527 908808
[email protected].