May Half Term Holiday Camps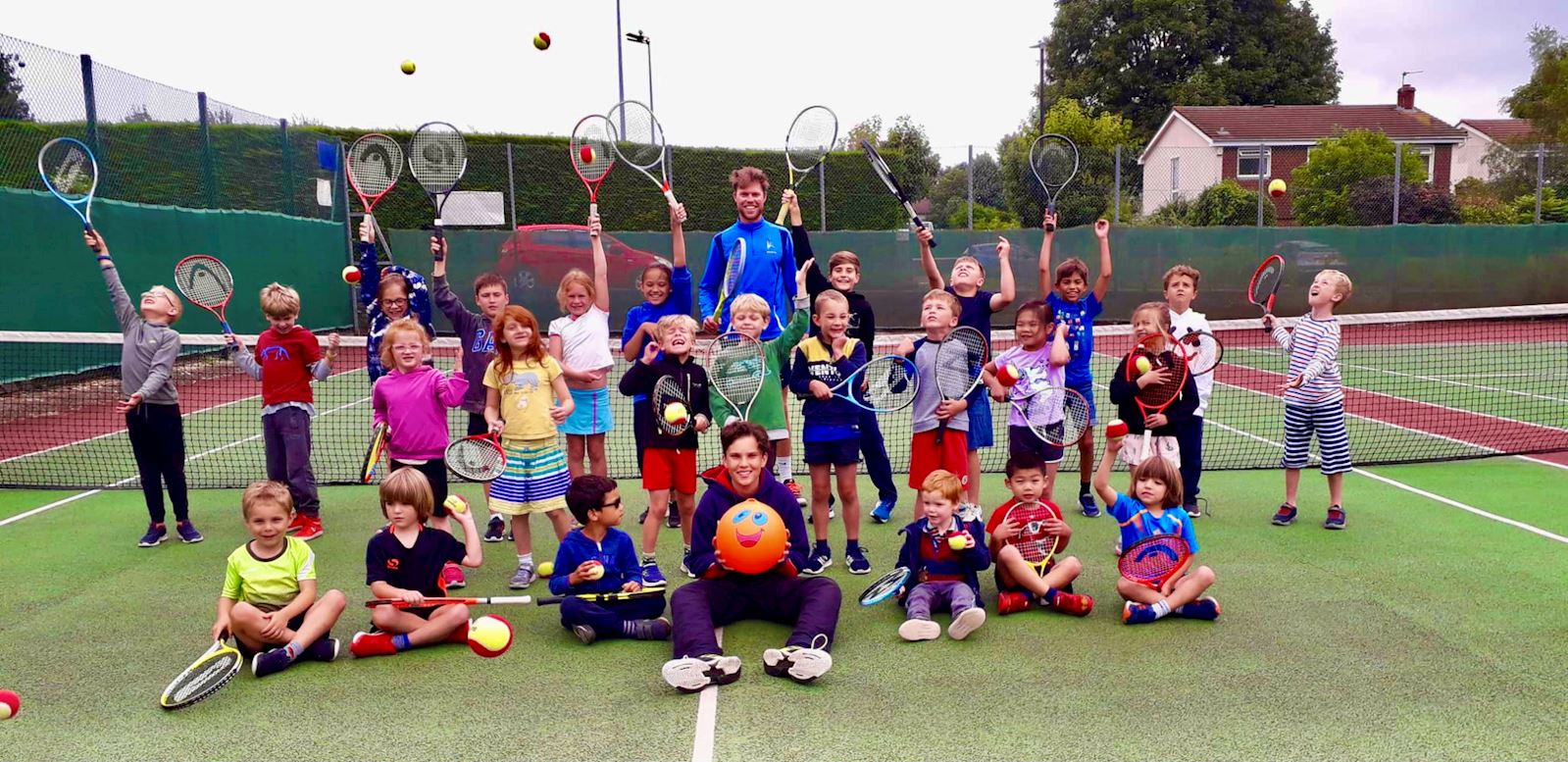 As well as term-time courses, our Holiday Tennis Camps are a remarkably fun and rewarding experience for children in the school holidays to grow their love for the sport. Run by our team of highly qualified and experienced coaches, players will be taught all they need to progress in a fun, social and active environment. Our camps give children the chance to learn and develop their basic tennis skills during the holidays and are a great first stepping stone into the tennis club. Rackets are available to borrow from the club.

We also offer Adult Holiday Improvers/Intermediate Classes. These typically take place over the Easter holidays, May half term and Summer holidays.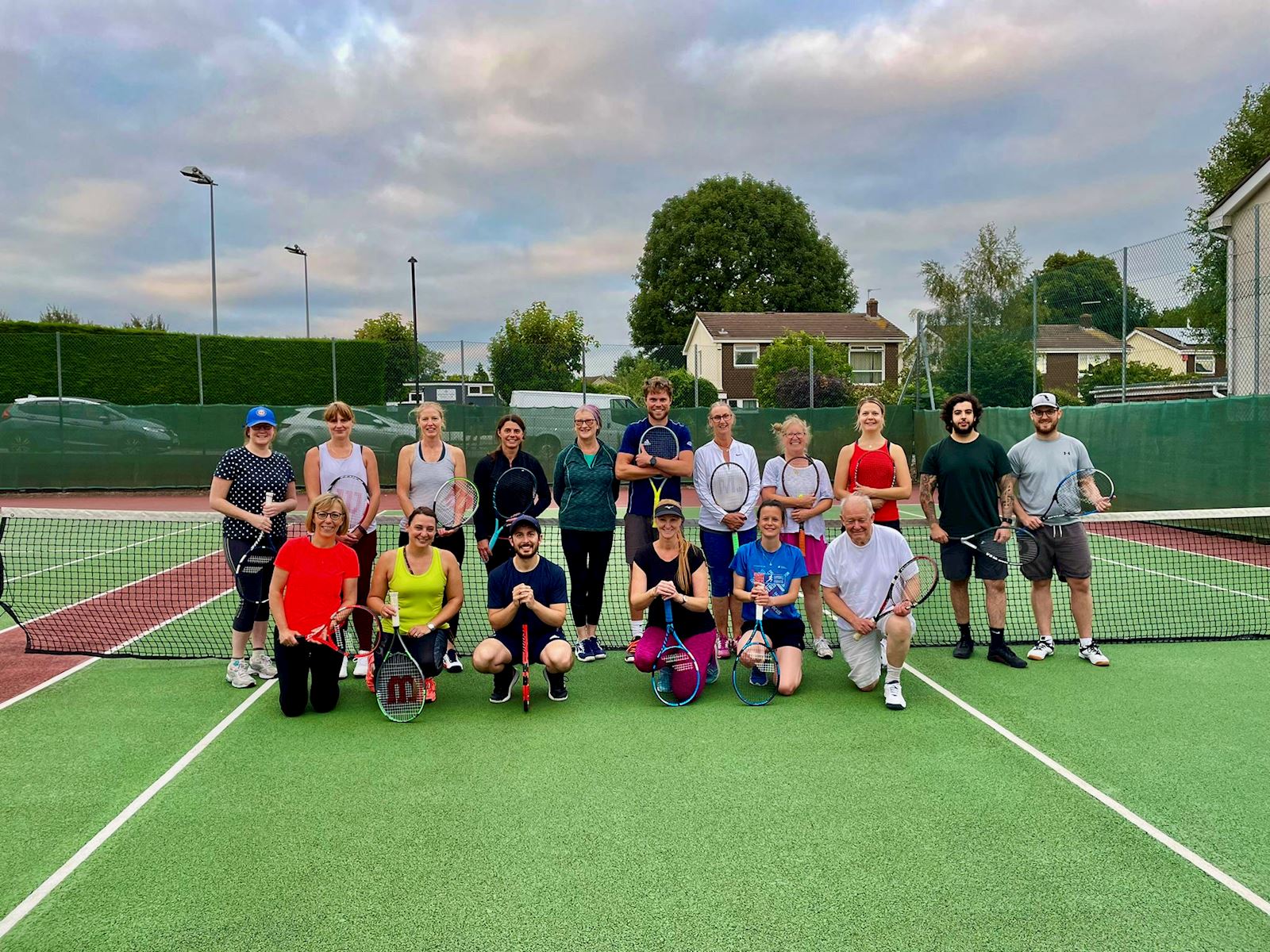 In the event you cannot attend a refund will not be possible due to the fact that administrative costs have been incurred, staff have been paid a retention fee and the health and safety checks have been put in place based on the numbers for each day. Please check the dates carefully!

We never cancel and play whatever the weather! 🌧 ☀️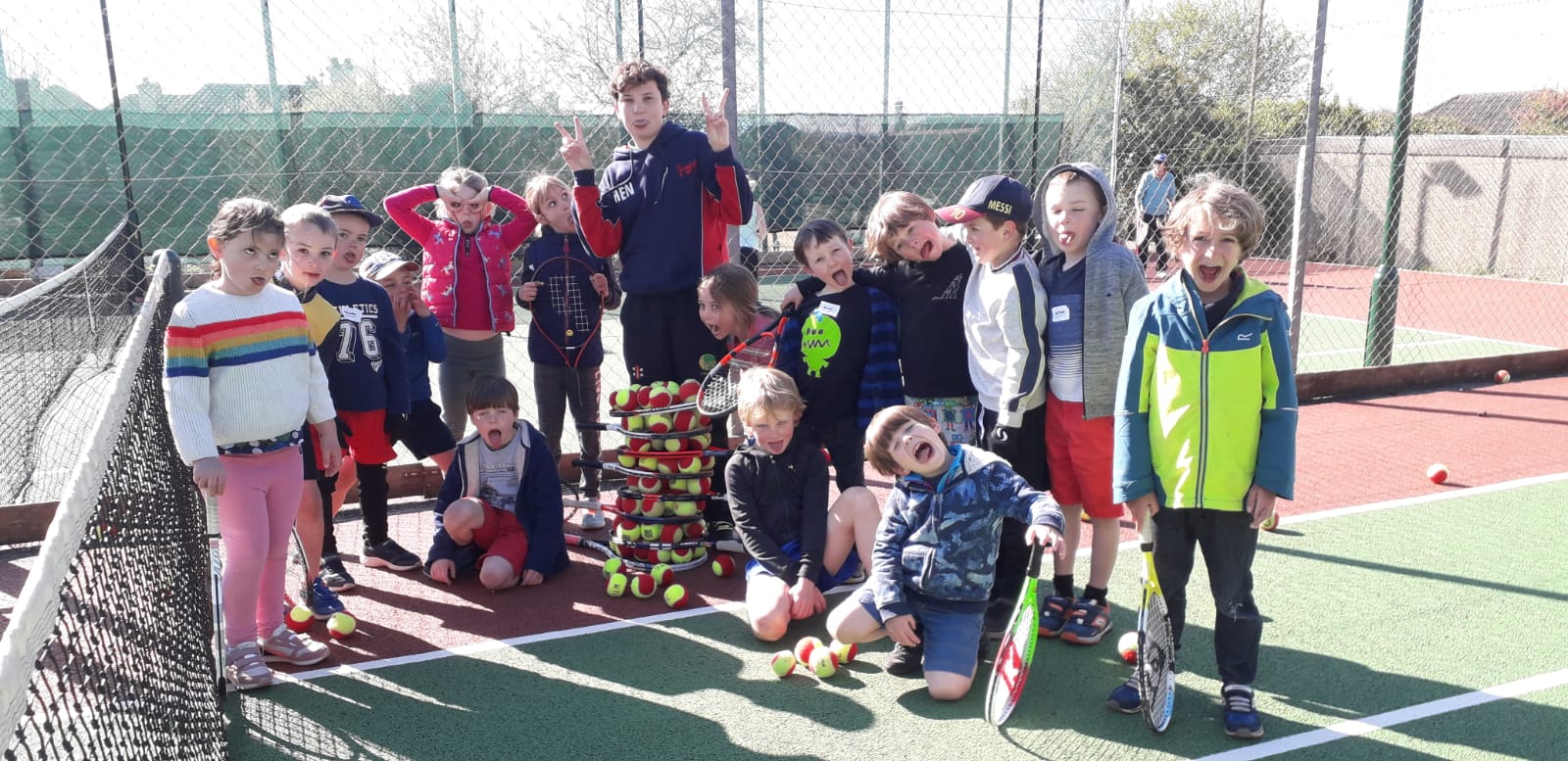 🎾 MAY HALF TERM HOLIDAY TENNIS CAMPS (BOOKING YOUR SPACE) 🎾
We are running May Half Term Holiday Camps (for ages 4-12, Teen Improvers and Teen Big Hitters) week commencing Monday 30 May.
The May Half Term Holiday Junior Tennis Camps cater for children from 4-12 years of age and are designed to be fun for both beginners and more intermediate level and advanced juniors. At the start of each day players will be put into age and standard relevant groups to ensure that they get the maximum out of their experience and grow their love for the sport. Our camps are run by our highly experienced and fully qualified coaching team providing the children with a fun and active environment during the school holidays.
The May Half Term Holiday Teens Tennis Camps for Teen Improvers (ages 13-18) are accessible and active afternoon camps designed for both teen beginners and teen improvers. Themes will cover basic techniques, tactics and court positioning to enable players to enjoy playing all game formats.
The May Half Term Holiday Teens Tennis Camps for Teen Big Hitters (ages 13-18)are afternoon squad training sessions for up and coming match players. These classes are for more advanced players looking for a more challenging environment. There is a significant focus on match play and more advanced teaching to enable players to enjoy the more competitive side of the game. We will train specific patterns of play within tactical set-ups and improve decision-making. This is a suitable holiday camp for those who love their tennis and enjoy a more tactically based training environment.
The May Half Term Holiday Adults Tennis Camp for Adult Improvers/Intermediate caters for players who know the basics and are looking to take their game to the next level. This holiday class will cover a range of tactics and strategies suitable whether you play socially or competitively.
Monday 30 May to Wednesday 1 June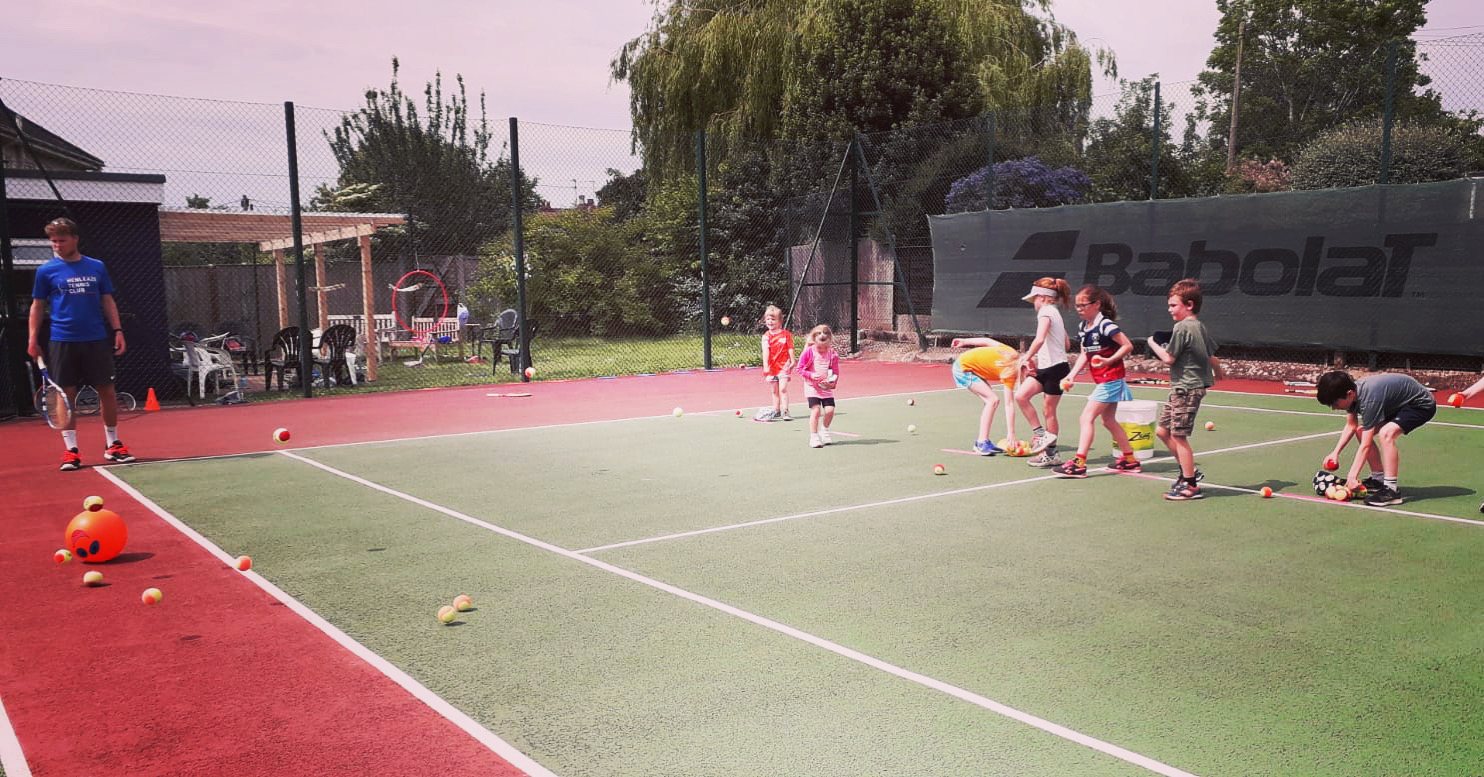 BOOKING & AVAILABILITY (May-June)
If you have any questions please email our Head Coach (Will Hardiman) at [email protected]
To keep up to date please follow us on Facebook