🎾 Welcome to Henleaze Lawn Tennis Club's fun, challenging and rewarding coaching programme 🎾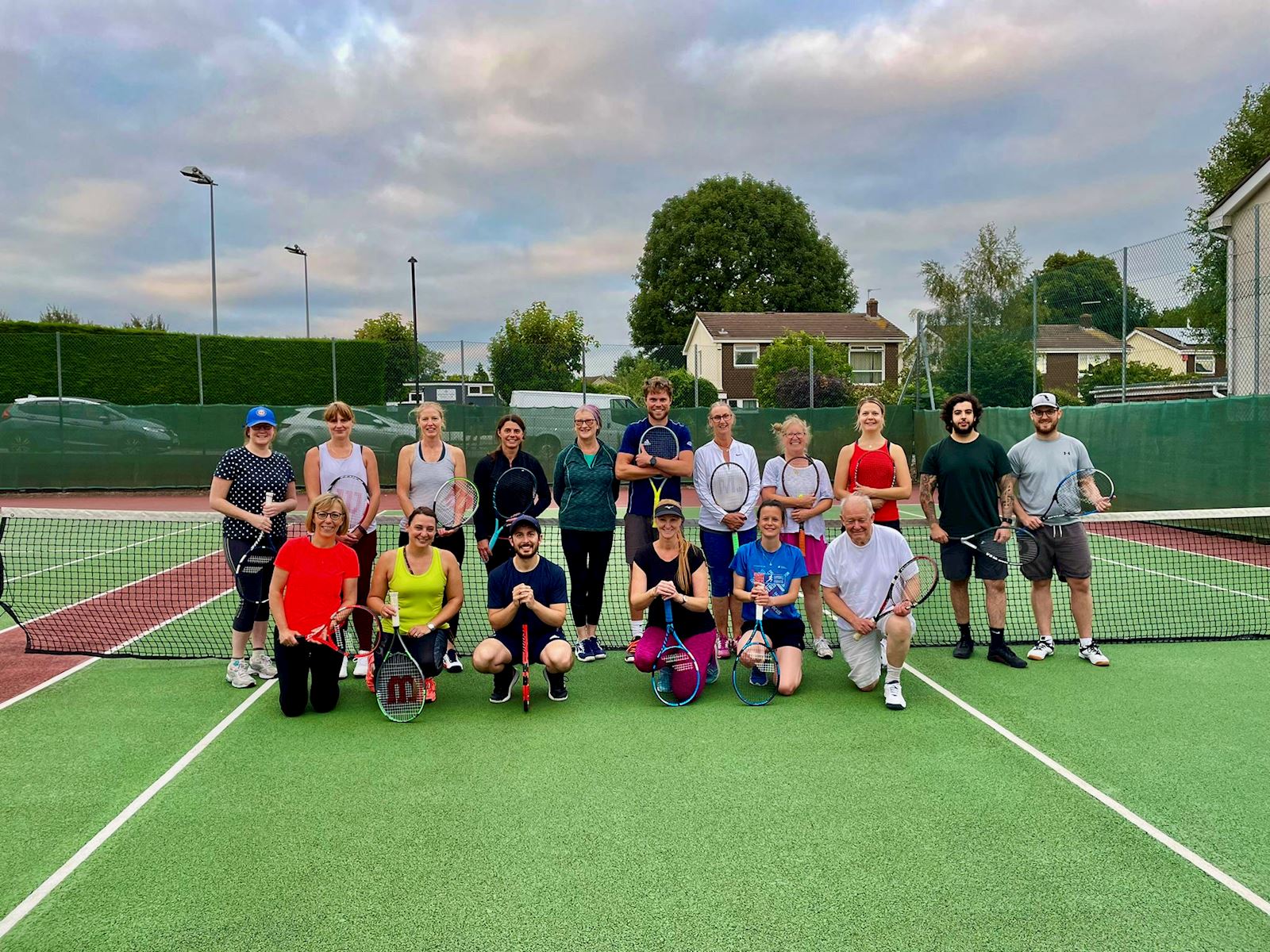 Named as Avon Tennis 'Club of the Year' in 2021, Henleaze Lawn Tennis Club offers tennis coaching courses running all year round, for all ages and standards.
We run a comprehensive programme for Tots, Juniors, Teens and Adults of all abilities and provide extensive School and Holiday Camp opportunities. Our coaching courses are available for members and non-members.
We offer Private and Joint Lessons where we will work with you to identify what you want to achieve and tailor the way we work with you to meet these needs. Tennis lessons are open to everyone, including non-members, from our team of highly skilled, LTA-qualified coaches.
All our Coaches are highly experienced, LTA accredited and we follow LTA approved coaching structures - meet the Coaching Team.
Our Term-Time Junior Coaching Courses run all year round for children aged three and above and comprise lots of fun, teaching and games. There are clear pathways for children to develop their skills and progress at their own rate, with an emphasis on fun. The Junior Programme is structured around a variety of ball types as follows:

Red Ball - 4 to 8 years old
Orange Ball - 8 to 9 years old
Green Ball - 9 to 10 years old
Yellow Ball - 10+
Alongside our popular and extensive junior programme, we offer more advanced Select Junior Coaching and Junior Team Tennis for players who aspire to reach county, regional and national levels. This provides a high-intensity and dynamic training environment for those players that want a more focussed and competitive approach. We select junior performance players based on factors such as athleticism, coordination, attitude, and potential.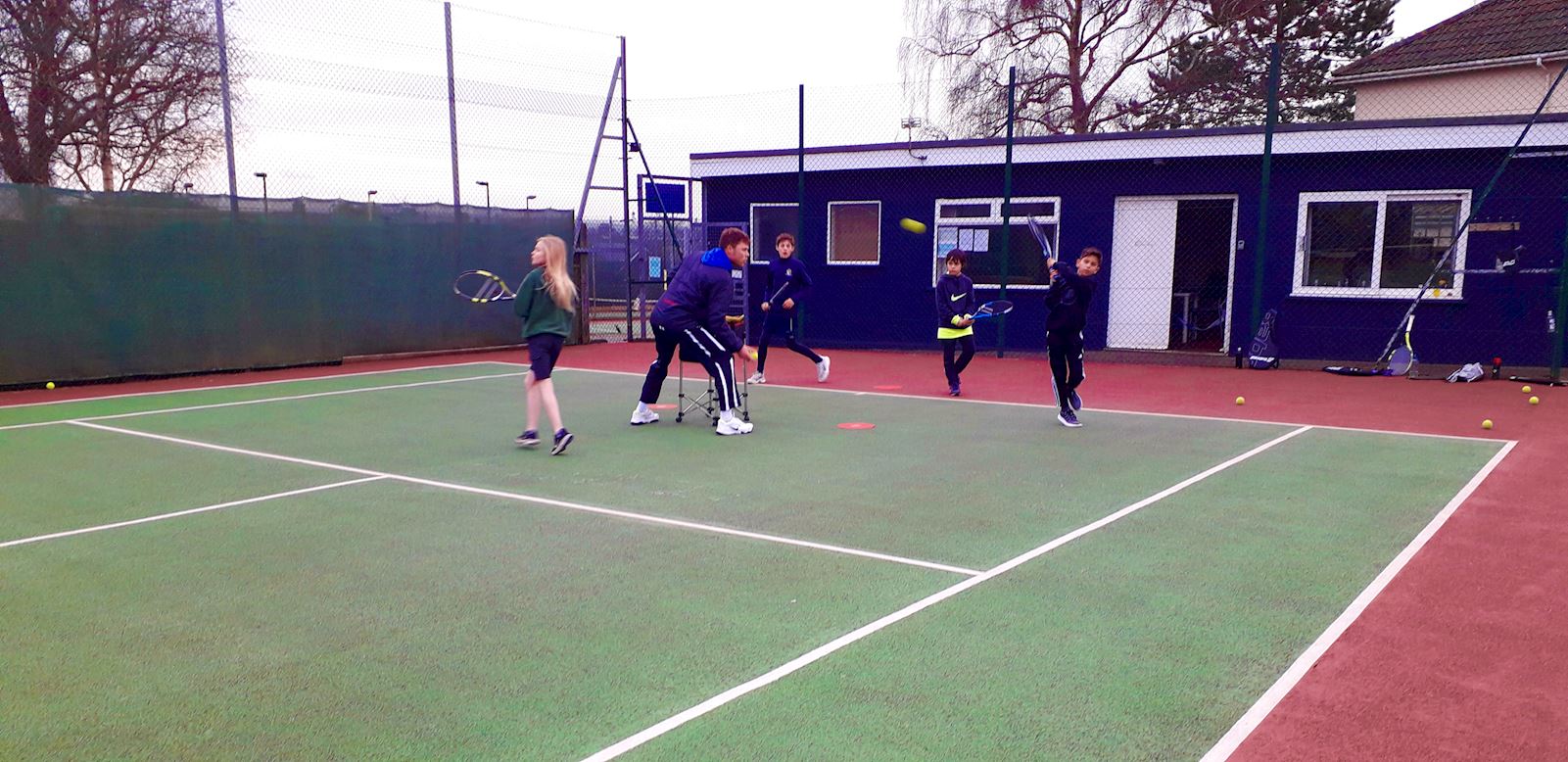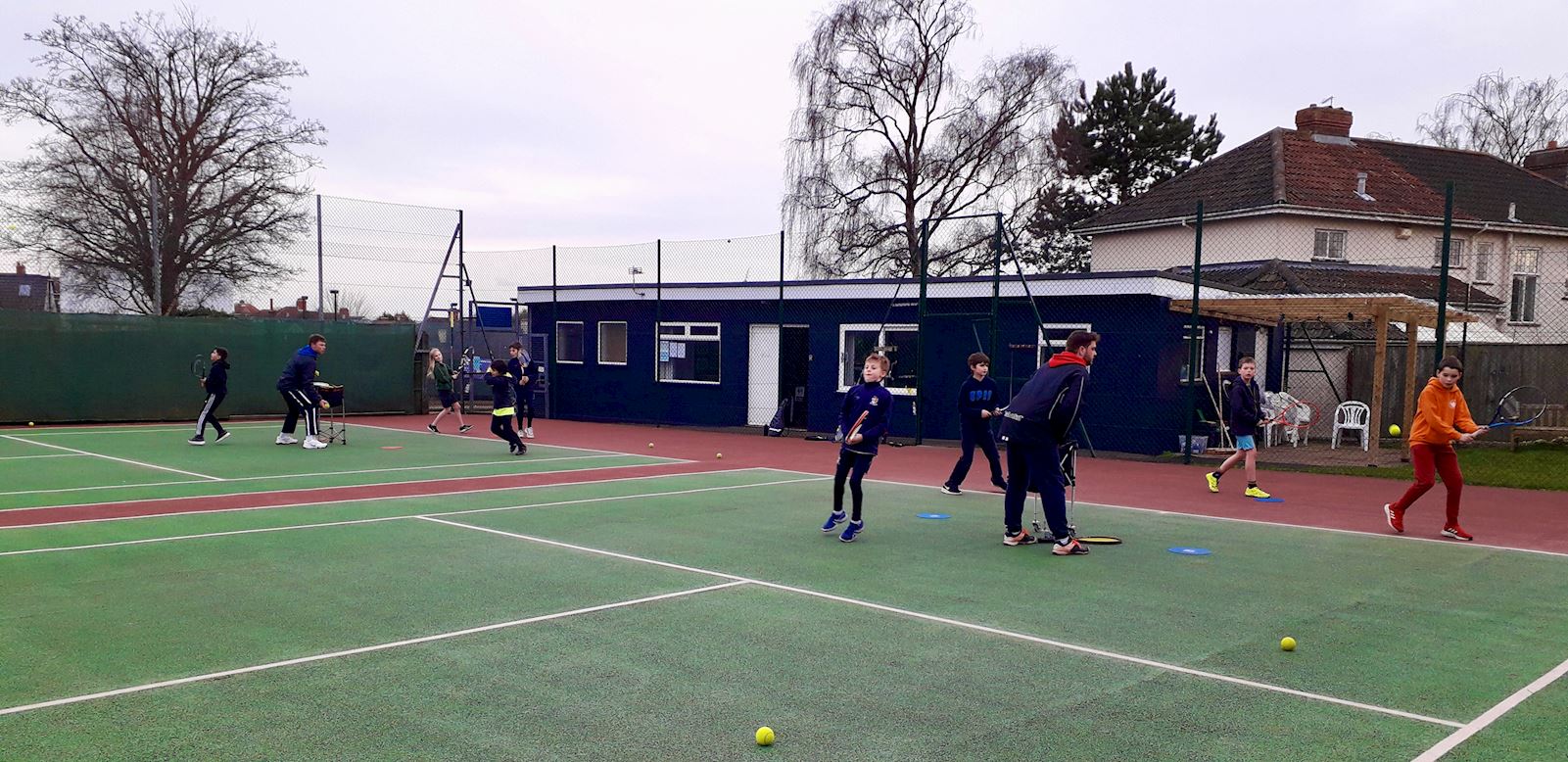 As well as term-time courses, we offer Junior Holiday Tennis Camps (ages 4-12) and Teen Holiday Tennis Camps (ages 13-18) every school holiday. Our camps give children the chance to learn and develop their basic tennis skills during the school holidays. There is lots of fun, teaching and games. You can book the whole week or individual days.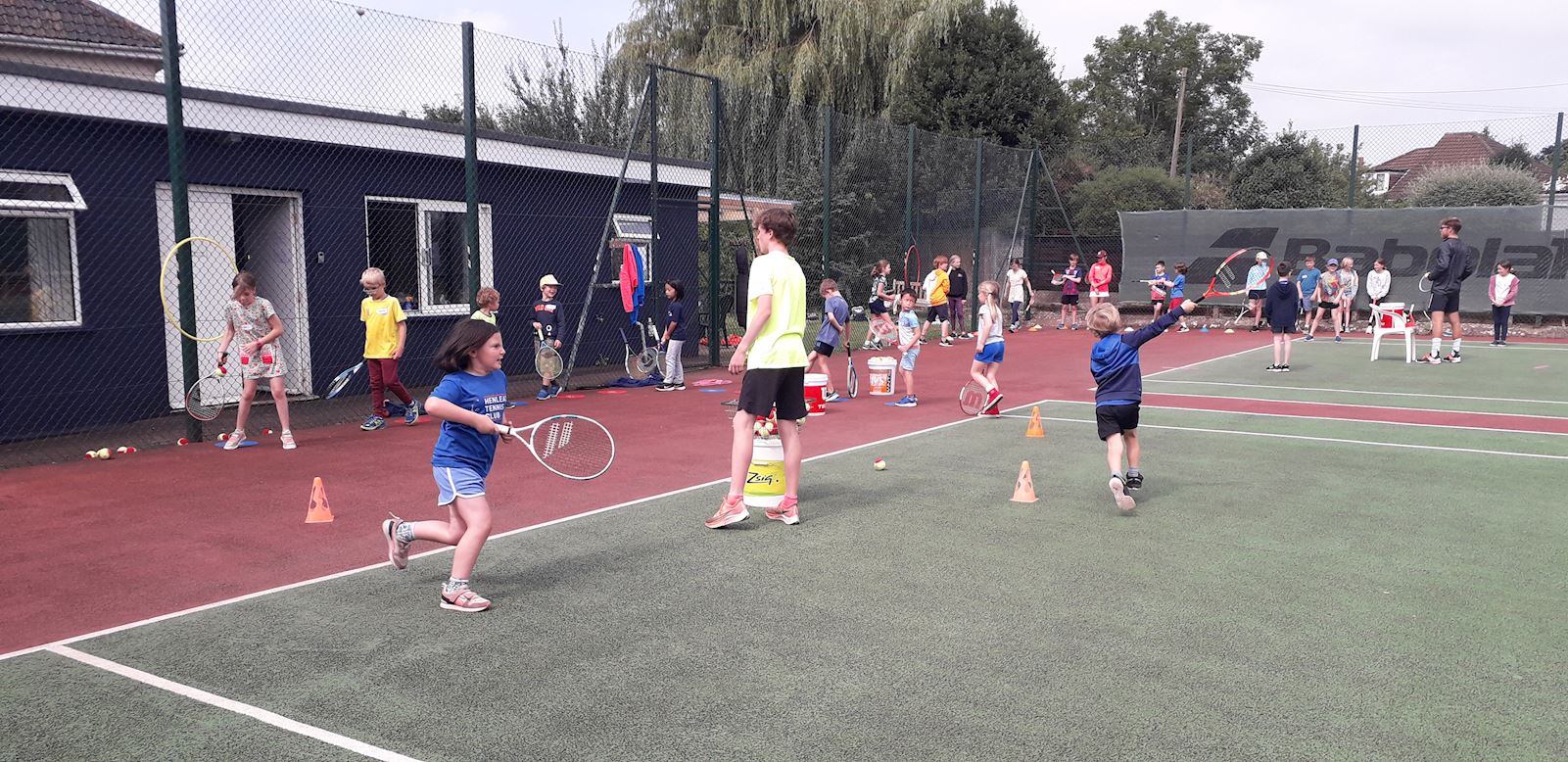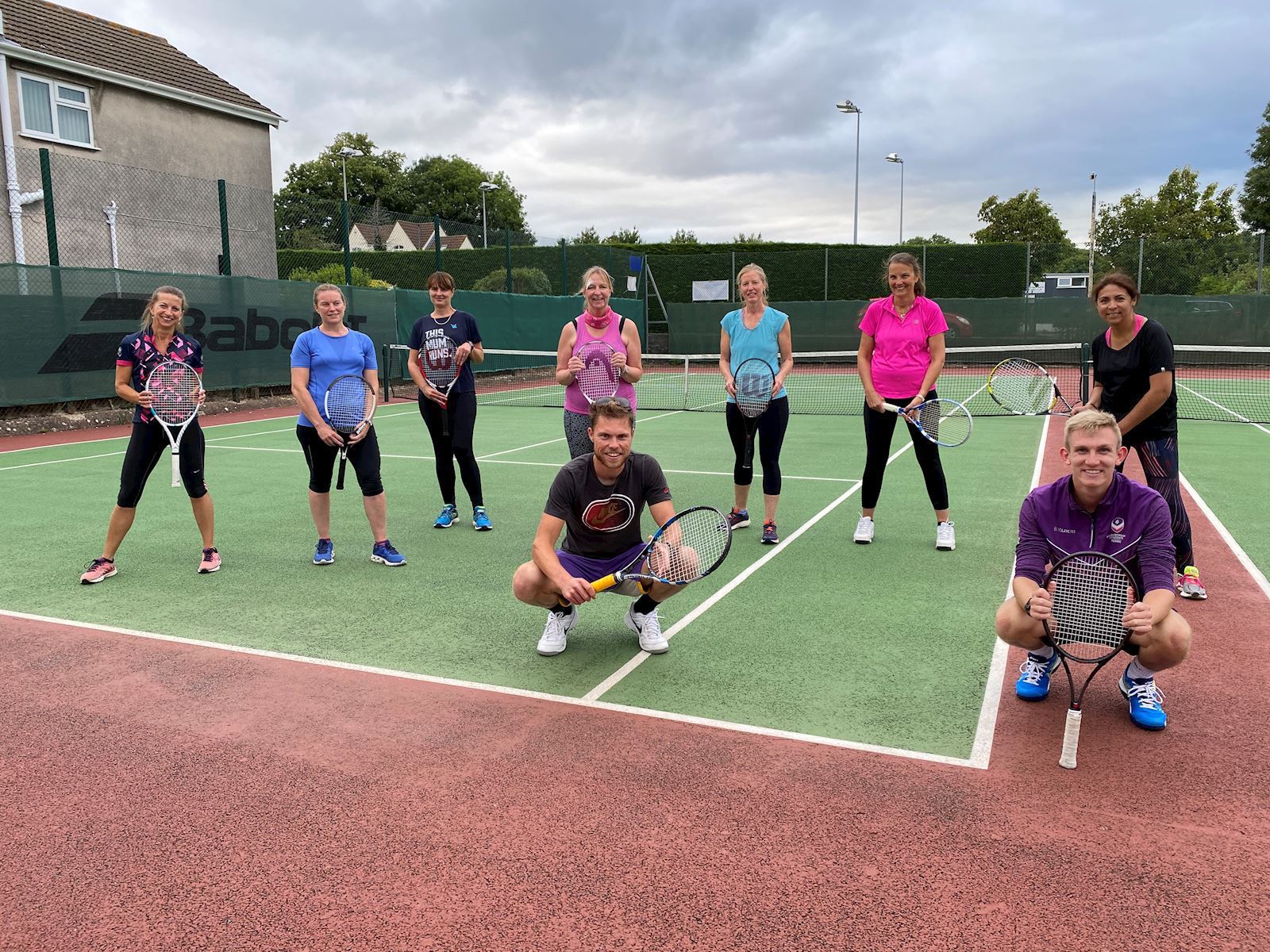 Our Term-Time Adult Coaching Courses run all year round and are open to everyone. There is a wide range of adult group courses for all standards - whether you are a beginner, a rusty returner or an experienced player, you will be spoilt for choice.
If you are looking to get into (or back into) playing tennis then you should try our very own Adults Get Back To Tennis courses. Perfect if you are looking to improve your technique and learn a range of tactics and strategies which you will find useful whether you play socially or competitively. These sessions are a great first stepping stone into the club.
If you are a more experienced player then you might like our Advanced Adult Courses on Tuesday afternoon from 12.30-1.30pm or Tuesday evening from 6-7pm respectively. These courses are aimed at high level club players who are regularly competing for teams or in league matches. There is advanced doubles and singles teaching to give you the edge over your opponents with a large focus on match play and high level tactics including stroke intentions, positioning, movement and shot selection.
As well as term-time courses, we offer Adult Holiday Classes. These typically take place over the Easter holidays, May half term and Summer holidays and you book all sessions or individual days. Book Your Place - Adult Holiday Classes.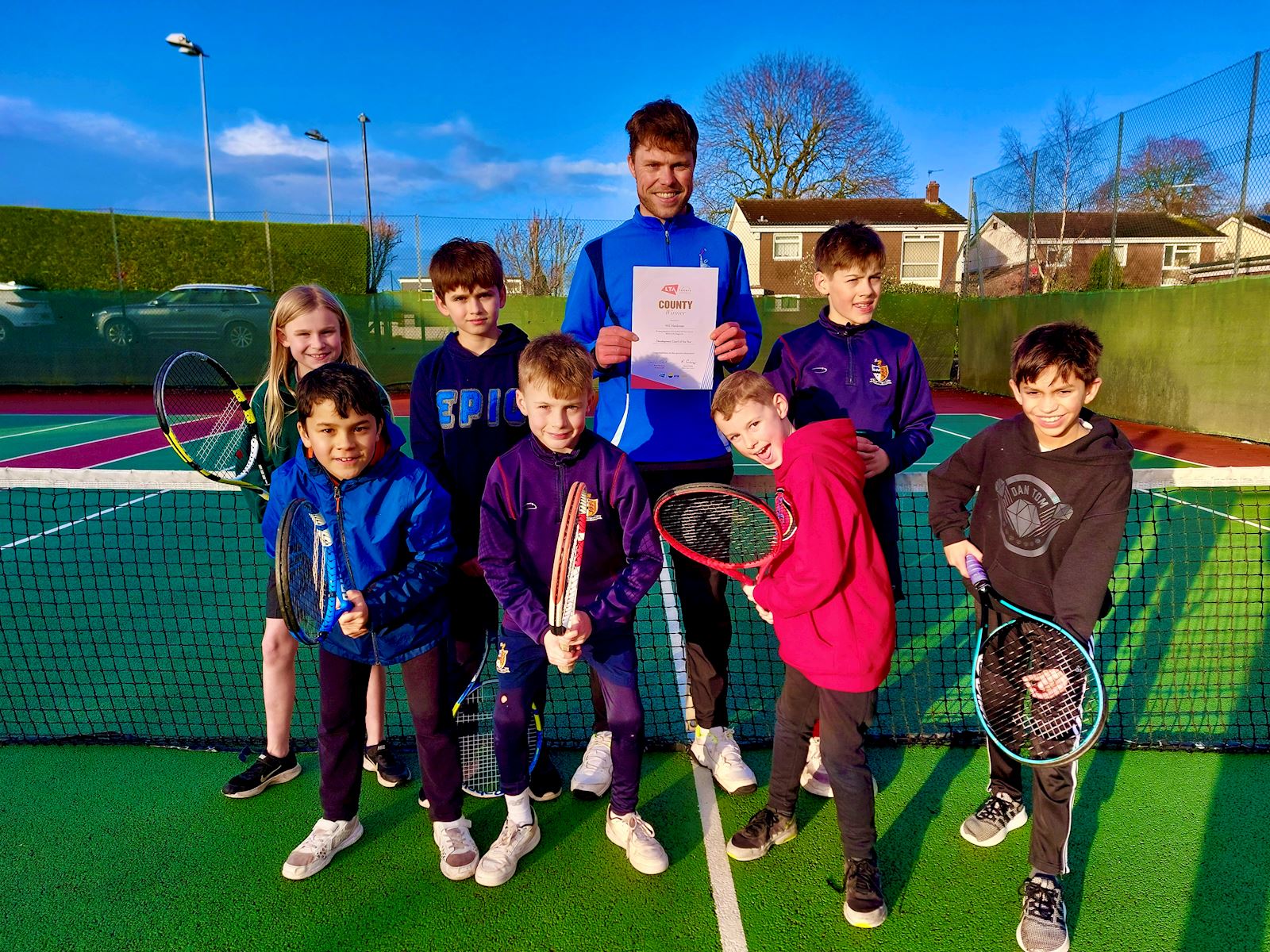 The Coaching Programme strives to promote a community spirit at the club. Every Saturday Morning we run an inclusive drop-in hour from 9-10am for Adults, Juniors and Tots where you can experience tennis in a welcoming family environment. Our Saturday Morning Tots (ages 2-5) sessions are a popular and fun choice for very young children to start tennis. We also run a series of Adult Drop-In sessions including Friday Morning Adults and our very own Saturday Morning Adult Early Risers.
To book onto a course please select a session below or go to Adult Coaching Courses or Junior Coaching Courses
If you have any queries or problems booking the courses then please contact our Head Coach, Will Hardiman on 07708 472986 or email [email protected]