🎾 Welcome to Henleaze Lawn Tennis Club's fun, challenging and rewarding coaching programme 🎾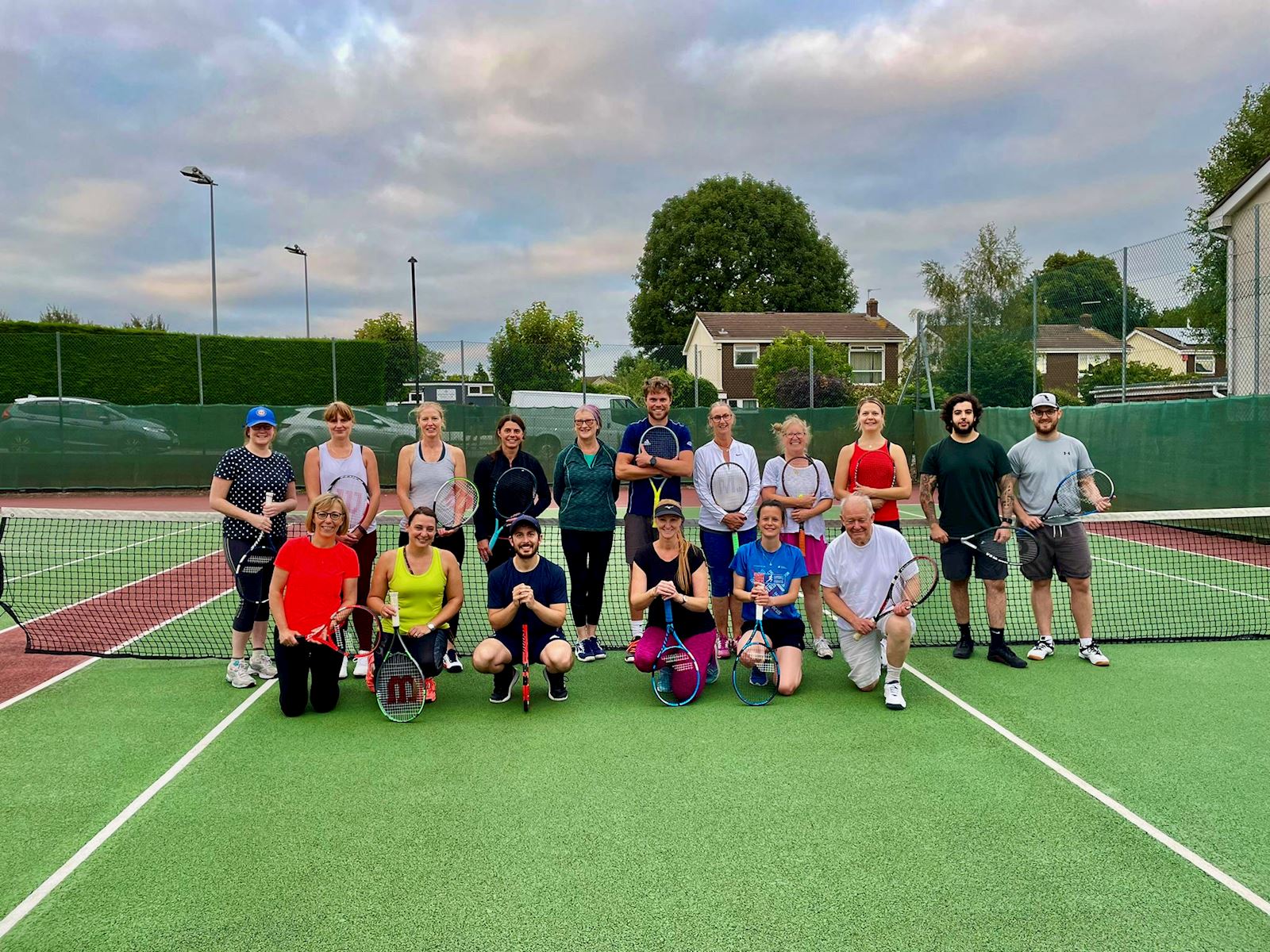 Tennis coaching courses for all ages and standards. Play all year round on our all weather courts.
Our coaching courses are available for members and non-members. We run a comprehensive programme for Tots, Juniors, Teens and Adults of all abilities and provide extensive school and Holiday Camp opportunities.
We offer Private and Joint Lessons where we will work with you to identify what you want to achieve and improve the priority teaching area.
All our Coaches are highly experienced, LTA accredited and we follow LTA approved coaching structures. There are clear pathways for children to develop their skills and progress at their own rate, with an emphasis on fun. The Junior Programme is structured around a variety of ball types as follows:

Red Ball - 4 to 8 years old
Orange Ball - 8 to 9 years old
Green Ball - 9 to 10 years old
Yellow Ball - 10+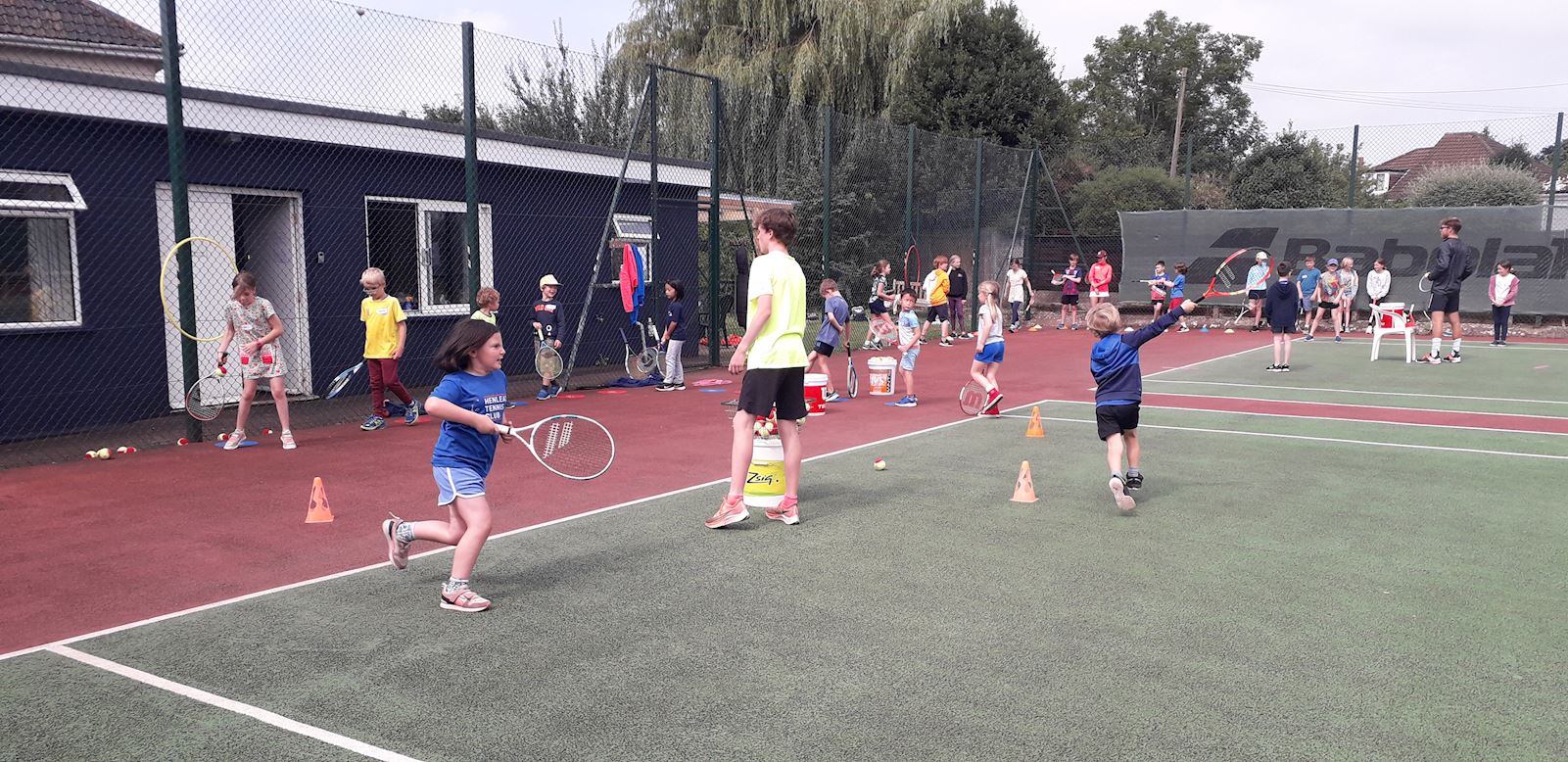 We run coaching courses for Adults who want to get into (or back into) playing tennis including our very own Adults Get Back To Tennis. These sessions are a great first stepping stone into the club.
The Coaching Programme strives to promote a community spirit at the club. Every Saturday Morning we have an inclusive drop-in hour from 9-10am for Adults, Juniors and Tots where you can experience tennis in a welcoming family environment. Our Saturday Morning Tots (ages 2-5) sessions are a popular and fun choice for very young children to start tennis. We also run a series of Adult Drop-In sessions including our very own Saturday Adult Early Risers.
To book onto a course please select a session below or go to Adult Coaching Courses or Junior Coaching Courses
If you have any queries or problems booking the courses then please contact our Head Coach, Will Hardiman on 07708 472986 or email [email protected]