Coaching
PL Tennis Coaching run our comprehensive coaching programme, please head to pltenniscoaching.co.uk for all details of sessions and how to book.
Meet the Team
All of our coaches are LTA Accredited, meaning they have an in date DBS, as well as valid first aid and safeguarding certificates. The prices below are for individual lessons - a great way to speed up improvement. Contact the coaches directly to arrange individual lessons.
Phil Leighton, Level 5 Senior Performance Coach
The man, the myth, the legend. Phil is widely renowned for being one of the best, most successful tennis coaches around. His career spans more years than he would like to share and has taken him all around the world, running hugely successful events at the biggest tennis competitions on the planet. Phil inspires more children per week than any other coach in the country during his tennis roadshows, where he will regularly see 3000 children in a week.
Phil can be contacted on [email protected]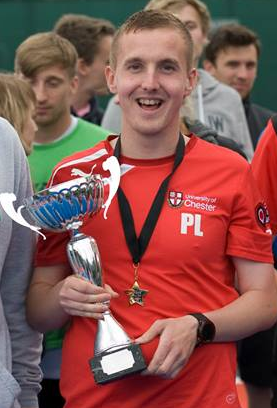 Pete Leatherbarrow, Tennis Programme Manager, Level 4 Senior Club Coach
£30 per hour
Cool, calm and collected, our Pete has wisdom beyond his years, a patient disposition and a great sense of humour.
Despite his tender years, Pete's tennis career has already seen him take on many roles within the game, from coaching Cheshire junior squads through to organising LTA tournaments in the region and beyond, Pete has the knowledge required to inspire youngsters and a proven track record of helping players of all abilities achieve their goals.
Unflappable and positive, Pete still plays competitively to a very high standard, picking up trophies to this very day.
Pete can be contacted on [email protected] for all things tennis.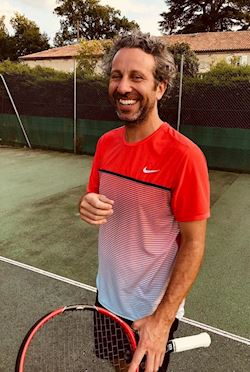 Scott McCormick, Level 3 Club Coach
£25 per hour
Scott is our lovable super coach - a curly haired ball of positivity and enthusiasm who can often be heard from 4 courts down giving his players the belief they can conquer anything!
Scott has a special affinity with the club. Having first picked up a tennis racket as a boy at Hoole LTC, he went on to play at a high level as a junior and when injuries and family commitments allow, still continues to do so.
When not on court at Hoole LTC, Scott can be found coaching the Cheshire county junior squads, helping to craft the next generation of performance players. Scott is currently working towards his Level 4 Senior Club Coaching qualification.
Contact Scott for lessons or racquet stringing @[email protected]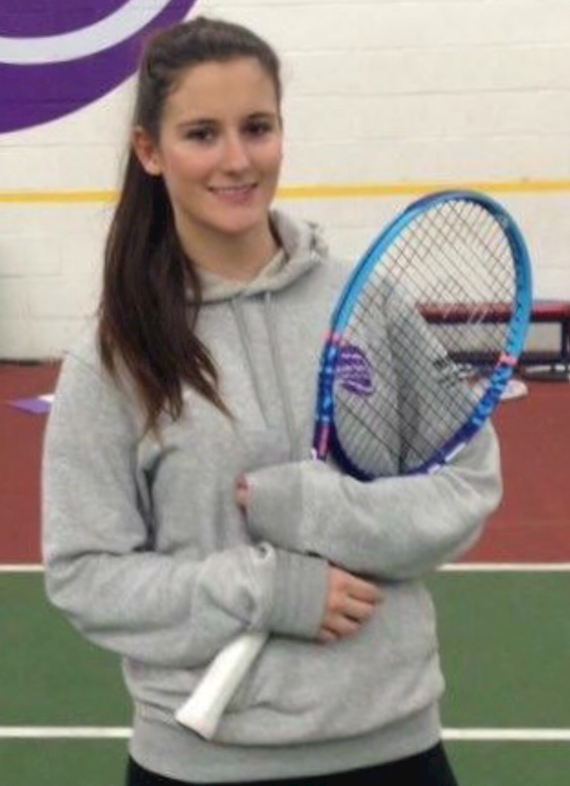 Cerys Hughes, Level 3 Club Coach
£25 per hour
Cerys looks after our Saturday afternoon classes and has been coaching for over 9 years now.
When she was 15 she started by volunteering at a local tennis centre in Lancashire before later moving to Buckinghamshire to work in a Performance Tennis Centre.
Upon her return up north, she has gone onto work with the Lancashire and Cheshire county teams with a focus on girls' development. Cerys is also Miss Hits/She Rallies trained and loves running cardio classes!
Contact Cerys: 07498056131 [email protected]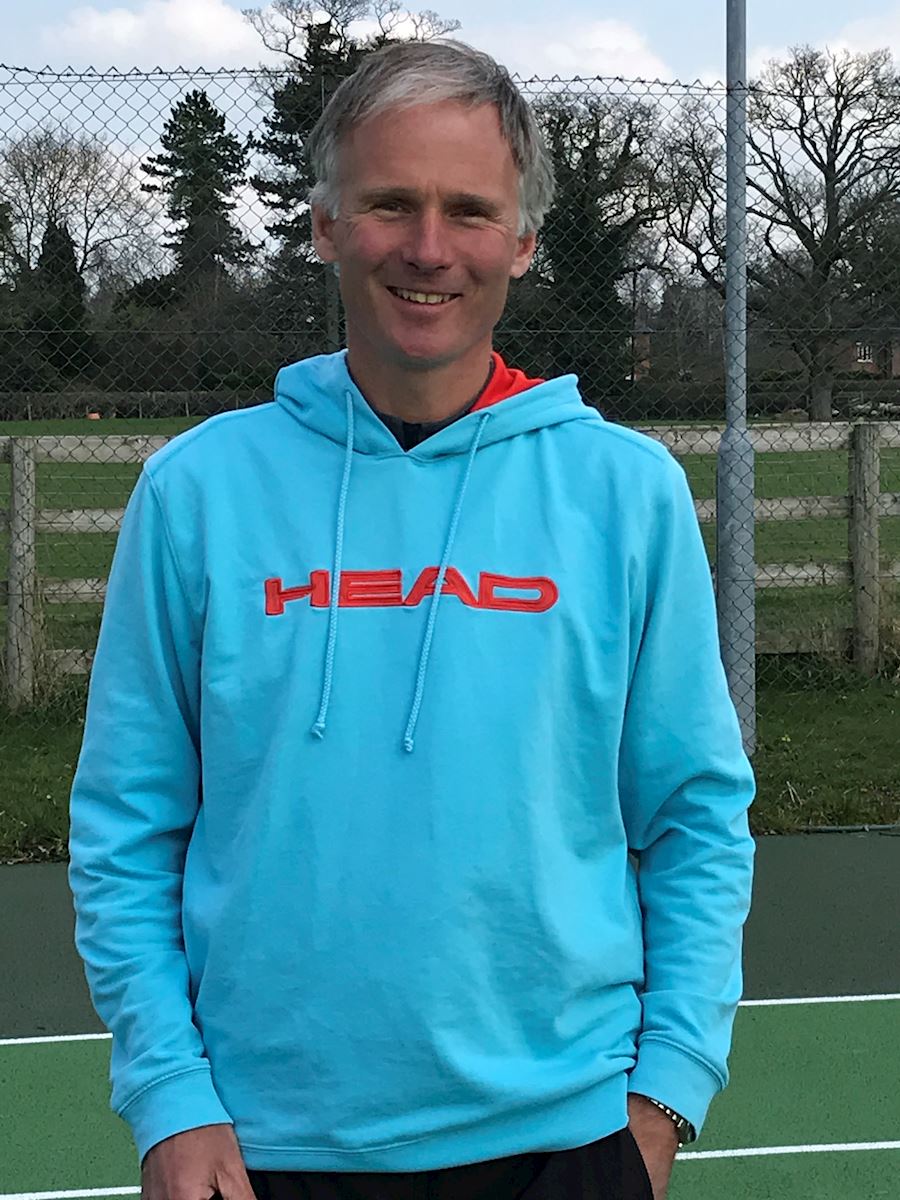 Berin Ames, Level 4 Club Coach
£30 per hour
Berin has extensive coaching experience. He enjoys working with adults and juniors of all ability levels.
​Berin represented Berkshire's Men's Team for 7 Years, and held both Junior 18&U & Men's County Titles.
​Contact Berin: 07775 523250 [email protected]
Callum Atkinson, Level 2 Assistant Coach
As you can tell from his hair, Callum doesn't struggle for confidence. His excitement for all things tennis is infectious, and if you can understand his broad Geordie accent you'll be able to hear just how encouraging he is. Callum is currently studying for a masters so is hoping his tennis coaching career will one day pay for him to get a proper haircut!