Club
Club Social & Competition
Mon, 24 Jun 2019 00:00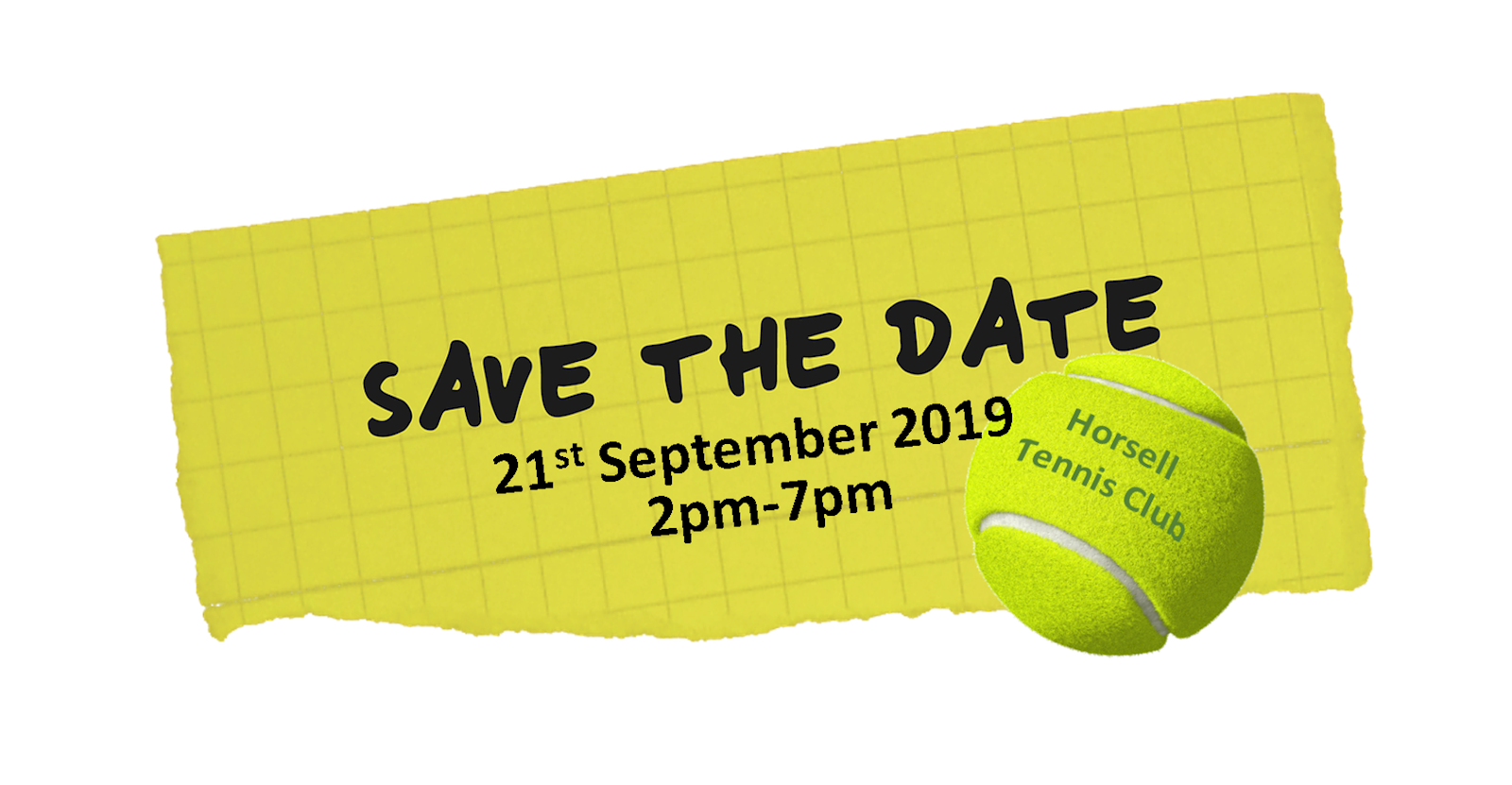 We will be holding a Club social and friendly competition tennis event for our members on 21st September from 2pm to 7pm.
All welcome! The tennis competition will be limited to adults, but do bring along all the family to join in the social event and support the players.
Details to follow ...