Club
Wimbledon Ballot 2020
Wed, 12 Feb 2020 00:00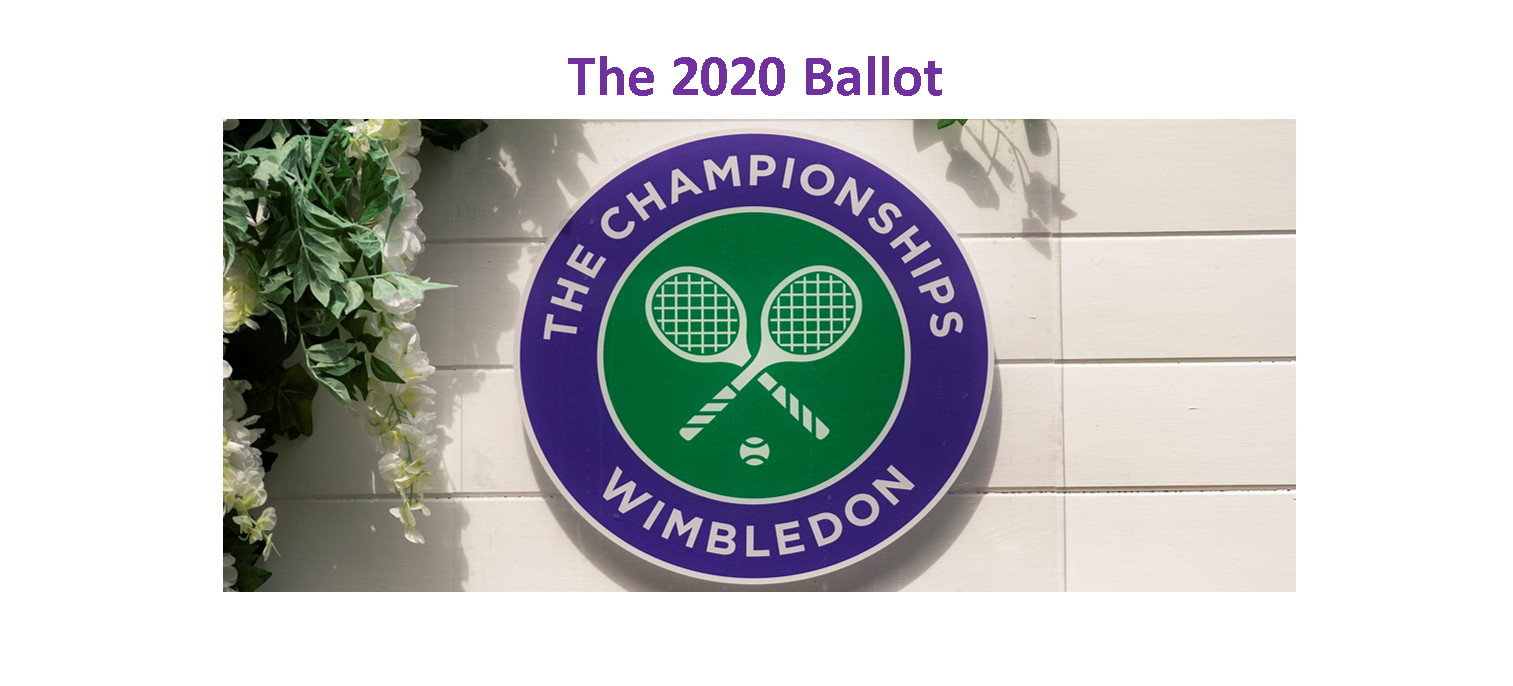 This year's Wimbledon Ticket Ballot for our eligible LTA Members will take place in the Clubhouse at Horsell Bowling Club on Wednesday 8th April at 8pm. The bar will be open from 7:30pm.
Remember to 'Opt in' to the Ballot on your LTA membership area to be eligible for tickets.
All welcome!
IMPORTANT UPDATE: In view of your Commitee decison to cancel all planned social activities, the Wimbledon Ballot will not go ahead in the Clubhouse as planned above. Instead it will be conducted remotely or online, remaining faithful to the LTA rules for the Ballot. All eligible and opted-in members will still be in the Club draw and will be notified should they be successful. Apologies for any inconvenience and thank you for your support at this time.