Chepstow Tennis Club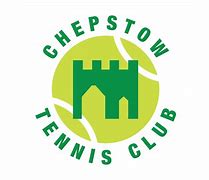 We have a brand new program launching on the 28th September at Chepstow Tennis Club!
Chepstow Tennis Club
Mission Statement:
'Chepstow Tennis Club is a community-based, volunteer-operated club with the key aim of providing and maintaining high quality local tennis facilities, programs and tennis solutions for the members and the community that we service'
It boasts 3 floodlit all weather 'Tiger Turf' courts and is part of Chepstow Athletic Club which has a licensed bar, changing rooms and games room.
This is a thriving club in the heart of the community and we are very excited to be a part of this set up.
Click here for the Little Hitters program at the club
Click here for our Teen Tennis program
Click here for our Adult program
Click here for Private Lessons
If you would like more information please contact me on [email protected] or 07845291993