Junior Course Booking
Our Junior programmes are split into six stages: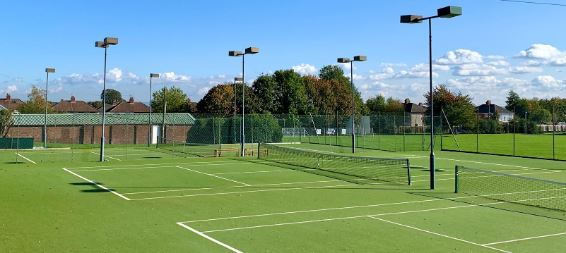 Tots: 2.5-4 years
Blue: 4-6 years
Red: 6-8 years
Orange: 8-9 years
Green: 9-11 years
Yellow Ball: 11+ years
At each stage the game is tailored to fit different age groups with different sized courts and balls. This will allow your child to develop in an environment where they are surrounded by players of a similar ability as well as being able to make new friends who are of similar age.
Our Junior Tennis programmes currently run at:
Chepstow Tennis Club (HQ)
Panteg Park
For more information on our Teen Tennis programme click here!
Please scroll down to book onto our upcoming courses and if you require any further information please contact me