Welcome to
King Georges Field
King George's Field
Due to COVID-19 these courts have been closed by the Council until further notice.

Please note that only Sheen Parks Tennis Coaches are licensed by the Council to coach at this site. If any other coaches are found to be coaching at the site, they will be asked to leave immediately and the name of the booking client will be sent to the Council reporting a breach of the court booking terms and conditions. For further information on the Sheen Parks Tennis Covid-19 update, please click here.

King George's Field offers various amenities including a full football pitch, 4 tennis courts, a cricket pitch and a riverside playing field. With great public transport connections and a 30 space car park on site, it is an accessible and fantastic place to play tennis as well as engage in all the other recreational activities it has to offer.
Sheen Parks Tennis Coaching Services
We are an award winning local Community Tennis provider founded by Co-Directors Caroline Jordan and Kate Maurici in 2015. We deliver tennis to the local community of East Sheen, Kew and surrounding areas in Richmond. We help all ages and abilities find the right tennis pathway for them.
Private Lessons
We have a large team of coaches who can deliver individual private coaching. Please contact Head Coach, Caroline Jordan to discuss a suitable time and coach for your lesson (info@sheenparkstennis.co.uk).
Group Coaching
We deliver small group coaching to adults including, drills sessions, team practices, and cardio tennis. We also deliver after school and weekend group coaching to Juniors. Group coaching sessions at this site will be available soon. To book onto courses at our other sites, please click here. All of our venues are fully inclusive. Players with disabilities are welcome to participate in our coaching programme. Please contact us to discuss any specific needs.
Schools and Nursery Tennis
We deliver coaching to local schools and to nurseries. Please contact us if you would like us to visit your school or nursery to discuss your tennis needs.
Competition Guidance
We have 2 qualified LTA Referees on the team, Kate Maurici and Jean-Pierre Guillonnet. They are happy to guide adults and juniors into entering appropriate competitions for their abilities.

Miss-Hits/She Rallies
We are trained and supported by Judy Murray's Miss-Hits initiative and She Rallies initiatives which, in partnership with the LTA, seek to promote tennis to girls.
Online Clothing Shop
Visit our online shop to purchase great tennis kit for adults and children http://www.sheen.merchandise.clothing/
Council pay and play Membership
For just £50 a year, you can play up to 1.5 hours of tennis a day, all year round, with the Council's family membership. Please visit the membership section on the Play Tennis Richmond Home Page for further details.
All membership and 'Pay & Play' fees are reinvested by the Council into improving public courts in the borough.
Want to book a court?
LBRUT's booking system is quick, clear and easy and allows you to make a booking up to 6 days in advance without any hassle. Simply register, select a time and date, book and pay for your court and then you're ready to play! You can also make bookings via the ClubSpark Booker App, which you can download from your App Store on both IOS and Android phones.
We look forward to seeing you on court soon!
For advice on any safeguarding concerns in relation to this site, please click here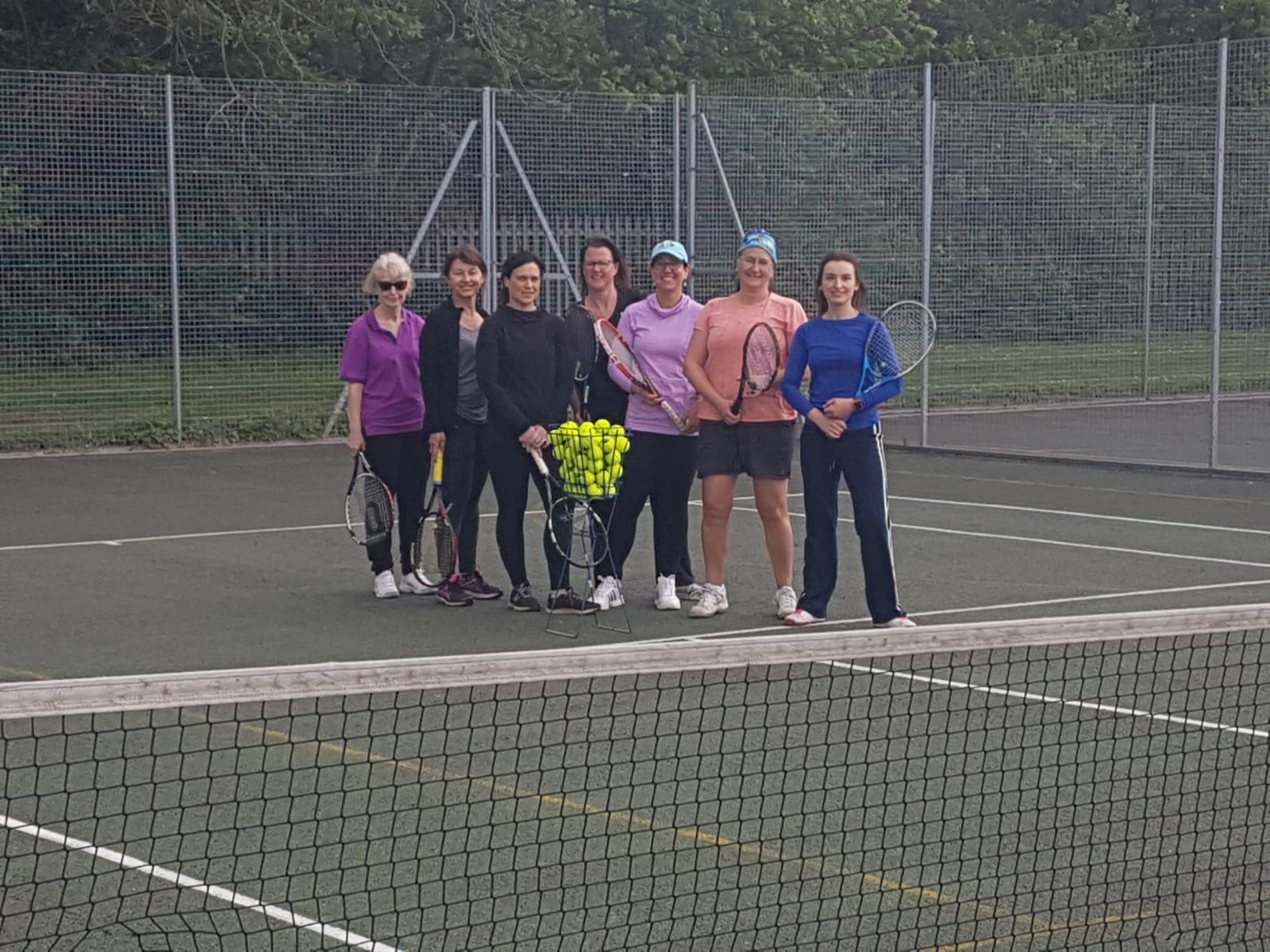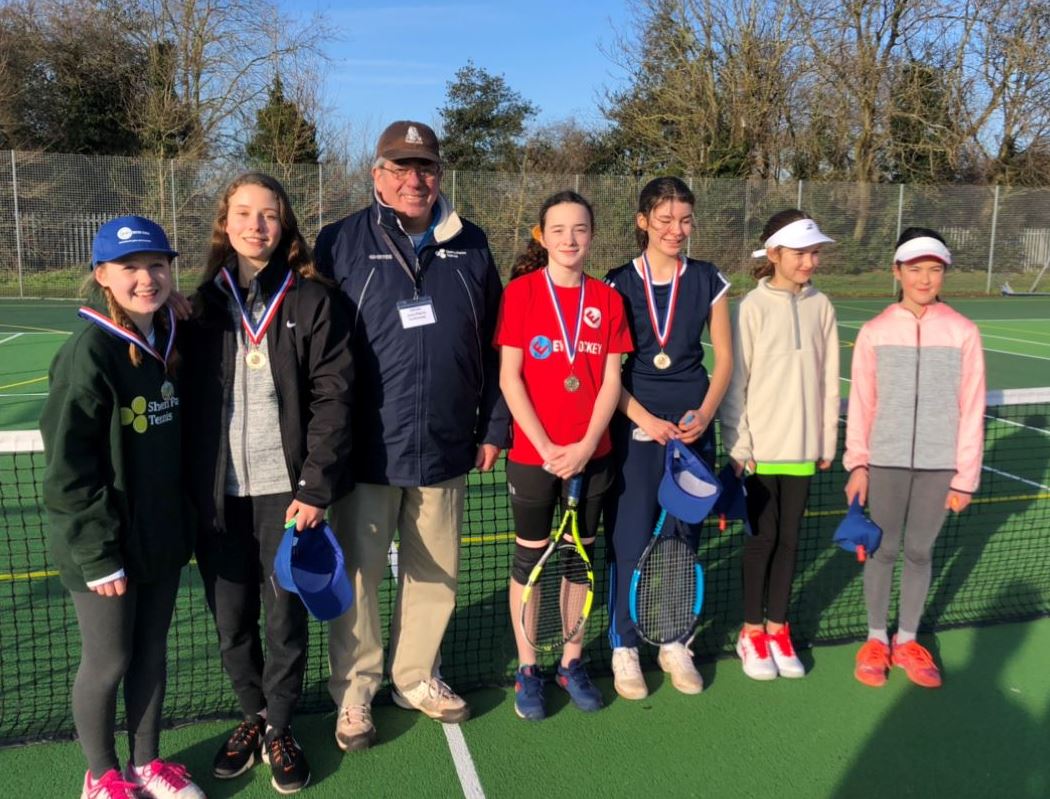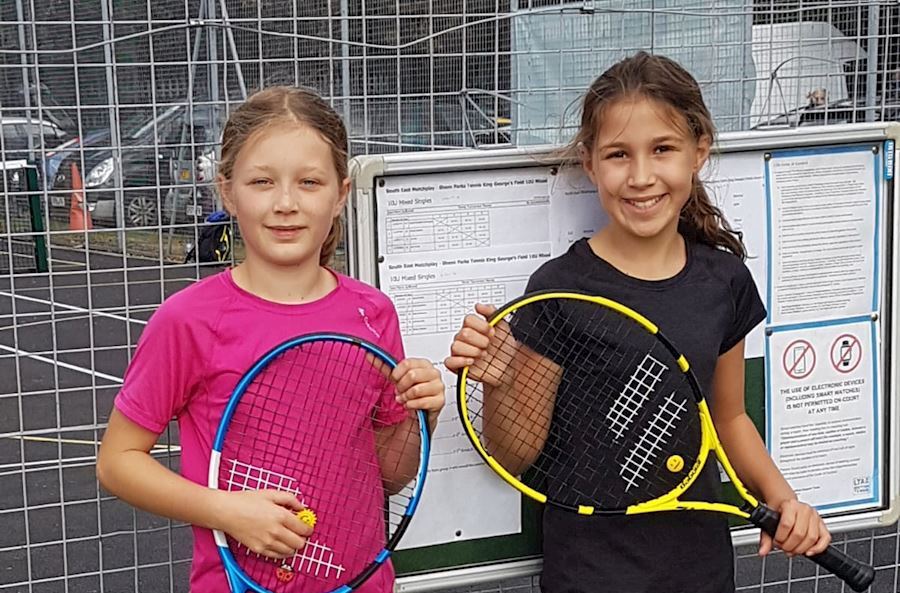 ---
Book in 3 quick steps...
2. Choose a session
Select your preferred available time and book. You can pay online with most major credit cards. Register online the first time you book.
3. Confirmation
We'll send you confirmation of your booking. You'll receive a pin number to access the venue. It's easy!
How to find us
Ham Street Richmond, Surrey TW10 7RS