Welcome to
Moor Mead Recreation Ground
Moor Mead Recreation Ground
Moor Mead Recreation Ground is a lively park with 4 tennis courts. It is situated in a wonderful space in the heart of St Margaret's with the River Crane running along the western side of the park. The majority of the site is made up of open fields, with a cricket and a football pitch also in use as well as a well-equipped children's playground. The park provides the setting for the annual St Margaret's Fair which takes places every July and is incredible popular amongst the locals. There is an active friends group - Friends of Moormead Park
Coaching
Jeremy Hooton Tennis Coaching and his coaching team run the junior and adult tennis coaching programme and activities at York House Gardens, Twickenham and Moor Mead Recreation Ground.
We offer a variety of tennis sessions to suit all ages and abilities, from relaxed social sessions with refreshments to more high impact sessions and team sessions. Drop in sessions and courses include technique advice with fun interactive drills.
Our junior LTA Youth sessions provide a pathway from age 3 upwards. Sessions will encourage confidence & all-round knowledge of tennis, focusing on technique, preparation, ball skills, co-ordination, balance and concentration.
We have a thriving and friendly tennis community, new players of any age or standard are always welcome with no previous playing experience necessary.
Book a Court
Our booking system is quick clear and easy and allows you to make a booking up to 6 days in advance without any hassle. Simply register, select a time and date, book and pay for your court and then you're ready to play! You can also make bookings via the ClubSpark Booker App, which you can download from your App Store on both IOS and Android phones.
Annual Membership
Play Tennis Richmond are committed to making sport accessible and affordable to everyone in the community, helping people of all ages and abilities enjoy the sport, in partnership with The Lawn Tennis Association. We have a family membership for just £55 a year, that entitles you to play tennis for up to 1 hour a day, 5 times a week, all year round! Also, on offer is our junior membership which is available to individuals under 16 and will enable young people to book and play tennis for free. This includes juniors playing with an adult.
Pay and Play
Although our yearly membership offers the best value for money for regular players, a pay and play option is available for just £9 per court, per hour.
All membership and 'Pay & Play' fees are reinvested by the Council into improving public courts in the borough.
There is a 24-hour cancellation policy. Refunds for cancellations of court bookings will only be given when a cancellation is made more than 24 hours before the time that the court has been booked for. You will receive a full refund within 7 working days.
Help
If you have any queries, please contact [email protected]
We look forward to seeing you on the court soon!
Please note that Jeremy Hooton Tennis Coaching Coaches are the only tennis coaches licensed by the London Borough of Richmond upon Thames to operate on this site. Any other coaches found coaching at this site will be asked to leave immediately.
---
Coaching Team
All of our coaches are LTA Accredited.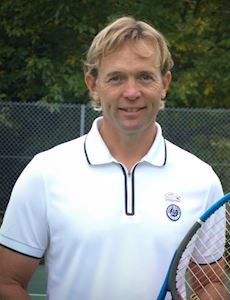 Jeremy Hooton
Head Coach - LTA Accredited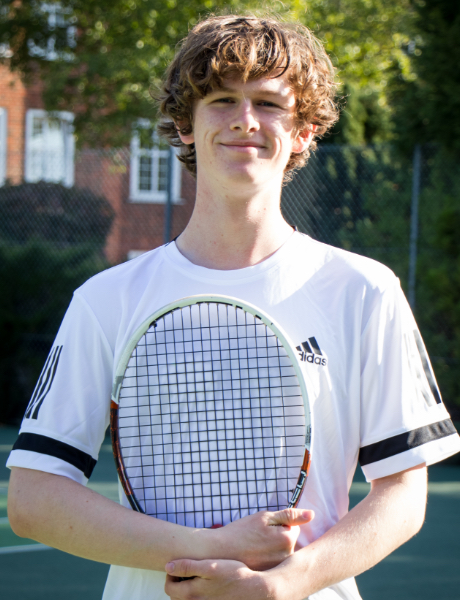 Marvin Lao Torres
LTA Accredited
Please note that only Jeremy Hooton Tennis Coaching coaches are licensed by the Council to coach at this site. If any other coaches are found to be coaching at the site, they will be asked to leave immediately.
The tennis courts are located at the edge of Moor Mead Recreation Ground, Twickenham, access from the road is approximately 2 minutes from the courts and the courts are fully accessible for wheelchair users.
Contact Details:
Phone: 07896202086
Email:[email protected]
---
Book in 3 quick steps...
2. Choose a session
Select your preferred available time and book. You can pay online with most major credit cards. Register online the first time you book.
3. Confirmation
We'll send you confirmation of your booking. You'll receive a pin number to access the venue. It's easy!
How to find us
Moor Mead Recreation Ground
Moor Mead Road
TWICKENHAM
Middlesex
TW1 1JS

Get directions