Coronovirus Update
Thu, 26 Mar 2020 00:00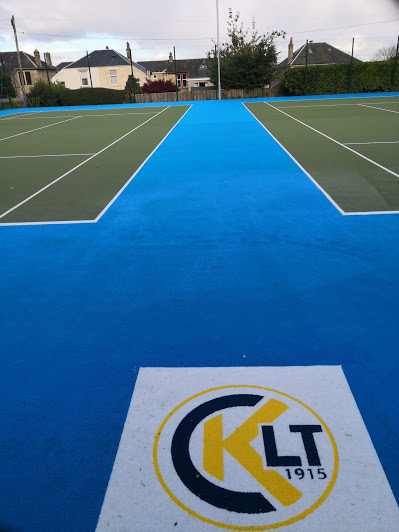 We regret that with immediate effect the club will require to be closed for use.
This is in line with Government measures to reduce the spread of the Coronovirus.
'Following the Prime Minister's announcement on Monday evening (23 March) all tennis facilities and courts should be closed, and tennis coaching and activity should be put on hold with immediate effect.' LTA 26/3/20
Please see LTA and Tennis Scotland for further information.
We hope you and your families are safe and well and continue to do so. We will keep you posted of changes to use over the course of the coming weeks.