Competition
Winter Box Ratings 2022
Sat, 21 May 2022 00:00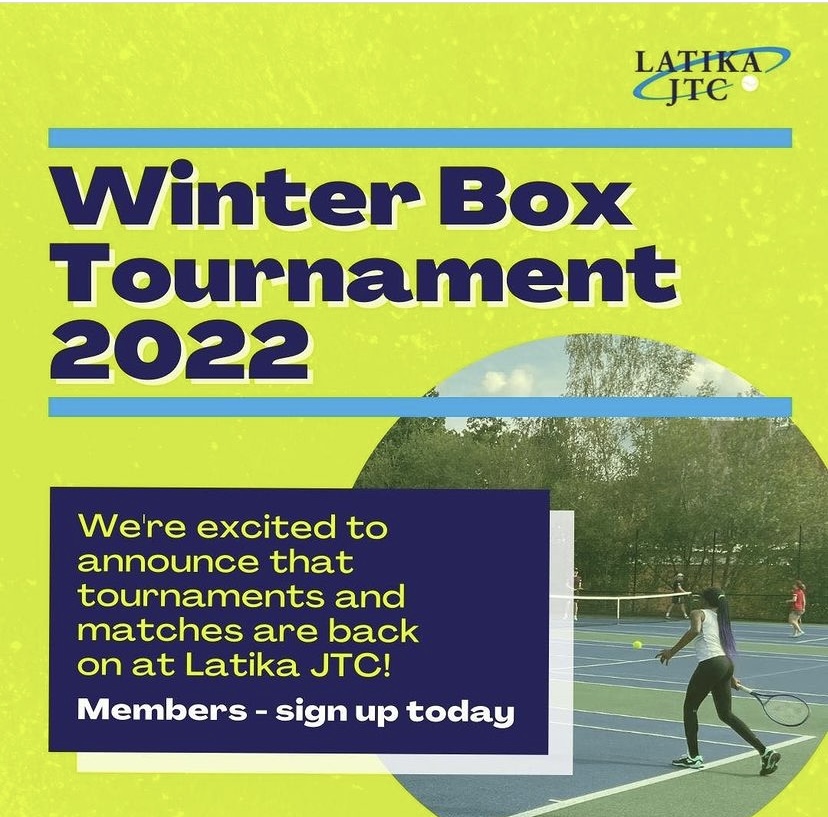 Our Winter Box Ratings tournament for 2022 ran from February until April. This is an U18 tournament, where players compete in round robin format and organise matches against each other within the time frame. This year the boys were split into two pools due to numbers and we had one pool for the girl's tournament. It's great to see our members competing at Latika again after the last two years.
Following some very close matches the winners for each Pool/Competition are as follows:
Boys Pool A - Ollie Binnie
Boys Pool B - Udan Delpachitra
Girls - Libby Williams
Congratulations to all of the above, and to everyone who competed this year. The trophies will be handed out during our presentation evening in October.