Club
OPEN DAY
Tue, 29 Mar 2022 00:00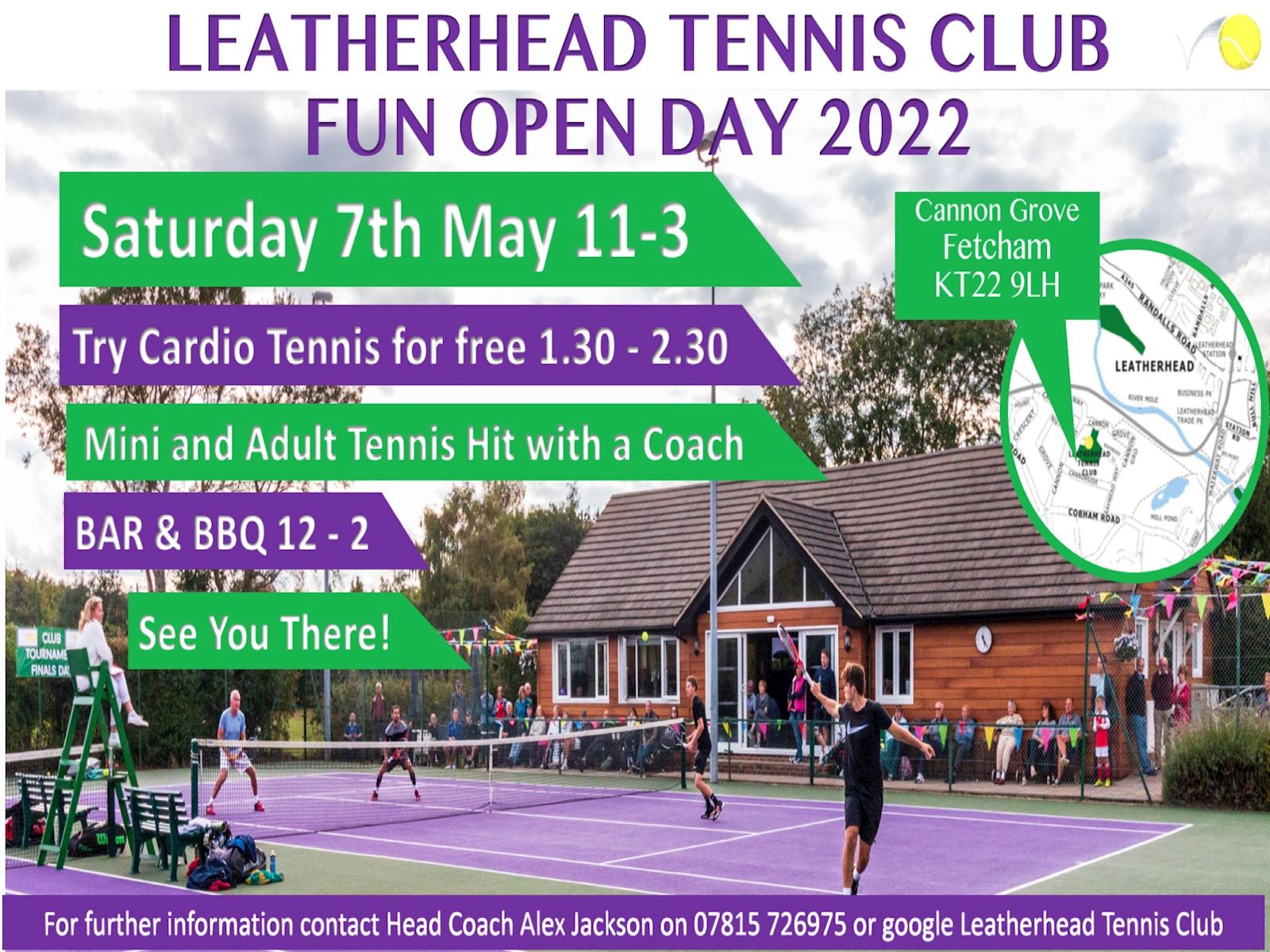 The day starts at 11am with tea and coffee available in the garden or clubhouse.
From 12 noon there will be a BBQ and the licensed bar will be open.
A cardio tennis session will start at 1.30 which is free to try.
Mini nets will be ready for the kids to have a hit with the coaches.
Don't worry if you don't have a racket as we will be able to provide one for you to try your hand at tennis.
We look forward to seeing you there.