SMASH Tennis UK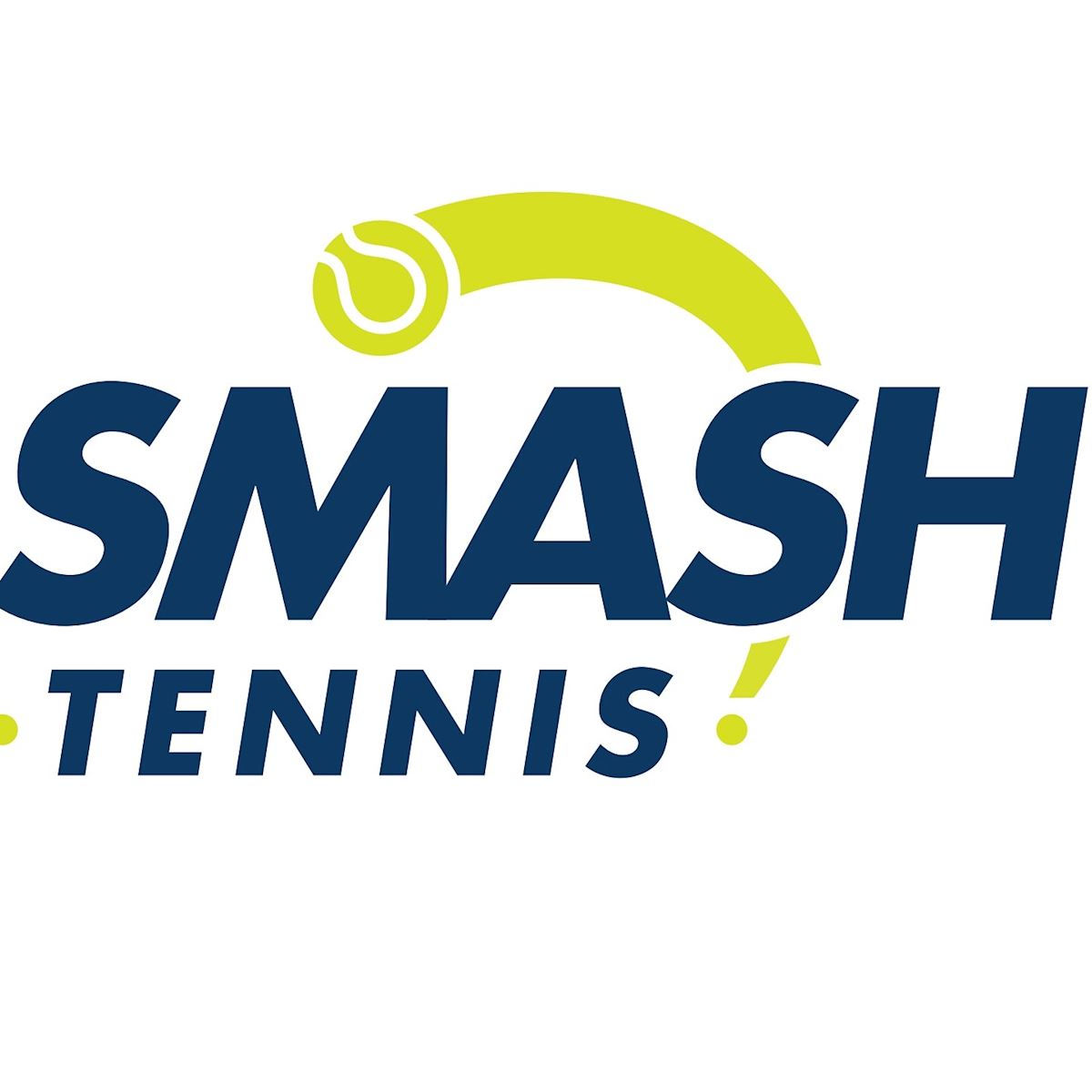 SMASH Tennis UK are the experienced coaching provider here at Leek Tennis Club .
Led by Jack Redfern and Craig Leese, SMASH Tennis UK's purpose is "to enrich lives through tennis" by providing fun, active, educational sessions for players of all ages and abilities in a relaxed sociable environment.
The team bring many years of experience and knowledge to the court and offer a wide range of "group coaching" that caters for those players who are new to tennis, through to regular players who are part of our performance programmes.
Individual coaching lessons are also available with one of our coaching team and the costs vary depending on qualifications/experience.
- Craig Leese (Head of Coaching - DCA performance) 07795 144154
- Jack Redfern (Head of Programme - Level 3 performance) 07825 137906
- Matt Chandler (Coach - DCA Performance) 07770 617747
- Chris Hancock (Coach - Level 3 performance) 07817 240953