SMASH Tennis UK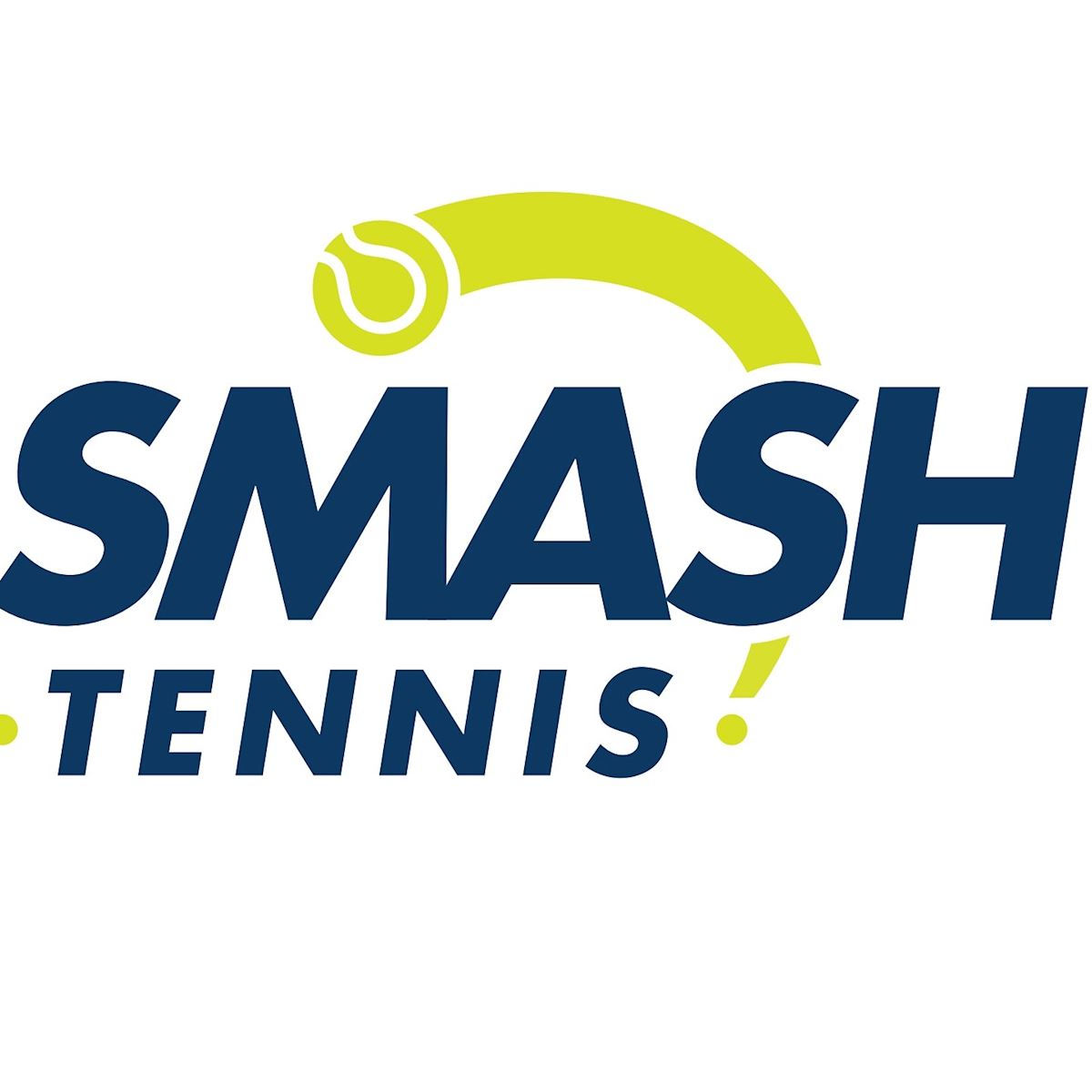 SMASH Tennis UK are the experienced coaching provider here at Leek Tennis Club .
Led by Craig Leese, SMASH Tennis UK's purpose is "to enrich lives through tennis" by providing fun, active, educational sessions for players of all ages and abilities in a relaxed sociable environment.
The team bring many years of experience and knowledge to the court and offer a wide range of "group coaching" that caters for those players who are new to tennis, through to regular players who are part of our performance programmes.
CONTACT DETAILS:
Club head coach ; TOM COWDY 07427905740
Smash Tennis : [email protected]