Junior Tennis FAQS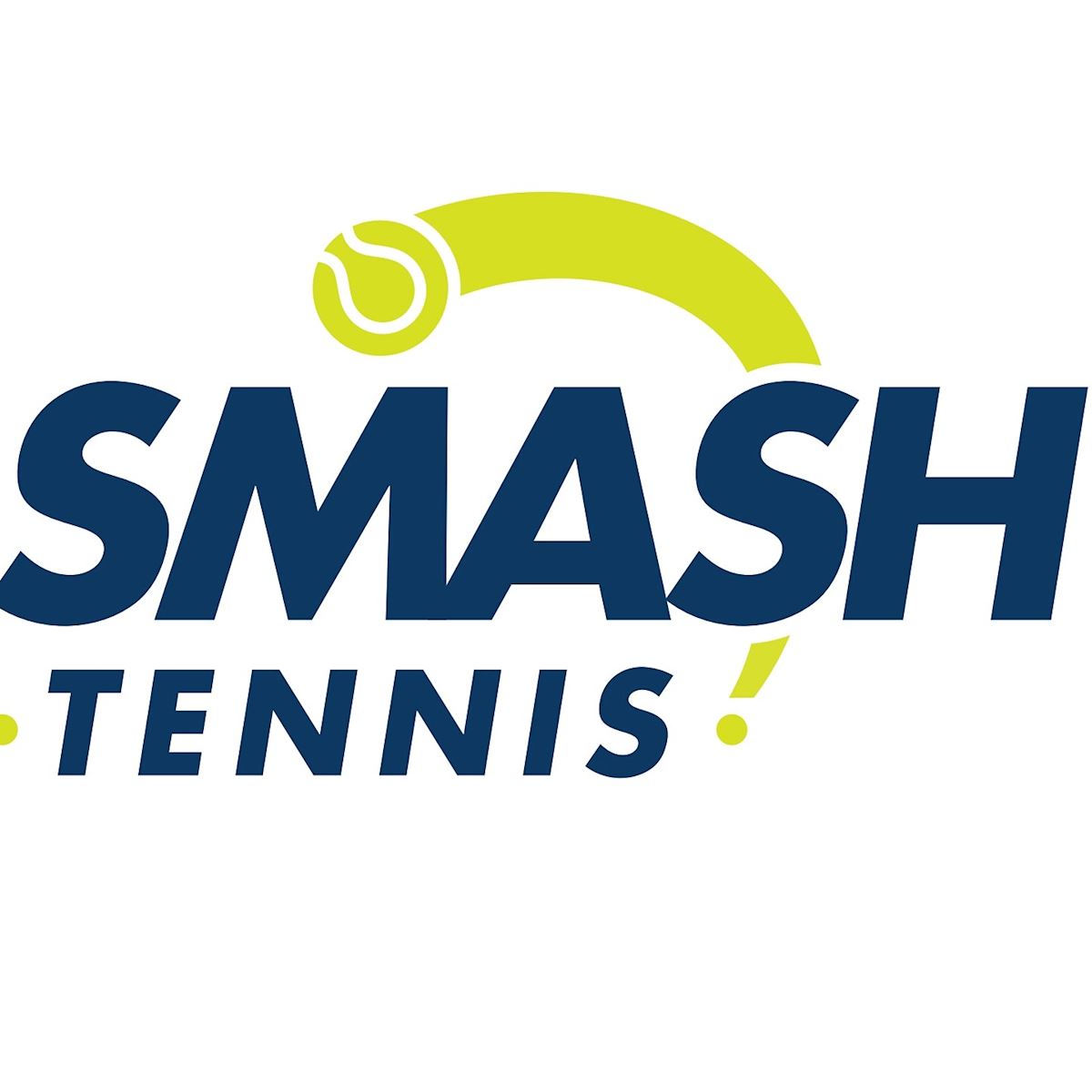 1. How do coaching subscriptions work?
Our SMASH Tennis coaching subscriptions give players access to the comprehensive coaching programme as well as membership to Leek Tennis Club with one affordable monthly fee.
To take part in one of our junior coaching sessions at Leek you will need to have an active subscription.
The monthly fee has been spread across 12 months based on a 44 week programme cost and not a 52 week programme cost, therefore the weeks where no coaching takes place you will not pay for.
2. Where do I sign up to the programme?
3. Do I have to sign up for a minimum term?
We are that confident that players will enjoy our sessions that our monthly subscriptions come with a free cancelation policy at any time. All we ask is that if for some reason you do wish to cancel your subscription that you give us 2 weeks' notice via email

[email protected]
4. I haven't played tennis before, so don't know if I will like it?
All players new to the programme are welcome to come and try a session for FREE before they sign up.
5. I have already signed up as a junior member last year and it hasn't expired yet, so why am I paying for membership twice now that it is included in the monthly fee
The majority of junior membership have expired or will do so in early 2019.
If you sill have an existing junior membership at Leek TC then we will orgainse a refund for your exisiting membership.
We need to send you the refund separately as it is not possible to deduct the amount from one of your monthly fees. We aim to process the refund within 2 weeks of you signing up to the new Tennis Coaching Subscription and we will confirm the refund amount via email.
6. When does the programme run?
Our programme at Leek runs for 44 weeks of the year.
The programme breaks on the following dates;
All bank holidays (Sessions missed due to a bank holiday can be moved to another session for that week)
Easter (2 weeks) – Not included in subscription fee
Summer (4 weeks 5th August – 31st August) Not included in subscription fee
Christmas (2 weeks) – Not included in subscription fee
7. What happens if it rains
In the instance an outdoor session has to be rained off due to the weather then the player can attend any other session of their age group throughout the week to make up for the lost session.
8. What happens on a Bank Holiday Monday?
If your session falls on a bank holiday then you can attend another session during the week. If this does create an issue please contact the coaching team.
9. What happens if I want to move from the Standard subscription to Premier?
You will need to cancel your standard subscription and rejoin on the new subscription.
Contact [email protected] for more information.