Competition
Annual Club Championships
Fri, 01 Apr 2022 00:00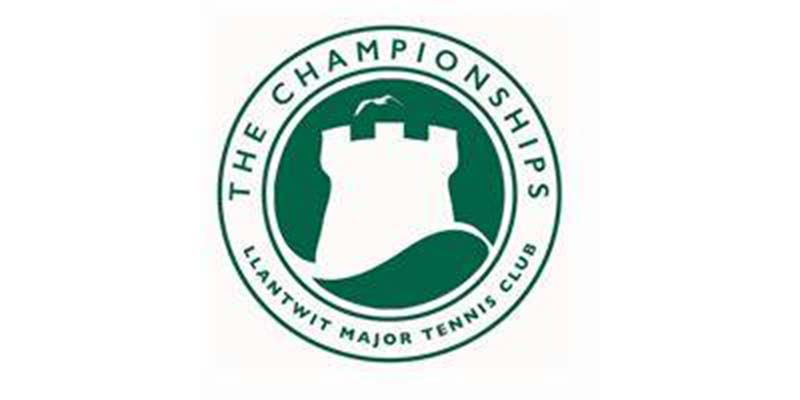 The annual championships is back with opportunities to play in several categories:
We will also be runn ing a plate competion for all of the above except mixed doubles. This means that players going out in the first round can take part in a consolation back-draw (the plate event) which will also see finals being played on finals day on 23 July.
DO NOT ENTER IF YOU ARE NOT AVAILABLE TO PLAY ON FINALS DAY, SATURDAY 23 JULY, AND FALLBACK DAY , SATURDAY 30 JULY.
The detail:
Entry closes 3 May with the draw being published a few days later on the club noticeboard and each WA group
You don't need a partner as we can match you up with someone if needed, just indicate that on your entry form
WhatsApp groups will be set up for each event which we hope will aid communication between players and from organisers
The matches:
You'll need to contact your opponent/s to arrange matches and you'll be required to supply your own match balls.
All first round matches must be played by 30 May.
Matches should be best of 3 sets (10 point tie breaker to replace a third set). To help get matches played, a shorter format is acceptable (eg sets to 4 games or a timed match) so long as both players/pairs agree beforehand.
Please make every effort to play your matches promptly
Contact Fraser Prior with your results
Finals day Saturday 23 July
Matches begin at 12 Noon
The Club will supply match balls for all finals
Food and drink avaialable
Bring your own chairs
Any queries contact competion organisers:
Fraser Prior Jake Fairchild Peter Rees Vicki McNally
******IMPORTANT******* HAVE FUN!!!!******************